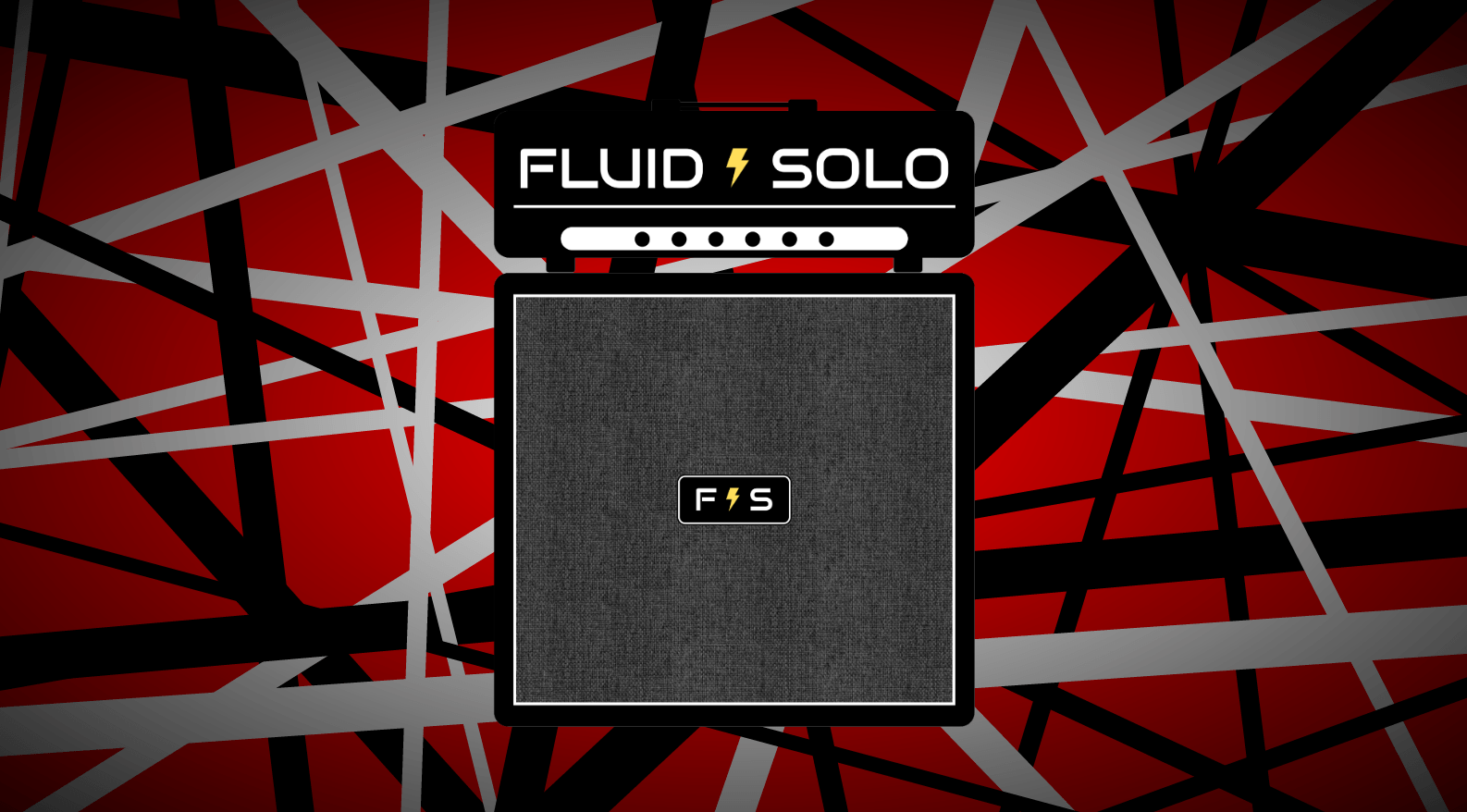 Welcome!
You are using Fluid Solo in guest mode, which means you are free to browse - but you will need an account in order to upload or download patches. Signing up is easy and free - it only takes a minute. We do not spam you or sell your information.
With an account, you are able to comment on the conversations for patches and individual amps and effects. More importantly, signing up gets rid of this annoying message.
Fluid Solo supports all models of the Line 6 Helix family, including HX Stomp. And new for 2020, we have support for the Pod Go. For more information, head on over to the FAQ.
Sign up for an account now
Log in if you're already a member
Browse Helix Models and Effects
Helix currently supports 72 amplifier models, 194 effects, 37 speaker cab models, and 16 microphones. On top of all that you also have the ability to load Impulse Responses (IRs) that you can grab from free or paid sources. Go have fun.
Interstate Zed (Dr Z® Route 66)
Recorded using a Stratocaster with Seymour Duncan SSL-1 neck pickup. Default amp and cab settings, spring reverb added.
The Route 66 is an all original Dr. Z design based on the incredible KT-66 tube originally built by Genelex. This tube generates the "Milkshake Thick" tones, as heard on John Mayall's "Bluesbreaker" album featuring Eric Clapton (the "Beano Album" as it is known to many).
This is not a duplicate of the Marshall JTM-45, but completely original spin with new tonal end results. The Route 66 has an EF-86 front-end. For those not familiar with this tube, it is a 9 pin pentode that offers incredible gain and input dynamics. It is normally used in high-end stereos, most often for its accurate transfer of input signal, balance, and headroom.
The Route 66 features a deceptively simple tone stack, consisting of Volume, Bass, and Treble, which feeds a non-negative feedback Phase Inverter, for true harmonic content and full output tube dynamics. It has a 5U4 Tube Rectifier to complete the round enveloped tone. The amp has piano-like clarity with endless sustain, even at low volumes. Its 32 watts truly sing when driven hard in a focused, thick distortion, with the tightest bass response you've ever heard.
Description source: Dr Z Amps

Comments
There are no comments for this yet.
---
Some Products That We Love
💵 Brought to you by the Fluid Solo department of Commerce
Until there's built in wireless for Helix, add this great and cheap wireless system to your setup.
Last seen at around $40
The HX Stomp and Helix LT don't have a mic input like the Helix Floor, but this adapter allows you to plug your Mic into the Aux Return as set up guitar/vocal patches such as this one.
Last seen at around $18
These headphones sound great with your device, and will last for many years.
Last seen at around $100