Browse Helix Models and Effects
Helix currently supports 72 amplifier models, 194 effects, 37 speaker cab models, and 16 microphones. On top of all that you also have the ability to load Impulse Responses (IRs) that you can grab from free or paid sources. Go have fun.
Brit J45 Nrm (Marshall® JTM-45 (normal channel))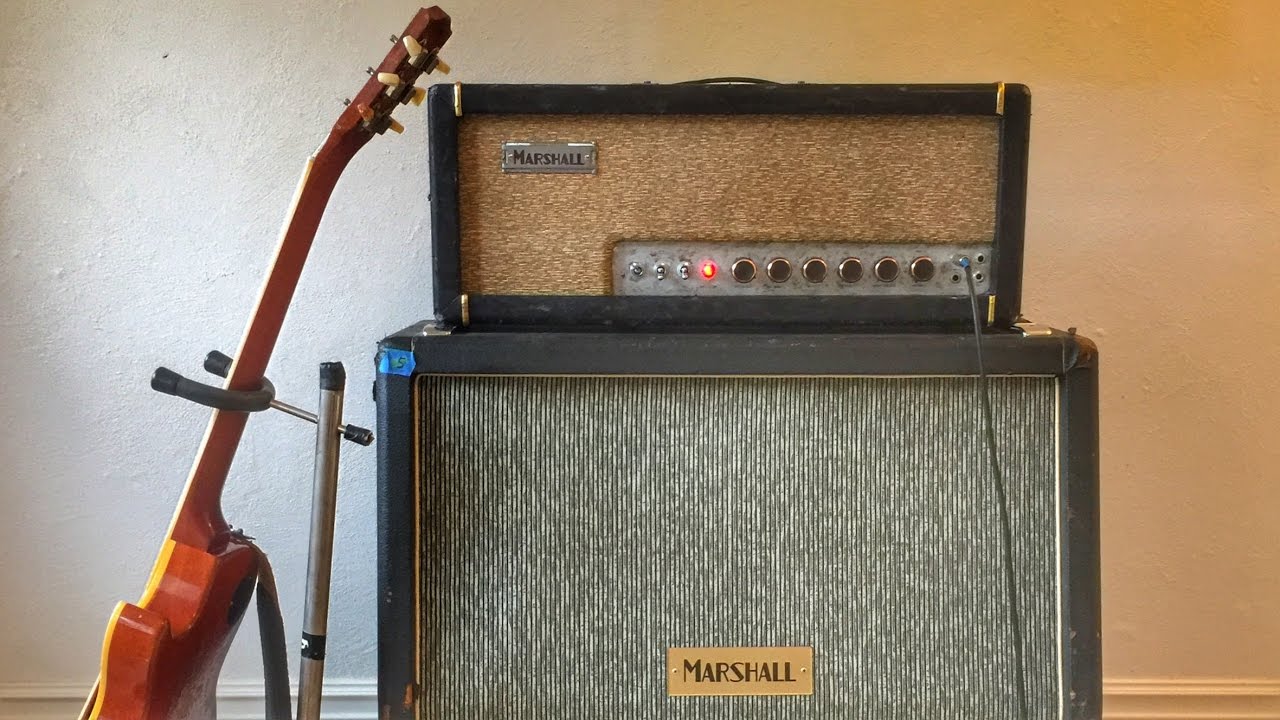 Recorded with a Les Paul Standard, Seymour Duncan Alnico Pro II pickup in bridge position. Default amp and cab settings used for tone sample.
The first Marshall amp! It was based on a heavily modified Fender Bassman. This is Angus Young's amp.
This models the amp's "normal" channel. It is darker and has more bass than the bright channel.
Image source: Johan Segeborn on Youtube
Comments
There are no comments for this yet.
Some Products That We Love
Brought to you by the Fluid Solo department of Commerce
The Strymon Blue Sky offers lush beautiful reverbs and is a great addition to a guitar rig.
Last seen at $379
A simple and cost effective way to add 2 additional footswitches to your HX Stomp or other HX device. Yes, including Pod Go! Please be advised that you will also need a TRS type 1/4 inch cable to use both switches.
Last seen around $22
Pedal toppers make switching easier by giving you more surface area for your feet.
Last seen around $9 for a ten-pack