Browse Helix Models and Effects
Helix currently supports 72 amplifier models, 194 effects, 37 speaker cab models, and 16 microphones. On top of all that you also have the ability to load Impulse Responses (IRs) that you can grab from free or paid sources. Go have fun.
Brit Trem Jump (Marshall® JTM-45 (jumped))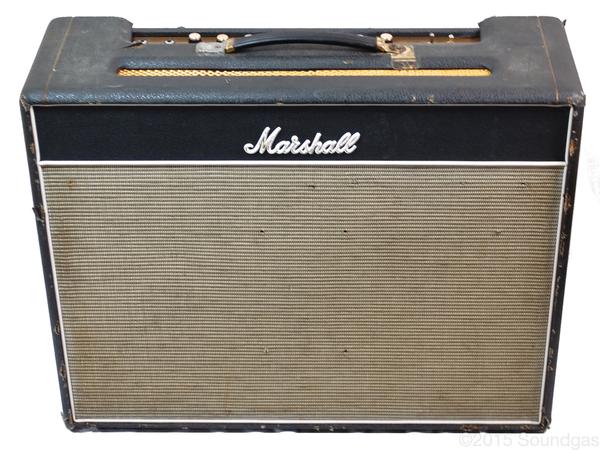 Recorded with a Les Paul Standard, Seymour Duncan Alnico Pro II pickup in bridge position. Default amp and cab settings used for tone sample.
The Bluesbreaker combo is one of Marshall's legendary amps. Try it coupled with the Dallas Rangemaster Treble Booster to really juice up the tone.
This model is for the amp's tone when "jumping" the two channels.
Image source: soundgas.com
Comments
There are no comments for this yet.
Some Products That We Love
Brought to you by the Fluid Solo department of Commerce
Pedal toppers make switching easier by giving you more surface area for your feet.
Last seen around $9 for a ten-pack
A simple and cost effective way to add 2 additional footswitches to your HX Stomp or other HX device. Yes, including Pod Go! Please be advised that you will also need a TRS type 1/4 inch cable to use both switches.
Last seen around $22
The Digitech Drop allows you to go all the way to one octave below, without changing guitars. This is great for HX Stomp and Pod Go users, by adding the capability, or saving your processing power.
Last seen around $239