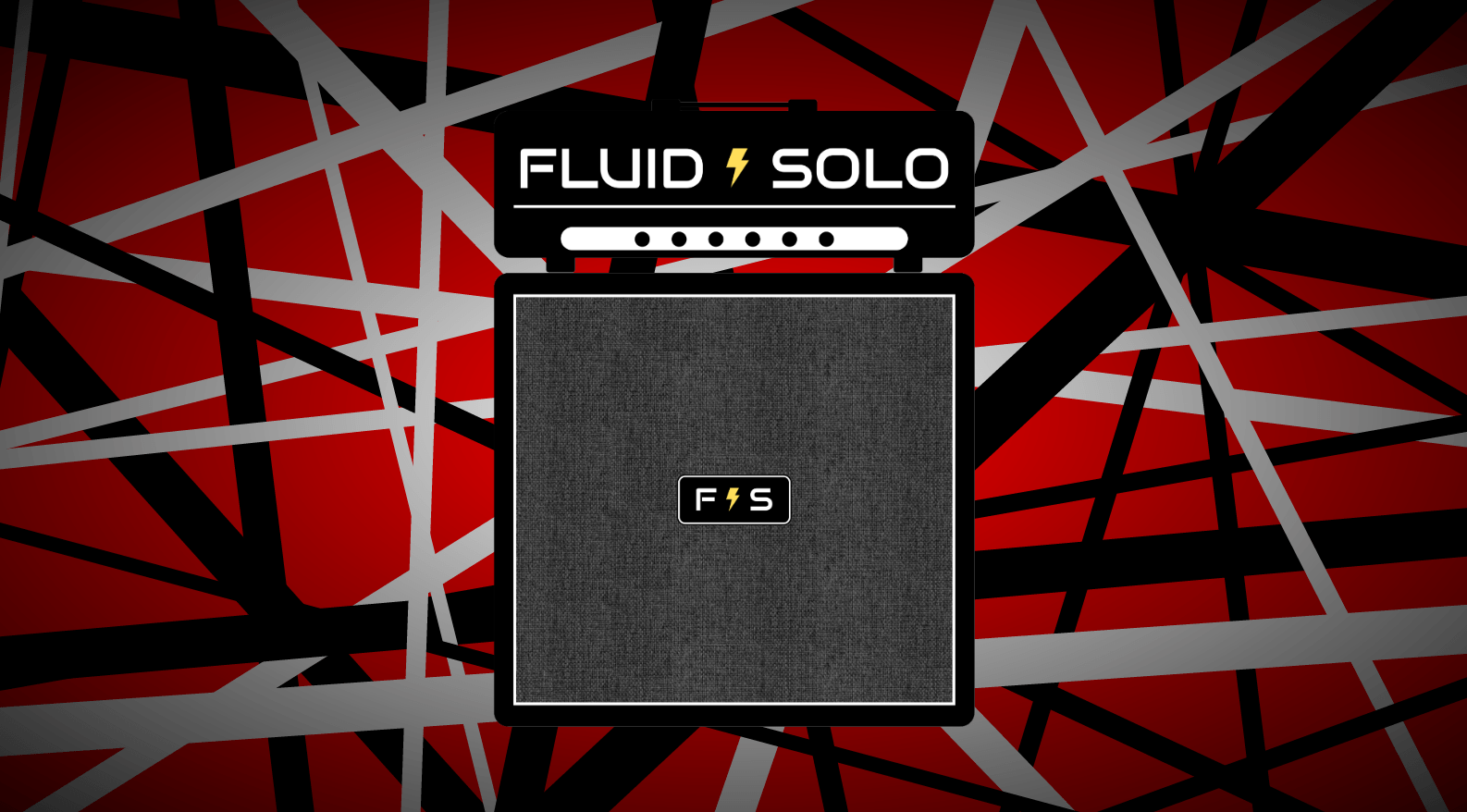 Welcome!
You are using Fluid Solo in guest mode, which means you are free to browse - but you will need an account in order to upload or download patches. Signing up is easy and free - it only takes a minute. We do not spam you or sell your information.
With an account, you are able to comment on the conversations for patches and individual amps and effects. More importantly, signing up gets rid of this annoying message.
Fluid Solo supports all models of the Line 6 Helix family, including HX Stomp. And new for 2020, we have support for the Pod Go. For more information, head on over to the FAQ.
Sign up for an account now
Log in if you're already a member
Browse Helix Models and Effects
Helix currently supports 72 amplifier models, 194 effects, 37 speaker cab models, and 16 microphones. On top of all that you also have the ability to load Impulse Responses (IRs) that you can grab from free or paid sources. Go have fun.
Mail Order Twin (Silvertone® 1484)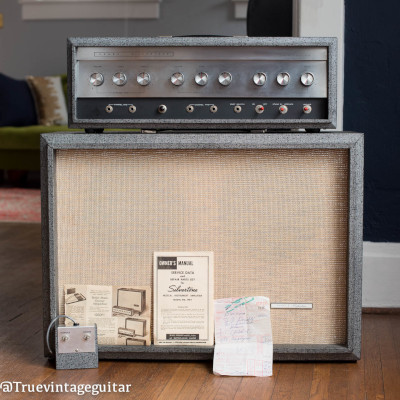 Recorded using a Jackson Soloist with a Seymour Duncan JB in the bridge position. Default amp and cab settings, spring reverb added.
This amp has a great, rich, textured clean. It has the distinctive warm, dark sound of all great Danelectros, but it has the ability to get treble and chime in a manner that no other Dano model I've played through does.
It's a standard two channel amplifier with Reverb and Tremolo on channel two. The knobs are interactive, so you can thicken your tone just by playing with the knobs on channel one while you're plugged into two. Or, you can add significant thickness and grit by bridging the channels with a jumper cable.
If you were to judge this amp on its clean tone and tremolo alone, it would be a keeper. But where it really shines and separates itself from the crowd is when the volume knob is up at Ten O'clock, or higher.
This is the best overdriven amp tone I have ever heard. Without pedals, this is one of the true stunning overdriven amps EVER. In fact, there are only a few amplifiers I've ever heard in its class for pedal-free overdrive.
The overdrive in a 1484 is rich and complex. Deep, driving and with a sweet, singing sustain. And it cleans up VERY well when you roll off the volume on the guitar. Really, there's no amp I've ever played (or heard) quite like it for touch and response.
Description source: myrareguitars.com
Image source: True Vintage Guitar
Comments
There are no comments for this yet.
---
Some Products That We Love
💵 Brought to you by the Fluid Solo department of Commerce
Until there's built in wireless for Helix, add this great and cheap wireless system to your setup.
Last seen at around $40
The HX Stomp and Helix LT don't have a mic input like the Helix Floor, but this adapter allows you to plug your Mic into the Aux Return as set up guitar/vocal patches such as this one.
Last seen at around $18
These headphones sound great with your device, and will last for many years.
Last seen at around $100