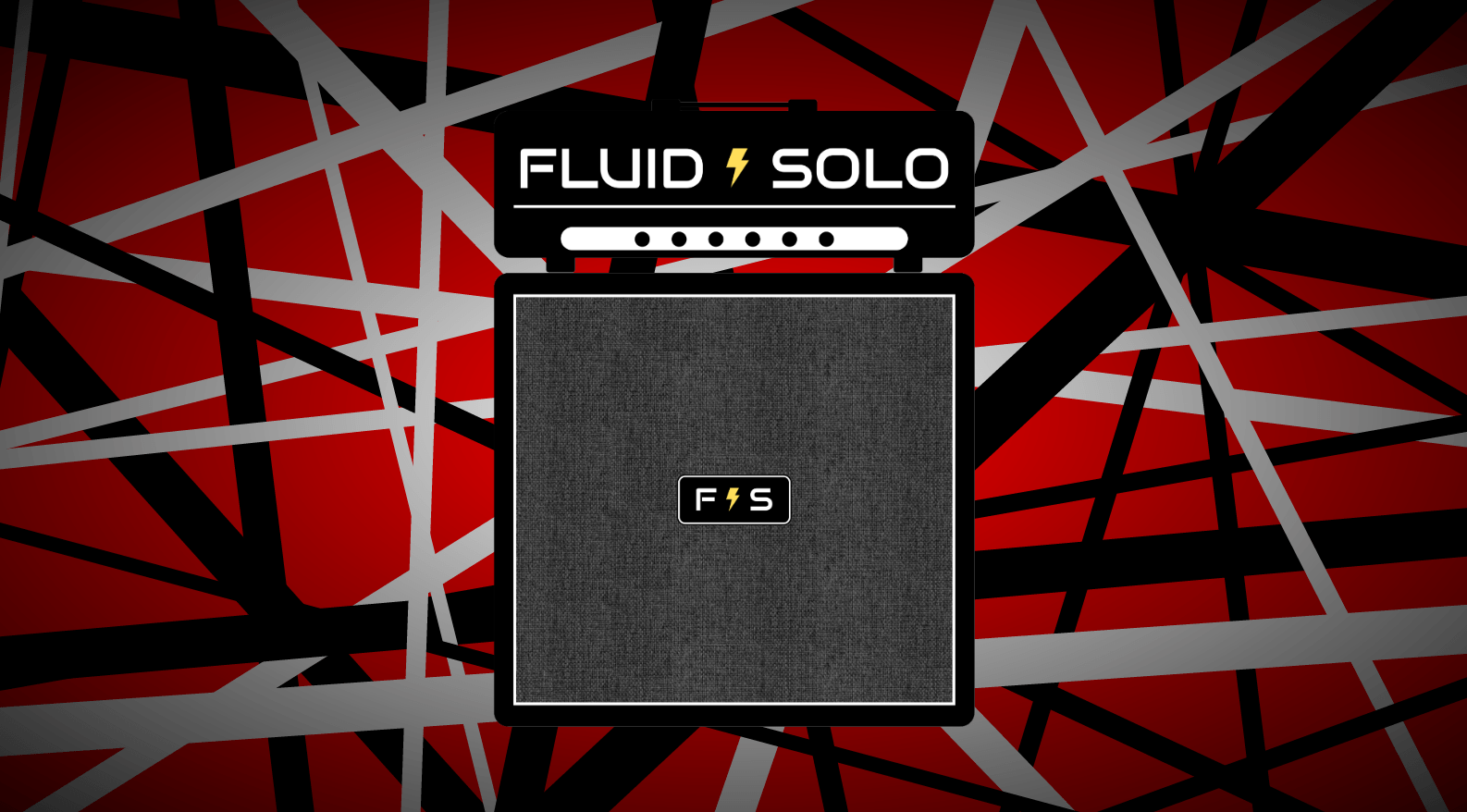 Welcome!
You are using Fluid Solo in guest mode, which means you are free to browse - but you will need an account in order to upload or download patches. Signing up is easy and free - it only takes a minute. We do not spam you or sell your information.
With an account, you are able to comment on the conversations for patches and individual amps and effects. More importantly, signing up gets rid of this annoying message.
Fluid Solo supports all models of the Line 6 Helix family, including HX Stomp. And new for 2020, we have support for the Pod Go. For more information, head on over to the FAQ.
Sign up for an account now
Log in if you're already a member
Browse Helix Models and Effects
Helix currently supports 72 amplifier models, 194 effects, 37 speaker cab models, and 16 microphones. On top of all that you also have the ability to load Impulse Responses (IRs) that you can grab from free or paid sources. Go have fun.
Soup Pro (Supro® S6616)
With its single-ended 6V6 output stage, unusual preamp circuitry, and oval 6" x 9" speaker, the Supro S6616 of the late '50s and early '60s—manufactured by Valco in Chicago— might seem an unlikely candidate for "classic amp" status. Yet more of the stuff of legend, Jimmy Page has admitted to using a Supro amp to record most of the first two Led Zeppelin albums. The only problem is, he never copped to which Supro model he used. Talk about a real communication breakdown! Wind it up, and the S6616 offers juicy, brown overdrive that can sound like a raging stack when mixed with the track, yet with a character all its own. Reined in to clean volumes, it is beautifully spanky and crisp. And at all levels the 6" x 9" speaker yields nodes and peaks that contribute to an unusual and distinctive sonic voice that has come to be known as the Supro sound. We don't know if this is 'the one' or not, but it sure sounds like it to us! (Dragon pants not included.)
Fluid Solo note: In 2019, more details have emerged about the legendary Jimmy Page amp from the first Led Zeppelin album. It's actually a Supro Coronado that was fixed with British components after taking a fall. More info can be found in this Guitar Player article from January 2019.
Description source: Line 6
Image source: reverb.com
Patches including this Amp:
Patch
Device
Performance
Type
Description
Member
Downloads
Upvotes
Supro JC120 Dual
HX Stomp
Direct (Recording, Headphone, PA)
Dual Amp Patch with Supro (L) and JC120 (R). Dual Delay to add some width and double-take Verb. Analog chorus and Minotaur disabled by defaultSnap 1: CleanSnap 2:With Chorus engagedSnap 3:No Chorus but Minotaur engaged
mathieucote
138
3
Line 6 Twang
Helix Floor
Direct (Recording, Headphone, PA)
Some pod X3 recarnations on Helix.
arislaf
63
0
Comments
There are no comments for this yet.
---
Some Products That We Love
💵 Brought to you by the Fluid Solo department of Commerce
Until there's built in wireless for Helix, add this great and cheap wireless system to your setup.
Last seen at around $40
The HX Stomp and Helix LT don't have a mic input like the Helix Floor, but this adapter allows you to plug your Mic into the Aux Return as set up guitar/vocal patches such as this one.
Last seen at around $18
These headphones sound great with your device, and will last for many years.
Last seen at around $100