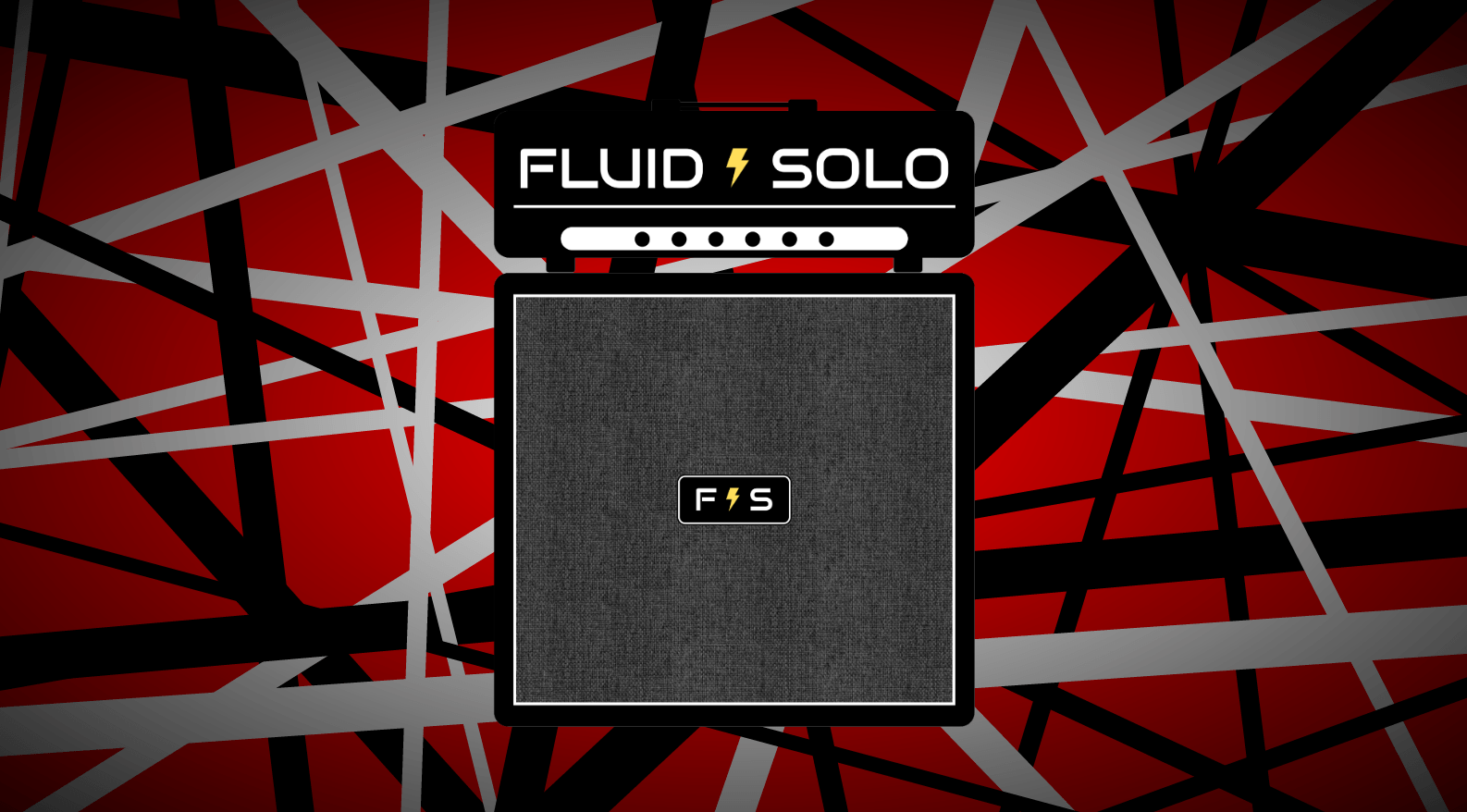 Welcome!
You are using Fluid Solo in guest mode, which means you are free to browse - but you will need an account in order to upload or download patches. Signing up is easy and free - it only takes a minute. We do not spam you or sell your information.
With an account, you are able to comment on the conversations for patches and individual amps and effects. More importantly, signing up gets rid of this annoying message.
Fluid Solo supports all models of the Line 6 Helix family, including HX Effects, HX Stomp, and Pod Go. For more information, head on over to the FAQ.
Sign up for an account now
Log in if you're already a member
Picture
Kickinstuff has not uploaded an image.
Bio
Kickinstuff has not added a bio to their profile.
Info
Member since: Nov. 21, 2021
This patch generates the beginning keyboard sound by using three 3-Note Generators, delay, overdrive and chorus as well as the verse delay using a momentary stomp footswitch. There are a couple ways to start the song. Check out the video at the bottom of this page.Here's how I do it.Start the Organ stomp (wait at least 10 seconds for minimum Attack time). You can change the Attack time of each 3-Note Generator for quicker intro.Have the drummer do a four beat count in. On 4, turn off the Organ (the delay will keep it ringing for another beat)Immediately step on the Verse Delay and on 1 of the next bar play the D->E chords and one chug on the open E chord.Release the Verse Delay (it will trail) and keep chugging.Repeat steps 4-5 for each bar.I put a 1-Switch Looper at the end so you can record the main riff to solo over. If you do use it, I recommend using the Solo Dly for the first D->E so you have time to hit the looper, turn off the Solo Dly (it will trail) then use the Verse Delay for the rest of the rhythm.It uses the same Fulltone OCD and Deluxe Reverb as Felders rig rundown on YouTube. Enjoy.
Youtube
👇 Downloads: 63
🤘 Upvotes: 2
Member: Kickinstuff
Performance Type:
Direct (Recording, Headphone, PA)
Patch
Performance
Type
Description
Member
👇 Downloads
🤘 Upvotes
Heavy Metal (Takin' a Ride) by Don Felder
Youtube
Direct (Recording, Headphone, PA)
This patch generates the beginning keyboard sound by using three 3-Note Generators, delay, overdrive and chorus as well as the verse delay using a momentary stomp footswitch. There are a couple ways to start the song. Check out the video at the bottom of this page.Here's how I do it.Start the Organ…
Kickinstuff
63
2