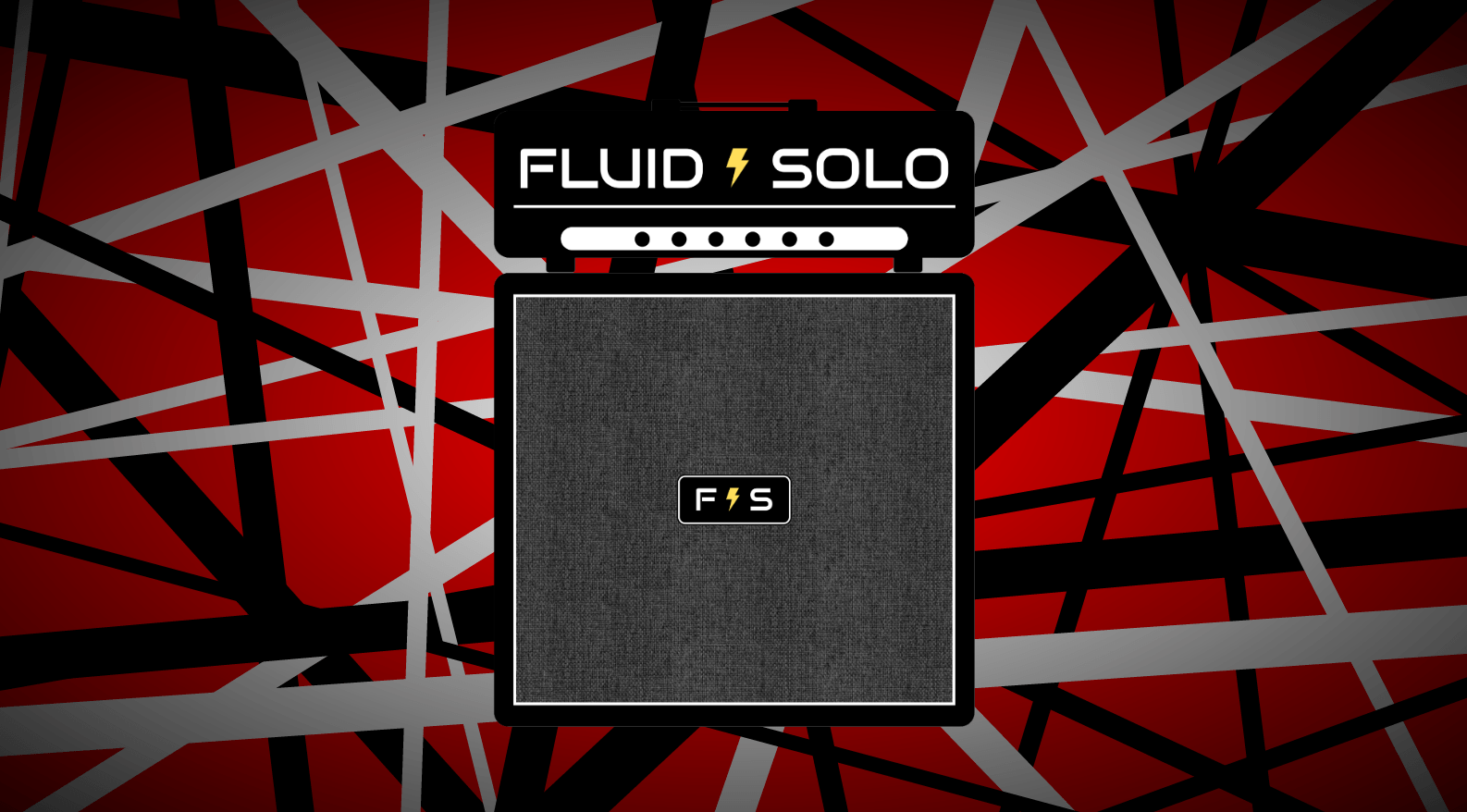 Welcome!
You are using Fluid Solo in guest mode, which means you are free to browse - but you will need an account in order to upload or download patches. Signing up is easy and free - it only takes a minute. We do not spam you or sell your information.
With an account, you are able to comment on the conversations for patches and individual amps and effects. More importantly, signing up gets rid of this annoying message.
Fluid Solo supports all models of the Line 6 Helix family, including HX Stomp. And new for 2020, we have support for the Pod Go. For more information, head on over to the FAQ.
Sign up for an account now
Log in if you're already a member
Browse Helix Models and Effects
Helix currently supports 72 amplifier models, 194 effects, 37 speaker cab models, and 16 microphones. On top of all that you also have the ability to load Impulse Responses (IRs) that you can grab from free or paid sources. Go have fun.
Cali Rectifire (MESA Boogie® Dual Rectifier®)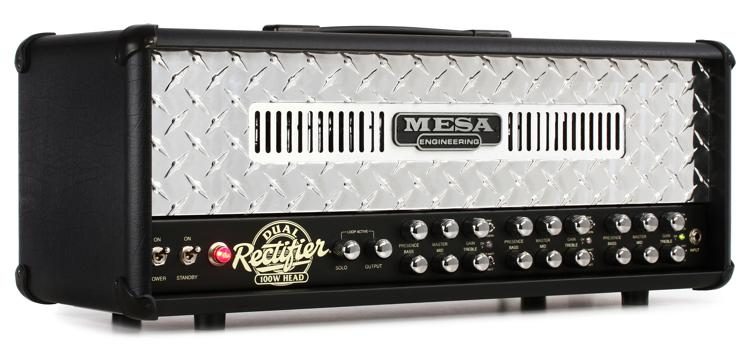 The Mesa Boogie Dual Rectifier is a 3 channel, 50/100 watt amp with stock 6L6 tubes that can be swapped for EL34's. The channels each have individual modes, giving you many combinations of tones in one single amp.
The Helix only models one of the channels of the amp, probably channel 2 in Modern High Gain mode, but this is just an educated guess.
The well known users of this amp are James Hetfield, Kim Thayil from Soundgarden, and almost every late nineties/early 2000's nu-metal band.
Patches including this Amp:
Patch
Device
Performance
Type
Description
Member
Downloads
Upvotes
DTS Rectified
Soundcloud
HX Stomp
Direct (Recording, Headphone, PA)
This is how Dual Recto should sound when it's maxed out! :) Adjust the Gain from Amp and TS808 to your taste.
drop the sun
456
8
Bonamassa Live
Soundcloud
Helix Native
Direct (Recording, Headphone, PA)
This is a modified version of bart2580's "Bonamassa 1959LP" patch on customtone. I modified it to use a built-in cab rather an an IR, and made a few smaller tweaks as well. The delay is very present in the mix, so you my want to tame it a bit, I lik…
jorge
123
2
Metallica
Pod Go
Direct (Recording, Headphone, PA)
Classic Metallica Tone for the Pod Go! If you enjoy my free tones check out my premium tones for Helix, HX Stomp, and Pod Go on the Line 6 Marketplace. Shamelessly borrowed from CustomTone.com to have a few patches available for Pod Go lau…
jorge
249
2
Comments
There are no comments for this yet.
---
Some Products That We Love
💵 Brought to you by the Fluid Solo department of Commerce
Until there's built in wireless for Helix, add this great and cheap wireless system to your setup.
Last seen at around $40
The HX Stomp and Helix LT don't have a mic input like the Helix Floor, but this adapter allows you to plug your Mic into the Aux Return as set up guitar/vocal patches such as this one.
Last seen at around $18
These headphones sound great with your device, and will last for many years.
Last seen at around $100