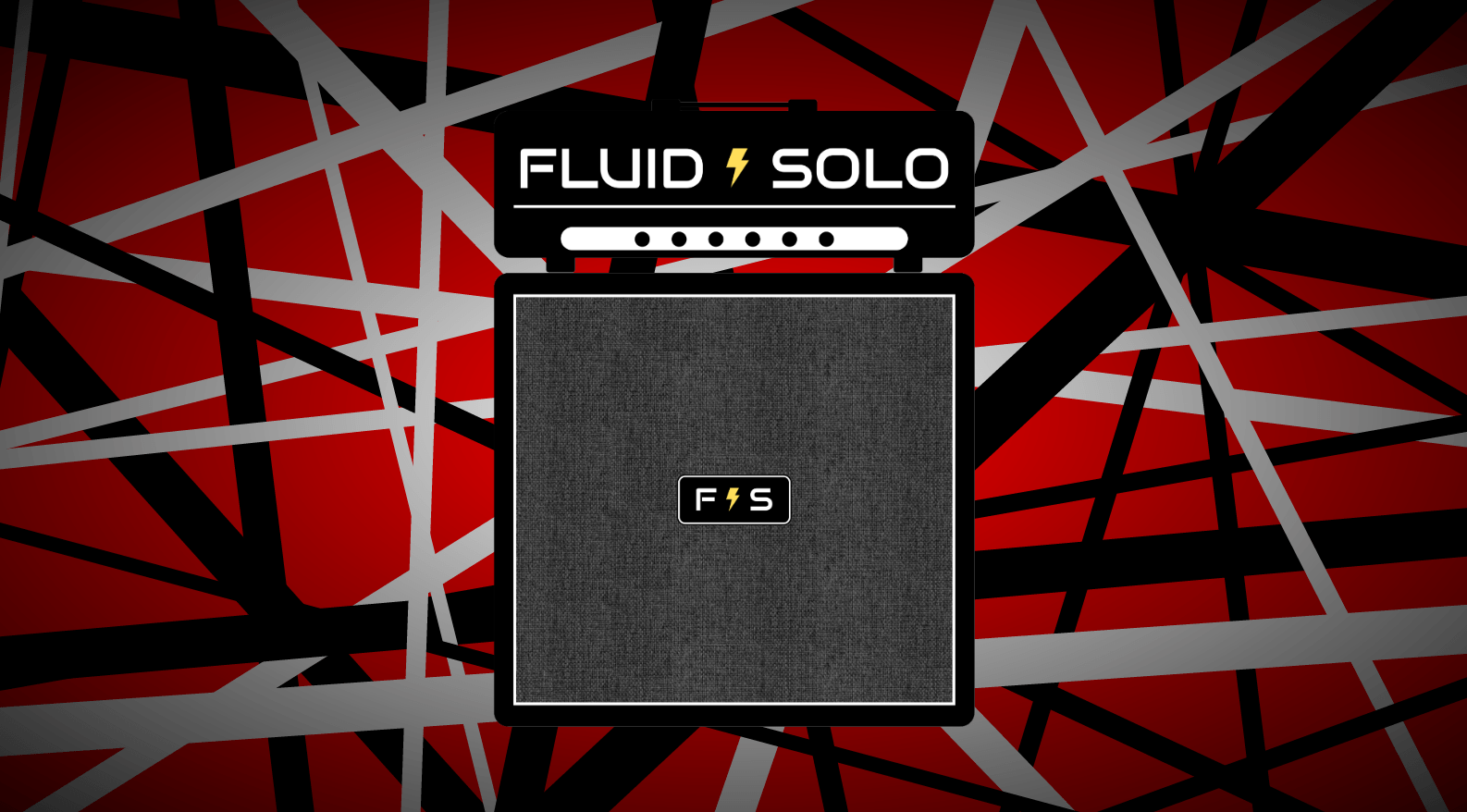 Welcome!
You are using Fluid Solo in guest mode, which means you are free to browse - but you will need an account in order to upload or download patches. Signing up is easy and free - it only takes a minute. We do not spam you or sell your information.
With an account, you are able to comment on the conversations for patches and individual amps and effects. More importantly, signing up gets rid of this annoying message.
Fluid Solo supports all models of the Line 6 Helix family, including HX Stomp. And new for 2020, we have support for the Pod Go. For more information, head on over to the FAQ.
Sign up for an account now
Log in if you're already a member
Browse Helix Models and Effects
Helix currently supports 72 amplifier models, 194 effects, 37 speaker cab models, and 16 microphones. On top of all that you also have the ability to load Impulse Responses (IRs) that you can grab from free or paid sources. Go have fun.
Fullerton Nrm (1958 Fender® 5C3 Tweed Deluxe (normal channel))
This model is for the normal input channel of the Fender 5C3 Tweed Deluxe amp.
The Deluxe was one of the first amplifiers Leo Fender produced in his own name. The wide panel tweed variant was produced from 1952/3 to 1954. Early models (5B#, 5C3) use 6SC7 pre-amp tubes. Later (some 5D3 models) they were replaced by the miniature 12AX7 tubes still used today. The Deluxe is a low output amp, prone to distorting at comparatively low levels, which makes it excellent for recording or playing through a PA.
Description source: Morrish - The Fender Amp Book
Image source: FrettedAmericana.com
Patches including this Amp:
Patch
Device
Performance
Type
Description
Member
Downloads
Upvotes
Hey Hey My My
Youtube
Helix Floor
Direct (Recording, Headphone, PA)
Heir Apparent into the Bass Octaver into the Fullerton Normal. No IRs needed.Youtube link is to the original recording. 
rocco crocco
48
1
Fullerton Nrm
Helix Floor
Direct (Recording, Headphone, PA)
This is the default patch for the Fullerton Nrm model from the stock presets of the Helix 2.8 update. This may be useful to you if you didn't overwrite the presets on your device. You must be running 2.8 Firmware, or the 1.8 firmware on Helix Native.
jorge
54
0
Comments
There are no comments for this yet.
---
Some Products That We Love
💵 Brought to you by the Fluid Solo department of Commerce
Until there's built in wireless for Helix, add this great and cheap wireless system to your setup.
Last seen at around $40
The HX Stomp and Helix LT don't have a mic input like the Helix Floor, but this adapter allows you to plug your Mic into the Aux Return as set up guitar/vocal patches such as this one.
Last seen at around $18
These headphones sound great with your device, and will last for many years.
Last seen at around $100