Van Halen One for Stomp
Uploaded by darthhollis on May 14, 2019.
HX Stomp
HX Stomp patches are supported by all Helix devices.
Description
This is a simple patch for achieving a close approximation of the sound on the Van Halen 1 album. Reverb is on the right and more direct signal on the left which is like the album. You can simply move the move the reverb up out of the path 2 back into path 1. I have a video with me going through various songs from the album. In the video I am using my EB MM Axis that is about 20 years old now. The pickups in that guitar are amazing.
Performance Type
Direct (Recording, Headphone, PA)
Downloads
This patch has been downloaded 914 times.
Upvotes
This patch has been upvoted by 14 members.
Comments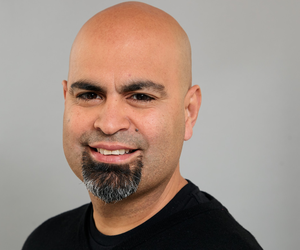 jorge - May 14, 2019
Killer tones. I can't wait to try out this patch!
wanab - Nov. 25, 2019
Your the Best ! TY
gibby - Sept. 1, 2020
Just downloaded onto my helix. Sounds great!
johnny - Jan. 10, 2021
Thx a lot I'm brand new at this forum
augierockstar - Nov. 7, 2021
Just got my helix floor last night and found you! You rock you inspired me thank you 🤘

Some Products That We Love
💵 Brought to you by the Fluid Solo department of Commerce
Until there's built in wireless for Helix, add this great and cheap wireless system to your setup.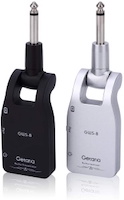 Last seen at around $40
The HX Stomp and Helix LT don't have a mic input like the Helix Floor, but this adapter allows you to plug your Mic into the Aux Return as set up guitar/vocal patches such as this one.

Last seen at around $18
These earplugs are designed for musicians, providing a better audio experience than traditional foam plugs. Plus, they come in a cool aluminum case.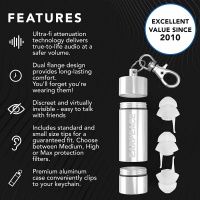 Last seen at around $40