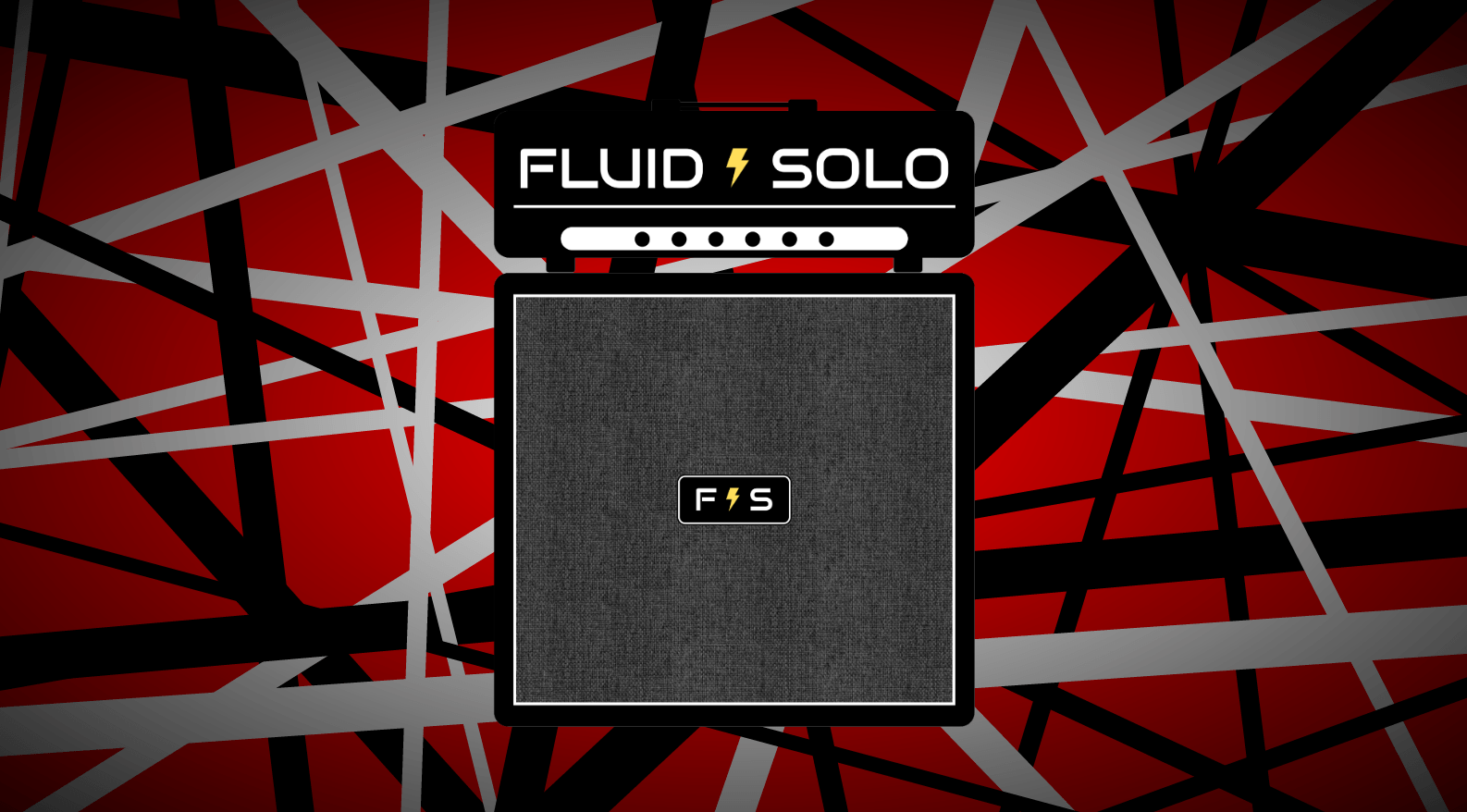 Welcome!
You are using Fluid Solo in guest mode, which means you are free to browse - but you will need an account in order to upload or download patches. Signing up is easy and free - it only takes a minute. We do not spam you or sell your information.
With an account, you are able to comment on the conversations for patches and individual amps and effects. More importantly, signing up gets rid of this annoying message.
Fluid Solo supports all models of the Line 6 Helix family, including HX Stomp. And new for 2020, we have support for the Pod Go. For more information, head on over to the FAQ.
Sign up for an account now
Log in if you're already a member
Browse Helix Models and Effects
Helix currently supports 72 amplifier models, 194 effects, 37 speaker cab models, and 16 microphones. On top of all that you also have the ability to load Impulse Responses (IRs) that you can grab from free or paid sources. Go have fun.
Divided Duo (÷13 JRT 9/15)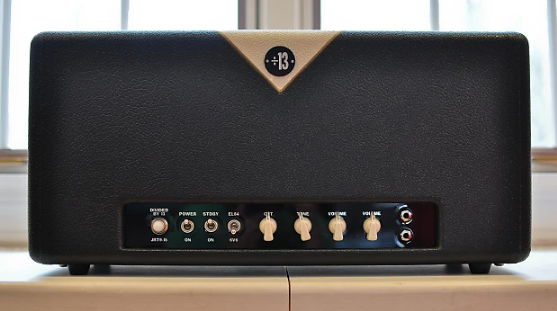 Recorded using a Stratocaster with Seymour Duncan SSL-1 neck pickup. Default amp and cab settings, spring reverb added.
ATTENTION, BUDDING AX gods: If you can hit the right notes, this compact rock box will make them sound like solid gold. The impeccably finished cabinet looks vintage, but it's actually a postmodern mashup: Under the retrolicious grille cloth are two sets of power tubes from the classic age of rock — dual 6V6 amps, favored in the United States by the likes of Buddy Holly, and a pair of EL84s, secret weapon of the '60s British Invasion. Flip a switch to alternate between them. Dual volume controls for each mode let you further color the tone for a jangling rockabilly sound or a fuzzed-out Hendrix snarl. Designed in 2004 by legendary amp auteur Fred Taccone, the JRT 9/15 has won scores of devoted converts — folks such as U2's the Edge. It may look small (just 21 inches high and 38 pounds), but rest assured: This baby makes some glorious noise.
Description source: wired.com
Image source: reverb.com
Patches including this Amp:
Patch
Device
Performance
Type
Description
Member
Downloads
Upvotes
Dirty Chords
Soundcloud
Helix Floor
Direct (Recording, Headphone, PA)
Dual amp mid-gain patch.
jorge
86
1
Comments
There are no comments for this yet.
---
Some Products That We Love
💵 Brought to you by the Fluid Solo department of Commerce
Until there's built in wireless for Helix, add this great and cheap wireless system to your setup.
Last seen at around $40
The HX Stomp and Helix LT don't have a mic input like the Helix Floor, but this adapter allows you to plug your Mic into the Aux Return as set up guitar/vocal patches such as this one.
Last seen at around $18
These headphones sound great with your device, and will last for many years.
Last seen at around $100