Browse Helix Models and Effects
Helix currently supports 72 amplifier models, 194 effects, 37 speaker cab models, and 16 microphones. On top of all that you also have the ability to load Impulse Responses (IRs) that you can grab from free or paid sources. Go have fun.
Double Tank (Line 6® Original)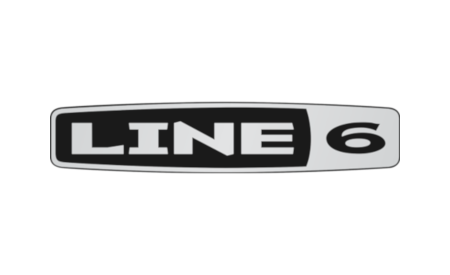 Recorded with a Telecaster into the Placater Clean amp model. All default setting used for amp and reverb.
A reverb similar to the Strymon Big Sky Plate. The Plate machine is a rich, fast-building reverb that creates depth without early reflection cues to a specific environment. The Tone knob and Low End parameter are simple but powerful frequency shaping tools.
Source: Line 6 forums user "revans".
Settings: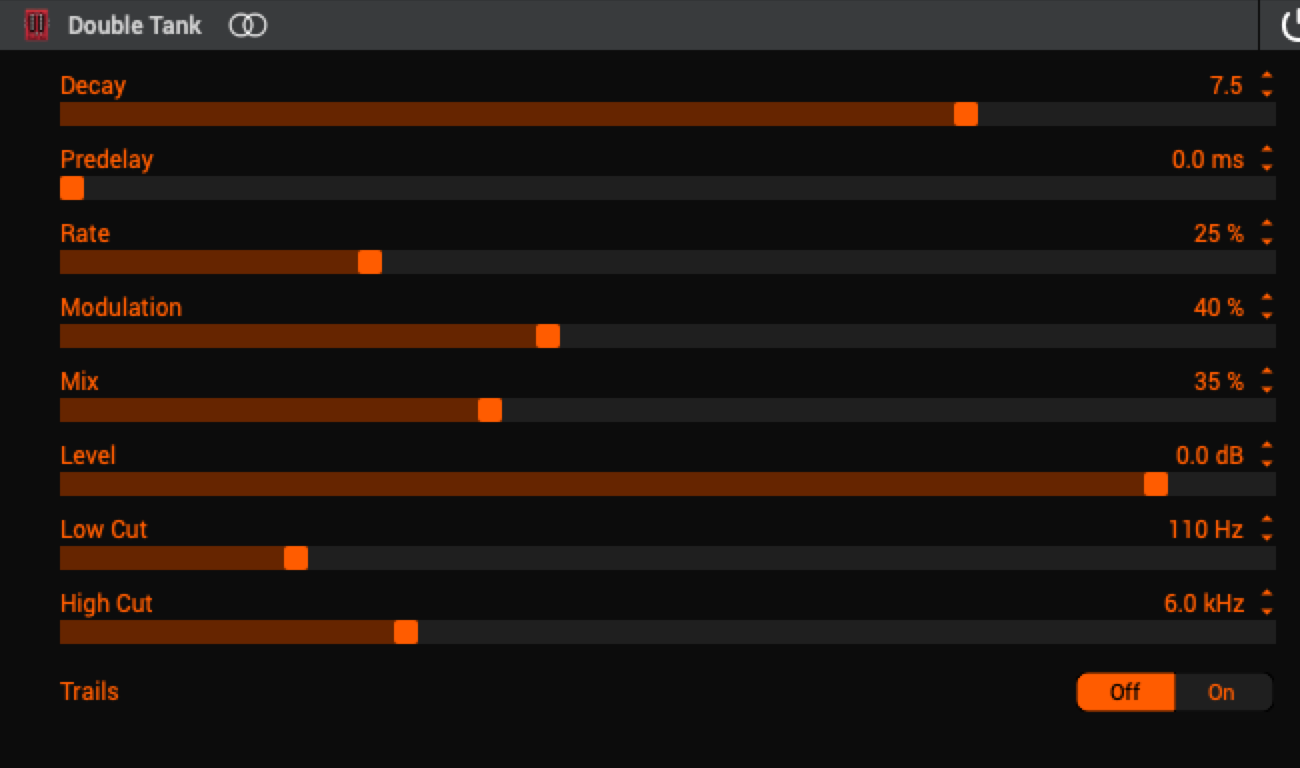 Patch
Performance
Type
Description
Member
👇 Downloads
🤘 Upvotes
Supro JC120 Dual
Direct (Recording, Headphone, PA)
Dual Amp Patch with Supro (L) and JC120 (R). Dual Delay to add some width and double-take Verb. Analog chorus and Minotaur disabled by defaultSnap 1: CleanSnap 2:With Chorus engagedSnap 3:No Chorus but Minotaur engaged
Mathieucote
529
6
Guitar and Mic
Soundcloud
Direct (Recording, Headphone, PA)
This is a cool patch for singers/songwriters. 1. Plug your guitar into the regular L/Mono input2. Plug your mic into the L/Mono Aux-in input (on the right hand side of the HX Stomp) - this adapter will allow you to easily hook a standard XLR mic to the HX Stomp or Helix.There you go - adjust the am…
Jorge
296
4
Legacy Llama
Direct (Recording, Headphone, PA)
Legendary Drive and The Alpaca Rouge into a HiWatt in stereo. Fat, loose OD sounds without getting flubby. Works well with humbuckers. You may have to boost the drive settings if using single coils.
Rocco Crocco
147
2
Beatles Day Tripper
Youtube
Direct (Recording, Headphone, PA)
Built this patch with a little help from my friends. Pretty straightforward. I want to try to achieve a little more of tha ADT - which provides a cool delay/leslie effect. Hope you enjoy, as always, I'm very open to feedback and comments. The video is from my Stems practice sessions.
Kalimar
330
2
Badonkater 8
Direct (Recording, Headphone, PA)
Built for an 8 String guitar using the Badonk and Placater Clean models. 4 Snaps -- Clean, Clean Ambient, Thump, and Dirty. One stomp on FS11 for Lead Solo.
Alex Kenivel
122
0
Comments
There are no comments for this yet.
Some Products That We Love
Brought to you by the Fluid Solo department of Commerce
A simple and good sounding battery-powered headphone solution. Nux's amp models & effects sound good and you get lots of features for the modest price.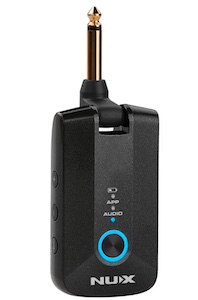 Last seen around $110
Pedal toppers make switching easier by giving you more surface area for your feet.
Last seen around $9 for a ten-pack
The Spark Mini contains a built-in rechargeable battery, and impresses with big tones in a tiny package. Bluetooth support allows for music streaming and amp control from your mobile device.
Last seen on sale at $195