Welcome!
You are using Fluid Solo in guest mode, which means you are free to browse - but you will need an account in order to upload or download patches. Signing up is easy and free - it only takes a minute.
With an account, you are able to comment on the conversations for patches and individual amps and effects. More importantly, signing up gets rid of this annoying message.
Fluid Solo supports all models of the Line 6 Helix family, including HX Stomp. And new for 2020, we have support for the Pod Go. For more information, head on over to the FAQ.
Sign up for an account now
Log in if you're already a member
Helix Floor
Patch is supported by all Helix devices minus HX Stomp.
Description
Legendary Drive and The Alpaca Rouge into a HiWatt in stereo. Fat, loose OD sounds without getting flubby. Works well with humbuckers. You may have to boost the drive settings if using single coils.

Performance Type
Direct (Recording, Headphone, PA)
Downloads
This patch has been downloaded 17 times.
Upvotes
This patch has been upvoted by 2 members.
Blocks DSP 0
Blocks DSP 1
Comments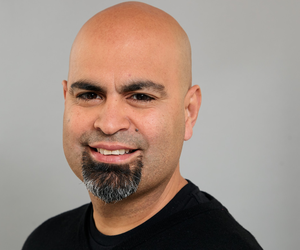 jorge - April 27, 2020
Nice patch using the new Helix 2.9 drives!