Malcolm Young
Uploaded by jorge on July 17, 2020.
HX Stomp
HX Stomp & HX Stomp XL patches are supported by all Helix devices.
Description
For the best possible Malcolm AC/DC tone, get yourself a Gretsch with Filtertron pickups. Long live ACDC, and long live Malcolm!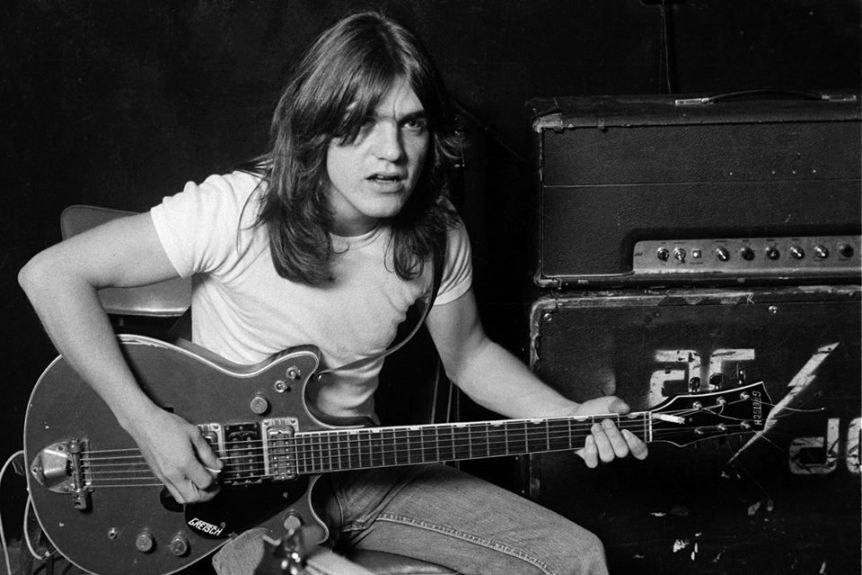 Performance Type
Direct (Recording, Headphone, PA)
Downloads
This patch has been downloaded 608 times.
Upvotes
This patch has been upvoted by 4 members.
Comments
There are no comments yet.
Some Products That We Love
Brought to you by the Fluid Solo department of Commerce
The Strymon Blue Sky offers lush beautiful reverbs and is a great addition to a guitar rig.
Last seen at $379
A simple and cost effective way to add 2 additional footswitches to your HX Stomp or other HX device. Yes, including Pod Go! Please be advised that you will also need a TRS type 1/4 inch cable to use both switches.
Last seen around $22
Pedal toppers make switching easier by giving you more surface area for your feet.
Last seen around $9 for a ten-pack