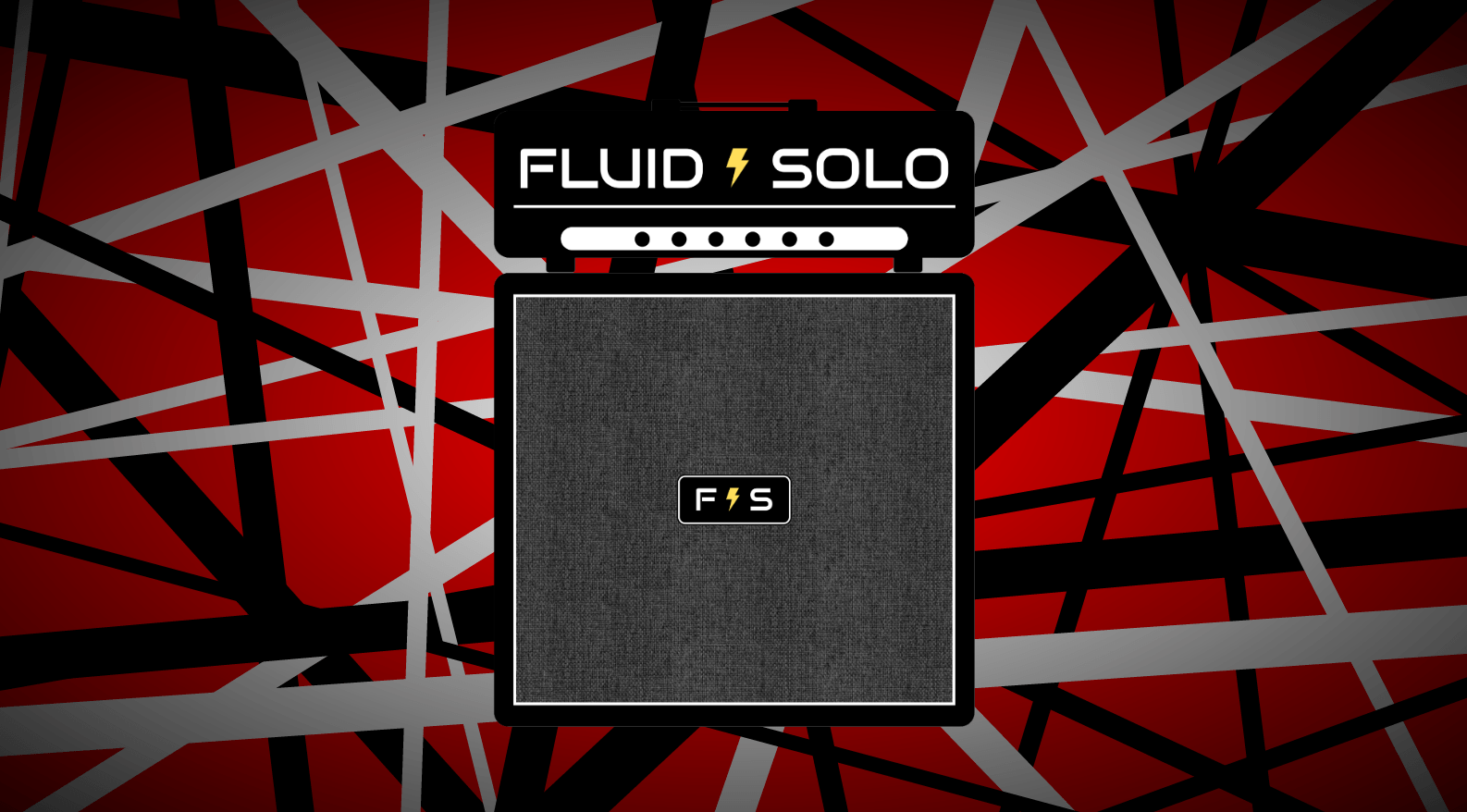 Welcome!
You are using Fluid Solo in guest mode, which means you are free to browse - but you will need an account in order to upload or download patches. Signing up is easy and free - it only takes a minute. We do not spam you or sell your information.
With an account, you are able to comment on the conversations for patches and individual amps and effects. More importantly, signing up gets rid of this annoying message.
Fluid Solo supports all models of the Line 6 Helix family, including HX Stomp. And new for 2020, we have support for the Pod Go. For more information, head on over to the FAQ.
Sign up for an account now
Log in if you're already a member
Browse Helix Models and Effects
Helix currently supports 72 amplifier models, 194 effects, 37 speaker cab models, and 16 microphones. On top of all that you also have the ability to load Impulse Responses (IRs) that you can grab from free or paid sources. Go have fun.
Scream 808 (Ibanez® TS808 Tube Screamer®)
The pedal has a characteristic mid-boosted tone popular with blues and rock players. The "legendary" Tube Screamer has been used by countless guitarists to create their signature sound, and is one of the most successful, widely copied, and "modded" overdrive pedals in the history of the electric guitar.
The Tube Screamer has a drive knob, a tone knob, and a level knob. The drive knob adjusts gain, the tone knob adjusts treble and the level knob adjusts the output volume of the pedal. The pedal is used to try to mimic the sound of a vintage tube amplifier. The classic Tube Screamer sound includes a "mid-hump", which means that the circuit accentuates frequencies between the bass and treble ranges (mid-frequencies). Some guitarists prefer this sort of equalization, as it helps to keep their sound from getting lost in the overall mix of the band.
View the Ibanez TS808 reproduction product page on Amazon.
Description source: wikipedia

Patches including this Distortion Pedal:
Patch
Device
Performance
Type
Description
Member
Downloads
Upvotes
DTS Rectified
Soundcloud
HX Stomp
Direct (Recording, Headphone, PA)
This is how Dual Recto should sound when it's maxed out! :) Adjust the Gain from Amp and TS808 to your taste.
drop the sun
453
8
Soldano
HX Stomp
Direct (Recording, Headphone, PA)
My take on Soldano amp with 3 gain stage. The first is the amp drive only (FS1), the second a Boost (FS2) and the third a TS style OD (FS4) - Sounds perfect with a Gibson ES-335, huge tone with tamed low ends and OD that cuts though the mix.
gl4th
457
8
Killer Cleans
HX Stomp
Direct (Recording, Headphone, PA)
I just got my strat upgraded with Duncan SSL-1 pickups, and this patch is just amazing for it. Beautiful cleans and some optional Tube Screamer and Tape Echo to get you going.
jorge
625
6
Bassman Blues
Soundcloud
HX Stomp
Direct (Recording, Headphone, PA)
This thing is like walking on broken glass. The tone is there, but it's easily overpowered so keep it subtle.
jorge
381
3
EVH 5150
Pod Go
Direct (Recording, Headphone, PA)
This Eddie Van Halen Patch uses his modern 5150 amp style.
jorge
192
3
JOHNAMAYERTRIX
Helix Floor
Direct (Recording, Headphone, PA)
(Reposted with permission from AndrewUtz on CustomTone.com) A John Mayer Tone, referencing Slow Dancing In A Burning Room. In this patch I used some basic stuff that I know John has used (or the closest thing to it I could find). I know live h…
jorge
130
2
Bonamassa Live
Soundcloud
Helix Native
Direct (Recording, Headphone, PA)
This is a modified version of bart2580's "Bonamassa 1959LP" patch on customtone. I modified it to use a built-in cab rather an an IR, and made a few smaller tweaks as well. The delay is very present in the mix, so you my want to tame it a bit, I lik…
jorge
123
2
Metallica
Pod Go
Direct (Recording, Headphone, PA)
Classic Metallica Tone for the Pod Go! If you enjoy my free tones check out my premium tones for Helix, HX Stomp, and Pod Go on the Line 6 Marketplace. Shamelessly borrowed from CustomTone.com to have a few patches available for Pod Go lau…
jorge
247
2
EVH Pod Go
Pod Go
Direct (Recording, Headphone, PA)
This Eddie Van Halen Patch uses his older rig style, the Marshall era.
jorge
202
2
Malcolm Young
HX Stomp
Direct (Recording, Headphone, PA)
For the best possible Malcolm AC/DC tone, get yourself a Gretsch with Filtertron pickups. Long live ACDC, and long live Malcolm!
jorge
130
2
Comments
There are no comments for this yet.
---
Some Products That We Love
💵 Brought to you by the Fluid Solo department of Commerce
Until there's built in wireless for Helix, add this great and cheap wireless system to your setup.
Last seen at around $40
The HX Stomp and Helix LT don't have a mic input like the Helix Floor, but this adapter allows you to plug your Mic into the Aux Return as set up guitar/vocal patches such as this one.
Last seen at around $18
These headphones sound great with your device, and will last for many years.
Last seen at around $100