Soldano
Uploaded by gl4th on May 22, 2019.
HX Stomp
HX Stomp patches are supported by all Helix devices.
Description
My take on Soldano amp with 3 gain stage. The first is the amp drive only (FS1), the second a Boost (FS2) and the third a TS style OD (FS4) - Sounds perfect with a Gibson ES-335, huge tone with tamed low ends and OD that cuts though the mix.

Performance Type
Direct (Recording, Headphone, PA)
Downloads
This patch has been downloaded 1139 times.
Upvotes
This patch has been upvoted by 11 members.
Comments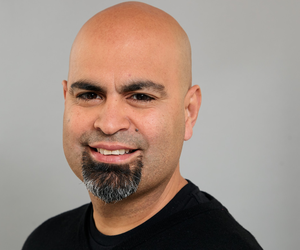 Thanks so much for this patch!!! I'm very new to the HX Stomp and was pretty happy with the Marshall Plexi based tones. Being a fan of Martin Barre, I've always loved his tone. Now he's generally using a Soldano with a Marshall Cab. I pulled this patch down and this is the tone for me!! My Les Paul with P90s just loves this tone!! I did change the cab to the Marshall 4x12 Blackback 30. Thanks again!! This is killer!
Gib
Some Products That We Love
Brought to you by the Fluid Solo department of Commerce
A simple and good sounding battery-powered headphone solution. Nux's amp models & effects sound good and you get lots of features for the modest price.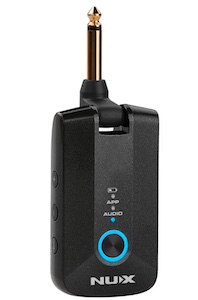 Last seen around $110
A simple and cost effective way to add 2 additional footswitches to your HX Stomp or other HX device. Yes, including Pod Go! Please be advised that you will also need a TRS type 1/4 inch cable to use both switches.
Last seen around $22
The HX Stomp and Helix LT don't have a mic input like the Helix Floor, but this adapter allows you to plug your Mic into the Aux Return as set up guitar/vocal patches such as this one.

Last seen around $19