Browse Helix Models and Effects
Helix currently supports 72 amplifier models, 194 effects, 37 speaker cab models, and 16 microphones. On top of all that you also have the ability to load Impulse Responses (IRs) that you can grab from free or paid sources. Go have fun.
Ping Pong (Line 6® Original)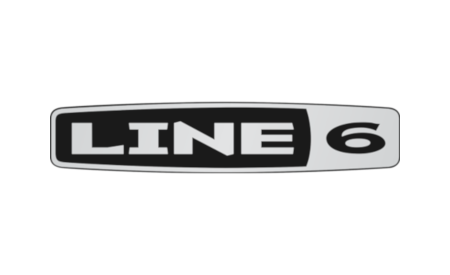 This effect has two separate channels of delay, with the output of each channel flowing into the other, going back and forth like a game of ping pong.
Description source: Line 6

Patch
Performance
Type
Description
Member
👇 Downloads
🤘 Upvotes
Pink Floyd - Comfortably Numb
Youtube
Direct (Recording, Headphone, PA)
This is a slightly altered version of josepqr's patch on Custom Tone.To get the Gilmour tone, you need a single coil pickup, preferably a Strat.The patch has 3 snapshots, so make sure you cycle through them to get the range of tones in the preset.
Jorge
1532
18
Soldano
Direct (Recording, Headphone, PA)
My take on Soldano amp with 3 gain stage. The first is the amp drive only (FS1), the second a Boost (FS2) and the third a TS style OD (FS4) - Sounds perfect with a Gibson ES-335, huge tone with tamed low ends and OD that cuts though the mix.
Gl4th
1041
11
Stereo Lead
Direct (Recording, Headphone, PA)
Revv and Heir Apparent lead tone
777l3
457
4
Heretick Lead
Plugged in Front of the Amp
My current personal metal lead sound, based on the Line 6 Fatality. Smooth and buttery with a huge ambiance. No cab modeling, since I use my Pod Go into a power amp into a Vintage 30 equipped cab.
Heretick
219
3
Comments
There are no comments for this yet.
Some Products That We Love
Brought to you by the Fluid Solo department of Commerce
A simple and good sounding battery-powered headphone solution. Nux's amp models & effects sound good and you get lots of features for the modest price.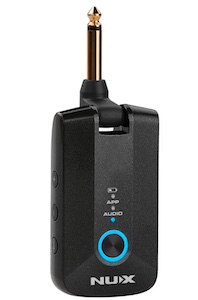 Last seen around $110
These earplugs are designed for musicians, providing a better audio experience than traditional foam plugs. Plus, they come in a cool aluminum case.
Last seen around $40
I've been using one of these power supplies permanently zip-tied to my pedalboard, and it's been very handy to keep the original power supply around for off-board usage. Plus it's cheap and works well.
Last seen around $16