Placater for Powercab
Uploaded by jorge on July 10, 2019.
HX Stomp
HX Stomp & HX Stomp XL patches are supported by all Helix devices.
Description
Get the blood pumping into your Powercab and turn it into a hard-rocking gain machine.
Powercab Settings
Set the Powercab to the "Vintage" (Celestion Vintage 30) speaker emulation and turn it up!
Performance Type
Line 6 Powercab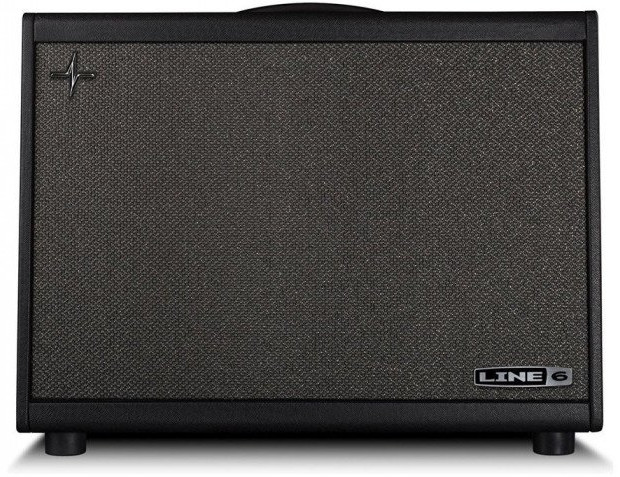 Downloads
This patch has been downloaded 314 times.
Upvotes
This patch has been upvoted by 0 members.
Blocks
(Friedman BE-100 (BE/HBE channel))
Comments
There are no comments yet.
Some Products That We Love
Brought to you by the Fluid Solo department of Commerce
The IK Multimedia Tonex pedal is an affordable and great sounding amp and overdrive pedal profiler. It also includes acess to the full-featured Tonex and Amplitube applications for your Mac or PC.
Last seen at $399
Pedal toppers make switching easier by giving you more surface area for your feet.
Last seen around $9 for a ten-pack
The Strymon Blue Sky offers lush beautiful reverbs and is a great addition to a guitar rig.
Last seen at $379