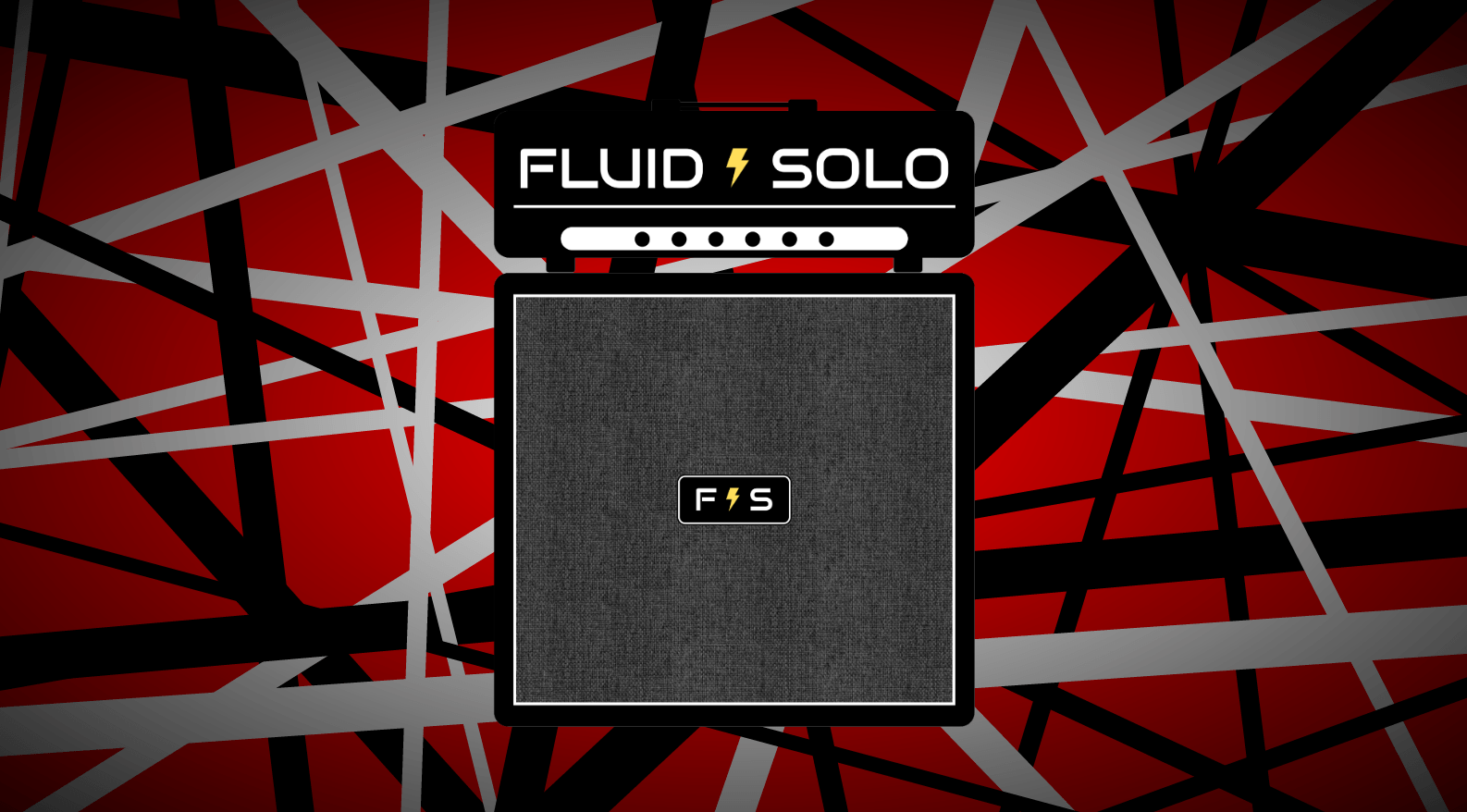 Welcome!
You are using Fluid Solo in guest mode, which means you are free to browse - but you will need an account in order to upload or download patches. Signing up is easy and free - it only takes a minute. We do not spam you or sell your information.
With an account, you are able to comment on the conversations for patches and individual amps and effects. More importantly, signing up gets rid of this annoying message.
Fluid Solo supports all models of the Line 6 Helix family, including HX Stomp. And new for 2020, we have support for the Pod Go. For more information, head on over to the FAQ.
Sign up for an account now
Log in if you're already a member
Browse Helix Models and Effects
Helix currently supports 72 amplifier models, 194 effects, 37 speaker cab models, and 16 microphones. On top of all that you also have the ability to load Impulse Responses (IRs) that you can grab from free or paid sources. Go have fun.
Cosmos Echo (Roland® RE-201 Space Echo)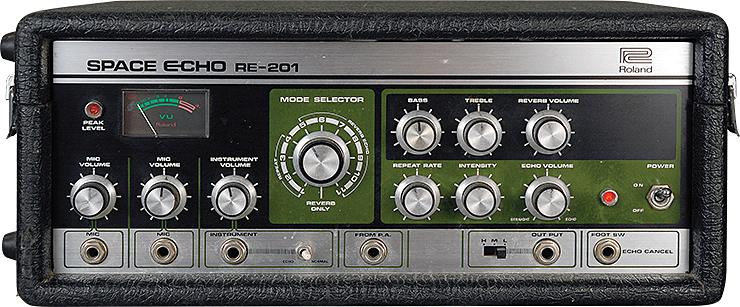 The Roland RE-201, commonly known as the Space Echo, is an audio analog delay effects unit produced by the Roland Corporation. Produced from 1974 to 1990, the unit was widely used and continues to be preferred over digital delay units by a number of guitarists, who praise its sound and reliability.
There are several control dials on the device that alter such aspects as tape speed, repeat pattern (an 11-position rotary switch), one instrument and two microphone inputs, a single analog backlit VU meter for all three inputs, wet/dry mix for both echo and reverb, and intensity (number of repeats), that can be adjusted to a user's liking; and bass/treble controls to EQ the sound of the repeats (not the dry signal), as well as dry and effected "Echo" output jacks with a switch for output setting (-10, -20, -35db levels.)
Used as a delay/echo, the Roland RE-201 is said to produce a potentially unpredictable delay that is warm and gritty sounding. It is also capable of producing a large variety of its own sound effects, even without an input signal (by turning the intensity control to maximum and allowing the unit to self-regenerate, or self-oscillate, while manipulating the tape speed and other controls).
View the modern Boss Space Echo product page on Amazon.
(description source: Wikipedia)
(image source: Vintage Guitar Magazine)
Patches including this Delay:
Patch
Device
Performance
Type
Description
Member
Downloads
Upvotes
Litigate
HX Stomp
Direct (Recording, Headphone, PA)
All Litigator, all the time. 3 snapshots - clean, slightly dirtier with delay, and a higher gain tone. Uses the Allure IR Pack, which is available for free from Line 6, Google it.
jorge
490
7
Home 1
Helix Floor
Direct (Recording, Headphone, PA)
This is my default preset for my 6 String guitars these days. Litigator handling Clean and mid-gain, and Badonk handling mid gain to high gain. 4 Snaps -- Litigator Clean, Litigator Drive, Badonk Green, and Badonk Red. FS2 activates a faux Organ sou…
alex kenivel
71
0
Comments
There are no comments for this yet.
---
Some Products That We Love
💵 Brought to you by the Fluid Solo department of Commerce
Until there's built in wireless for Helix, add this great and cheap wireless system to your setup.
Last seen at around $40
The HX Stomp and Helix LT don't have a mic input like the Helix Floor, but this adapter allows you to plug your Mic into the Aux Return as set up guitar/vocal patches such as this one.
Last seen at around $18
These headphones sound great with your device, and will last for many years.
Last seen at around $100