Browse Helix Models and Effects
Helix currently supports 72 amplifier models, 194 effects, 37 speaker cab models, and 16 microphones. On top of all that you also have the ability to load Impulse Responses (IRs) that you can grab from free or paid sources. Go have fun.
Ganymede (Line 6® Original)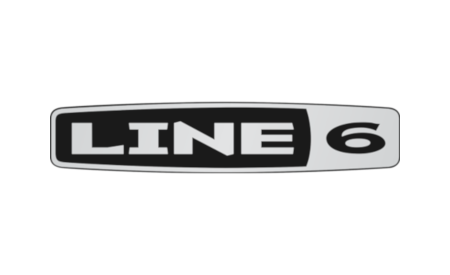 The Ganymede has similarities to the Boss RV-6 reverb pedal. It's a hall reverb with added modulation.
Source: Line 6 forums user "revans".
Settings: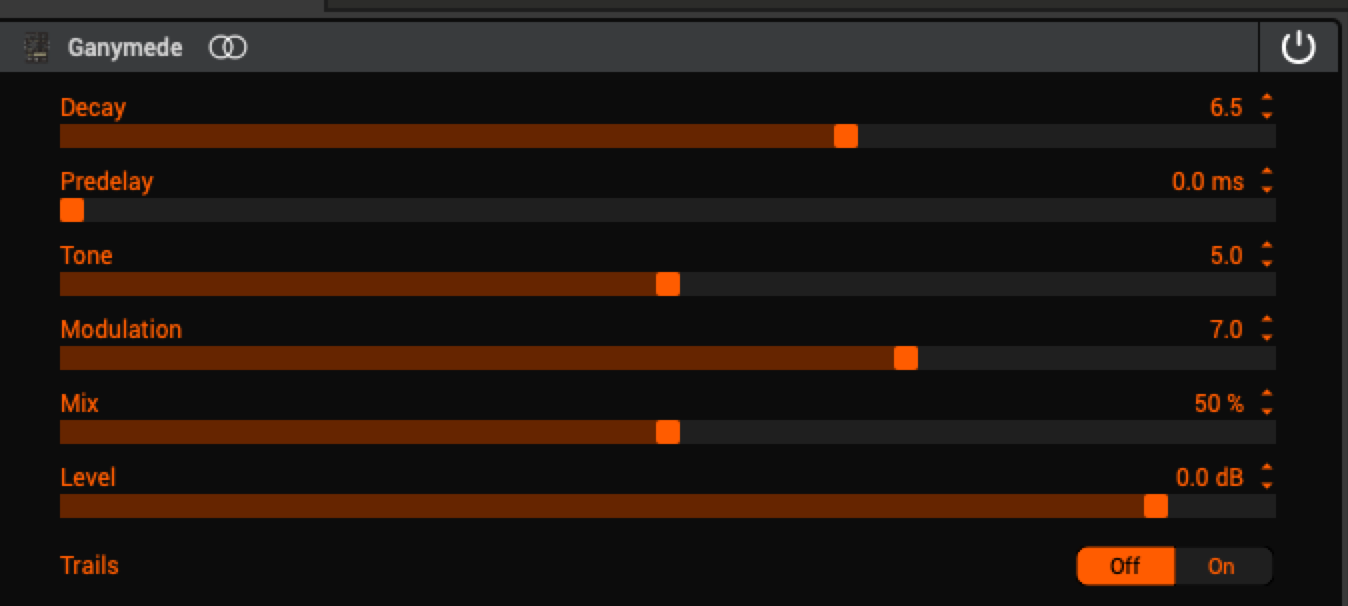 Patch
Performance
Type
Description
Member
👇 Downloads
🤘 Upvotes
Pink Floyd - Comfortably Numb
Youtube
Direct (Recording, Headphone, PA)
This is a slightly altered version of josepqr's patch on Custom Tone.To get the Gilmour tone, you need a single coil pickup, preferably a Strat.The patch has 3 snapshots, so make sure you cycle through them to get the range of tones in the preset.
Jorge
2313
23
Still Loving You
Direct (Recording, Headphone, PA)
Still Loving You
Konex29
243
4
Angry 5150
Soundcloud
Direct (Recording, Headphone, PA)
This pissed off 5150 is perfect for detuned metal chord work.
Jorge
367
3
Hey Hey My My
Youtube
Direct (Recording, Headphone, PA)
Heir Apparent into the Bass Octaver into the Fullerton Normal. No IRs needed.Youtube link is to the original recording.
Rocco Crocco
150
1
Jif Pedal Steel
Direct (Recording, Headphone, PA)
This is a preset for Pedal Steel Guitar I created copying settings from a previous patch I put together using other hardware before purchasing a HX Stomp XL. I previously used 6 EQ channels on a 12 channel parametric EQ, in the HX patch I replicated the settings using 2 parametric blocks. The…
Jiffie
32
1
Comments
There are no comments for this yet.
Some Products That We Love
Brought to you by the Fluid Solo department of Commerce
The IK Multimedia Tonex pedal is an affordable and great sounding amp and overdrive pedal profiler. It also includes acess to the full-featured Tonex and Amplitube applications for your Mac or PC.
Last seen at $399
A simple and cost effective way to add 2 additional footswitches to your HX Stomp or other HX device. Yes, including Pod Go! Please be advised that you will also need a TRS type 1/4 inch cable to use both switches.
Last seen around $22
Pedal toppers make switching easier by giving you more surface area for your feet.
Last seen around $9 for a ten-pack