Browse Helix Models and Effects
Helix currently supports 72 amplifier models, 194 effects, 37 speaker cab models, and 16 microphones. On top of all that you also have the ability to load Impulse Responses (IRs) that you can grab from free or paid sources. Go have fun.
Ganymede (Line 6® Original)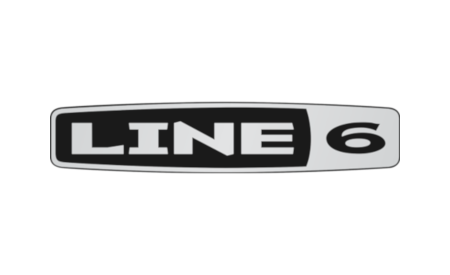 The Ganymede has similarities to the Boss RV-6 reverb pedal. It's a hall reverb with added modulation.
Source: Line 6 forums user "revans".
Settings: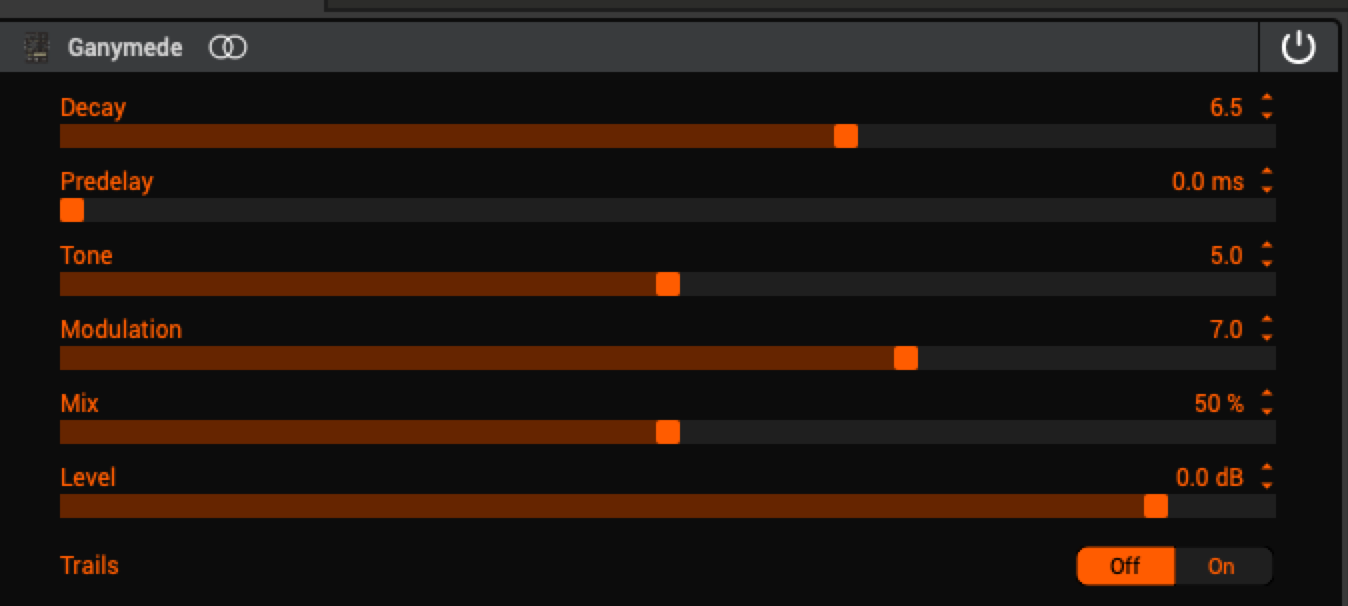 Patch
Performance
Type
Description
Member
👇 Downloads
🤘 Upvotes
Pink Floyd - Comfortably Numb
Youtube
Direct (Recording, Headphone, PA)
This is a slightly altered version of josepqr's patch on Custom Tone.To get the Gilmour tone, you need a single coil pickup, preferably a Strat.The patch has 3 snapshots, so make sure you cycle through them to get the range of tones in the preset.
Jorge
1710
20
Still Loving You
Direct (Recording, Headphone, PA)
Still Loving You
Konex29
202
4
Angry 5150
Soundcloud
Direct (Recording, Headphone, PA)
This pissed off 5150 is perfect for detuned metal chord work.
Jorge
298
3
Hey Hey My My
Youtube
Direct (Recording, Headphone, PA)
Heir Apparent into the Bass Octaver into the Fullerton Normal. No IRs needed.Youtube link is to the original recording.
Rocco Crocco
121
1
Comments
There are no comments for this yet.
Some Products That We Love
Brought to you by the Fluid Solo department of Commerce
These earplugs are designed for musicians, providing a better audio experience than traditional foam plugs. Plus, they come in a cool aluminum case.
Last seen around $40
The HX Stomp and Helix LT don't have a mic input like the Helix Floor, but this adapter allows you to plug your Mic into the Aux Return as set up guitar/vocal patches such as this one.

Last seen around $19
A simple and good sounding battery-powered headphone solution. Nux's amp models & effects sound good and you get lots of features for the modest price.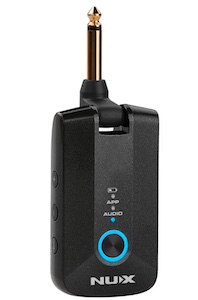 Last seen around $110