Browse Helix Models and Effects
Helix currently supports 72 amplifier models, 194 effects, 37 speaker cab models, and 16 microphones. On top of all that you also have the ability to load Impulse Responses (IRs) that you can grab from free or paid sources. Go have fun.
Spring (Line 6® Original)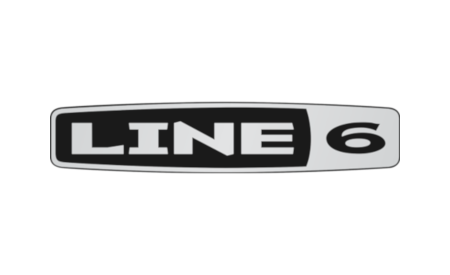 Based on a studio spring reverb. A spring reverb's characteristic resonant sound was created by springs suspended inside a metal box. Sweet!
Description source: Line 6

Patch
Performance
Type
Description
Member
👇 Downloads
🤘 Upvotes
Bonamassa Live
Soundcloud
Direct (Recording, Headphone, PA)
This is a modified version of bart2580's "Bonamassa 1959LP" patch on customtone. I modified it to use a built-in cab rather an an IR, and made a few smaller tweaks as well. The delay is very present in the mix, so you my want to tame it a bit, I like it.
Jorge
189
3
Black Rusty Bass Tone
Soundcloud
Direct (Recording, Headphone, PA)
This tone is modeled on the bass guitar chain of Rusty Sanchez, bassist for Black Monday. It's a straight ahead rock and roll bass tone of a SansAmp into an SVT.
Jorge
264
3
Green Day Brain Stew
Youtube
Direct (Recording, Headphone, PA)
I made this patch to play along to Brain Stew Stem files. Did a little research on the internet and came across Wampler's video where he works out that tone. He uses the EVH 5150 MXR pedal. I figured, that's just trying to emulate the amp we have in Helix so why not just use the PV Panama :D I thin…
Kalimar
94
2
Mayer with Boost and Mood
Line 6 Powercab
Here's a clean preset I made with 3 snapshots: 1. Mayer type clean 2. Clean with boost 3. Ambient Clean I used my PC+ so you will need to use an IR. Enjoy!
Mystixboi
159
0
Comments
There are no comments for this yet.
Some Products That We Love
💵 Brought to you by the Fluid Solo department of Commerce
Until there's built in wireless for Helix, add this great and cheap wireless system to your setup.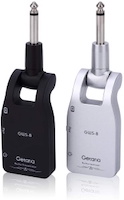 Last seen at around $40
The HX Stomp and Helix LT don't have a mic input like the Helix Floor, but this adapter allows you to plug your Mic into the Aux Return as set up guitar/vocal patches such as this one.

Last seen at around $18
These earplugs are designed for musicians, providing a better audio experience than traditional foam plugs. Plus, they come in a cool aluminum case.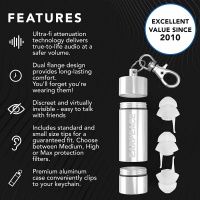 Last seen at around $40