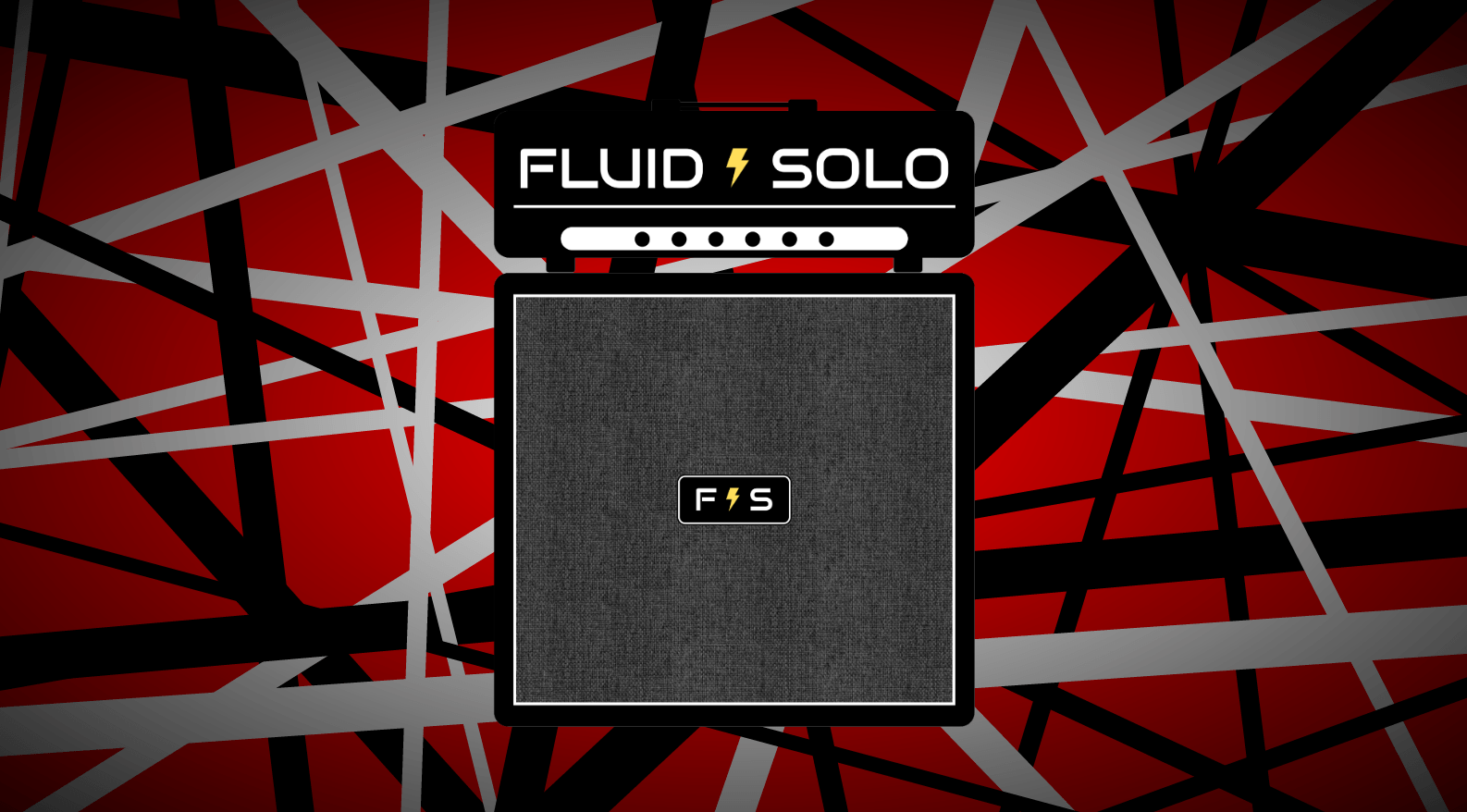 Welcome!
You are using Fluid Solo in guest mode, which means you are free to browse - but you will need an account in order to upload or download patches. Signing up is easy and free - it only takes a minute. We do not spam you or sell your information.
With an account, you are able to comment on the conversations for patches and individual amps and effects. More importantly, signing up gets rid of this annoying message.
Fluid Solo supports all models of the Line 6 Helix family, including HX Stomp. And new for 2020, we have support for the Pod Go. For more information, head on over to the FAQ.
Sign up for an account now
Log in if you're already a member
Browse Helix Models and Effects
Helix currently supports 72 amplifier models, 194 effects, 37 speaker cab models, and 16 microphones. On top of all that you also have the ability to load Impulse Responses (IRs) that you can grab from free or paid sources. Go have fun.
Tweed Blues Brt (Fender® Bassman® (bright channel))
The Bassman is a legendary, iconic guitar amp built by Leo Fender. It started its life as a bass guitar amp, but was loved by guitar players as well. The 4x10 Bassman is perhaps the gold standard for blues and rockabilly players. Future designs of Marshall Amps would begin with the Bassman and take it to the next level.
This model represents the amp's tone plugging into the "bright" input, meant for guitar.
View the Fender Bassman product page on Amazon.
Image source: Chicago Music Exchange
Patches including this Amp:
Patch
Device
Performance
Type
Description
Member
Downloads
Upvotes
Bassman Blues
Soundcloud
HX Stomp
Direct (Recording, Headphone, PA)
This thing is like walking on broken glass. The tone is there, but it's easily overpowered so keep it subtle.
jorge
382
3
Mike Ness Tone
Soundcloud
HX Stomp
Direct (Recording, Headphone, PA)
This is the HX Stomp version of this tone - there's also a version for the Helix available here by selecting the Helix as your device. This is a very good approximation of Mike Ness's Tone on the Social Distortion albums. The recipe is iconic - a…
jorge
250
3
Same Power
Pod Go
Direct (Recording, Headphone, PA)
I put this together for the song Same Power by Jeremy Camp, but I started playing around with it with the Minotaur and Adriatic Delay turned off, and it's just a really nice lead tone with lots of potential tonal variation. It sounds good with eithe…
danradmacher
86
2
Mike Ness Tone
Soundcloud
Helix Floor
Direct (Recording, Headphone, PA)
This is a very good aproximation of Mike Ness's Tone on the Social Distortion albums. The recipe is iconic - a dirt pedal into a Bassman head, then into Marshall cabinets. The sample clip was played on a legit Les Paul with P90 pickups - you need…
jorge
65
1
Rock Bassman
HX Stomp
Direct (Recording, Headphone, PA)
I created this patch after listening to a cool pop punk, 50's inspired band at a local club. The guitar player had epic tone, using a Les Paul into a Bassman head going into a 2x12 fender cab.  I did my best to reproduce his tone, a very simple…
jorge
189
1
Comments
There are no comments for this yet.
---
Some Products That We Love
💵 Brought to you by the Fluid Solo department of Commerce
Until there's built in wireless for Helix, add this great and cheap wireless system to your setup.
Last seen at around $40
The HX Stomp and Helix LT don't have a mic input like the Helix Floor, but this adapter allows you to plug your Mic into the Aux Return as set up guitar/vocal patches such as this one.
Last seen at around $18
These headphones sound great with your device, and will last for many years.
Last seen at around $100