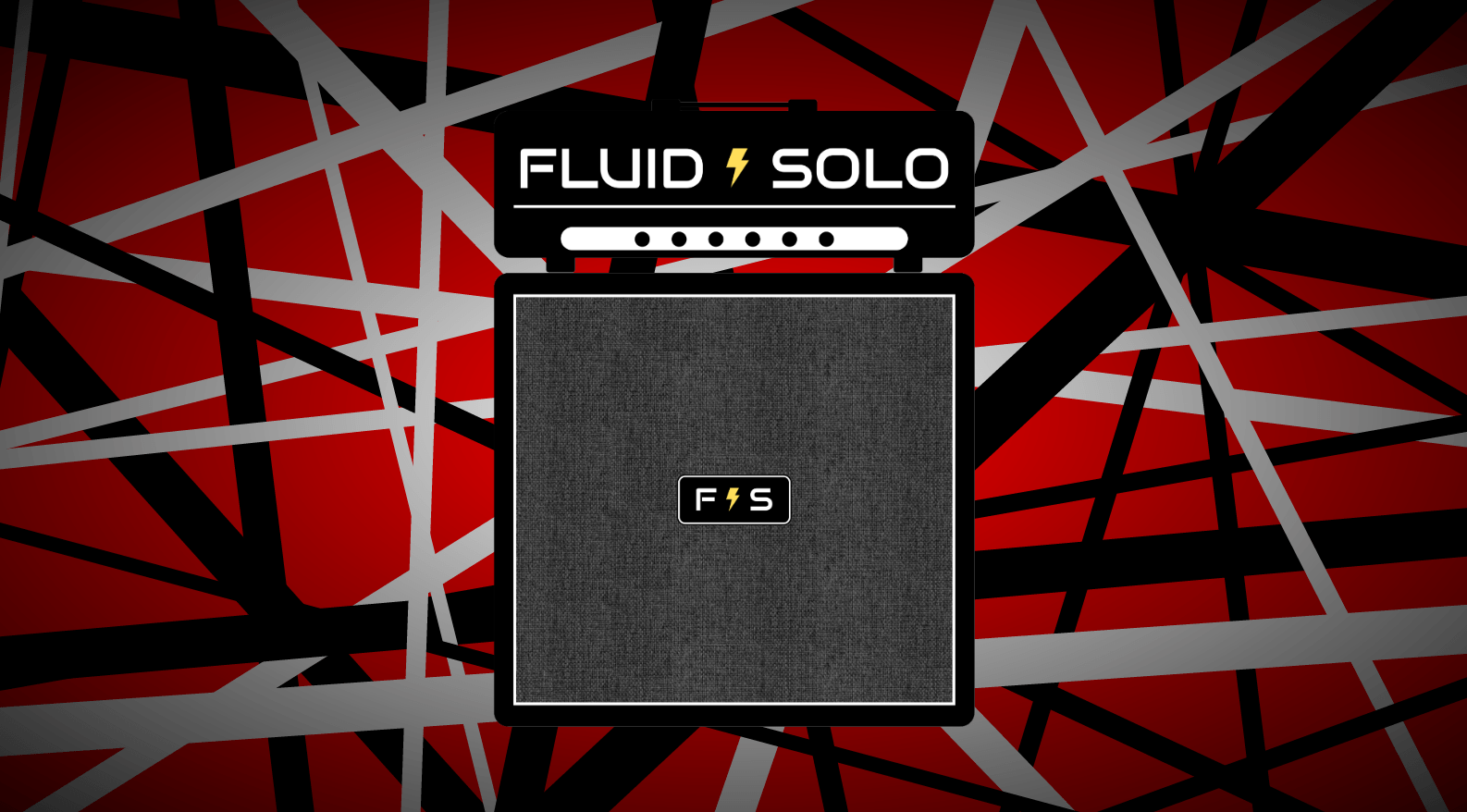 Welcome!
You are using Fluid Solo in guest mode, which means you are free to browse - but you will need an account in order to upload or download patches. Signing up is easy and free - it only takes a minute. We do not spam you or sell your information.
With an account, you are able to comment on the conversations for patches and individual amps and effects. More importantly, signing up gets rid of this annoying message.
Fluid Solo supports all models of the Line 6 Helix family, including HX Effects, HX Stomp, and Pod Go. For more information, head on over to the FAQ.
Sign up for an account now
Log in if you're already a member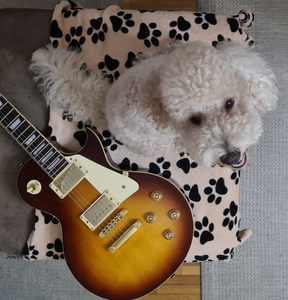 Bio
I am not a professional musician businesswise, but I have been actively playing for about 15 years, until some other issues in my life become more important. For that reason I made a break for almost 20 years. However, as much as I needed to step out from any musical activity in order to be more effective on other fields, I need to keep on playing, as I still enjoy it.
Info
Member since: Sept. 5, 2022

Location: Belgrade
This is an ambiental patch which provide clean guitar sound on rich background which shall be generated as you play. Enjoy!
Soundcloud
👇 Downloads: 185
🤘 Upvotes: 3
Member: Mvmilosevic
Performance Type:
Direct (Recording, Headphone, PA)
There are 4 snapshots, which covers a lot : 1. "Clean" - slightly compressed, sparky bluesy tone which sounds very nice on neck pickup and is reactive to playing dynamic. 2. "Gritty", same as previous just with some more compression. 3. "Crunch" , tight distorted sound with sufficient clarity, good for range of styles from blues, rock to hard rock, 4. "Lead", singing distorted lead sound with lot of sustain but also with sufficient clarity, which is not too aggressive and cuts nicely through the mix. Sounds nice either on humbuckers or single coil pups, (tested on low, mid and high resistance pups ranging from 7.5 K to 15 K). You can find examples of my patches on the channel youtube.comSnapshot 2 and here: youtu.be
Soundcloud
👇 Downloads: 304
🤘 Upvotes: 5
Member: Mvmilosevic
Performance Type:
Direct (Recording, Headphone, PA)
This is full set with 4 snapshots: 1. Clean Chorus, 2. Overdrive (bluesy), 3. Mid Gain and 4. High Gain which can cover a lot. Snapshots 2-3 can be used either as rhythm (without delay or/and chorus) and lead tones. All snapshots are aimed to reproduce tube amp, with sufficient tone definition and to cut through the mix. The tone is made for PAF pickups (7.5 K neck and 11 K bridge), but tested (and sounds good) on high resistance, "hot" pups as well (Ibanez Quantum).
Soundcloud
👇 Downloads: 206
🤘 Upvotes: 1
Member: Mvmilosevic
Performance Type:
Direct (Recording, Headphone, PA)
Patch
Performance
Type
Description
Member
👇 Downloads
🤘 Upvotes
MM Ambient
Soundcloud
Direct (Recording, Headphone, PA)
This is an ambiental patch which provide clean guitar sound on rich background which shall be generated as you play. Enjoy!
Mvmilosevic
185
3
MM Blues pack
Soundcloud
Direct (Recording, Headphone, PA)
There are 4 snapshots, which covers a lot : 1. "Clean" - slightly compressed, sparky bluesy tone which sounds very nice on neck pickup and is reactive to playing dynamic. 2. "Gritty", same as previous just with some more compression. 3. "Crunch" , tight distorted sound with sufficient clarity, good…
Mvmilosevic
304
5
MM Set HD K2 Dha
Soundcloud
Direct (Recording, Headphone, PA)
This is full set with 4 snapshots: 1. Clean Chorus, 2. Overdrive (bluesy), 3. Mid Gain and 4. High Gain which can cover a lot. Snapshots 2-3 can be used either as rhythm (without delay or/and chorus) and lead tones. All snapshots are aimed to reproduce tube amp, with sufficient tone definition and …
Mvmilosevic
206
1