Green Day Dookie Tone
Uploaded by jorge on April 27, 2019.
HX Stomp
HX Stomp patches are supported by all Helix devices.
Description
This stereo tone replicates Billie Joe's tone on Green Day's Dookie album pretty well. There's a compressor and boost available for a little extra oomph, but they're off by default because they're not really needed to get the album tone.
I used a Les Paul to record the Soundcloud demo, you may want to try a Strat or P90 guitar for a little extra high end.
Performance Type
Direct (Recording, Headphone, PA)
Downloads
This patch has been downloaded 1579 times.
Upvotes
This patch has been upvoted by 26 members.
Comments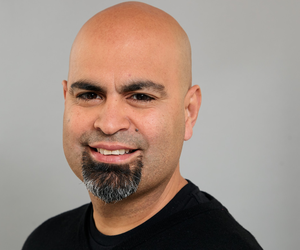 Some Products That We Love
Brought to you by the Fluid Solo department of Commerce
A simple and good sounding battery-powered headphone solution. Nux's amp models & effects sound good and you get lots of features for the modest price.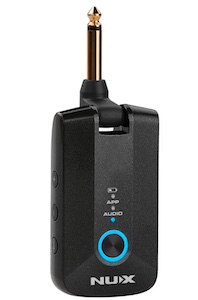 Last seen around $110
Pedal toppers make switching easier by giving you more surface area for your feet.
Last seen around $9 for a ten-pack
The Spark Mini contains a built-in rechargeable battery, and impresses with big tones in a tiny package. Bluetooth support allows for music streaming and amp control from your mobile device.
Last seen on sale at $195