Hellbound Fender for Powercab
Uploaded by jorge on July 10, 2019.
HX Stomp
HX Stomp & HX Stomp XL patches are supported by all Helix devices.
Description
This tone is an attempt to capture the live tone of one of my favorite guitarists, Luis from Hellbound Hayride. It's a juicy, dirty Fender sound with some delay and reverb. The tone does not have a cab emulation in it, it uses the Powercab for that.
Powercab Settings
Set the Powercab to the "Vintage" (Celestion Vintage 30) speaker emulation and turn it up!
Performance Type
Line 6 Powercab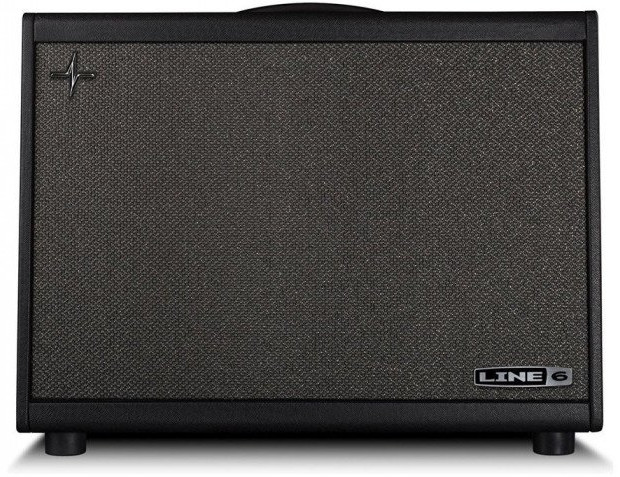 Downloads
This patch has been downloaded 340 times.
Upvotes
This patch has been upvoted by 1 member.
Comments
There are no comments yet.
Some Products That We Love
Brought to you by the Fluid Solo department of Commerce
A simple and cost effective way to add 2 additional footswitches to your HX Stomp or other HX device. Yes, including Pod Go! Please be advised that you will also need a TRS type 1/4 inch cable to use both switches.
Last seen around $22
Those snark-y headstock tuners are great, but it gets old changing out those coin-sized batteries. This rechargeable unit makes tuning a breeze.
Last seen at $29
The Strymon Blue Sky offers lush beautiful reverbs and is a great addition to a guitar rig.
Last seen at $379