Welcome!
You are using Fluid Solo in guest mode, which means you are free to browse - but you will need an account in order to upload or download patches. Signing up is easy and free - it only takes a minute.
With an account, you are able to comment on the conversations for patches and individual amps and effects. More importantly, signing up gets rid of this annoying message.
Fluid Solo supports all models of the Line 6 Helix family, including HX Stomp. And new for 2020, we have support for the Pod Go. For more information, head on over to the FAQ.
Sign up for an account now
Log in if you're already a member
Hellbound Fender for Powercab
Uploaded by jorge on July 10, 2019.
HX Stomp
HX Stomp patches are supported by all Helix devices.
Description
This tone is an attempt to capture the live tone of one of my favorite guitarists, Luis from Hellbound Hayride. It's a juicy, dirty Fender sound with some delay and reverb. The tone does not have a cab emulation in it, it uses the Powercab for that.
Powercab Settings
Set the Powercab to the "Vintage" (Celestion Vintage 30) speaker emulation and turn it up!
Performance Type
Line 6 Powercab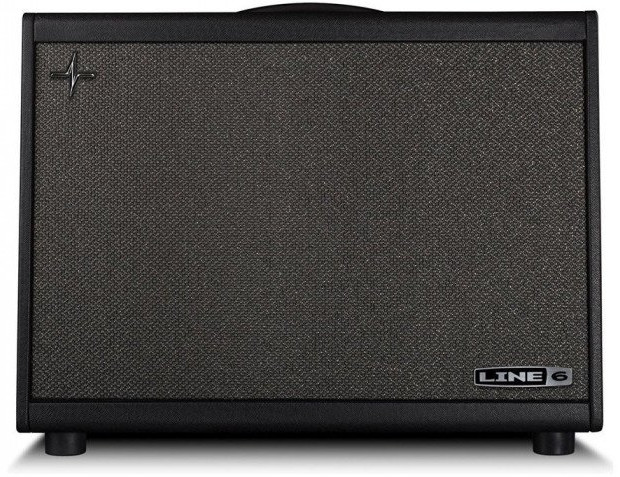 Downloads
This patch has been downloaded 128 times.
Upvotes
This patch has been upvoted by 0 members.
Comments
There are no comments yet.