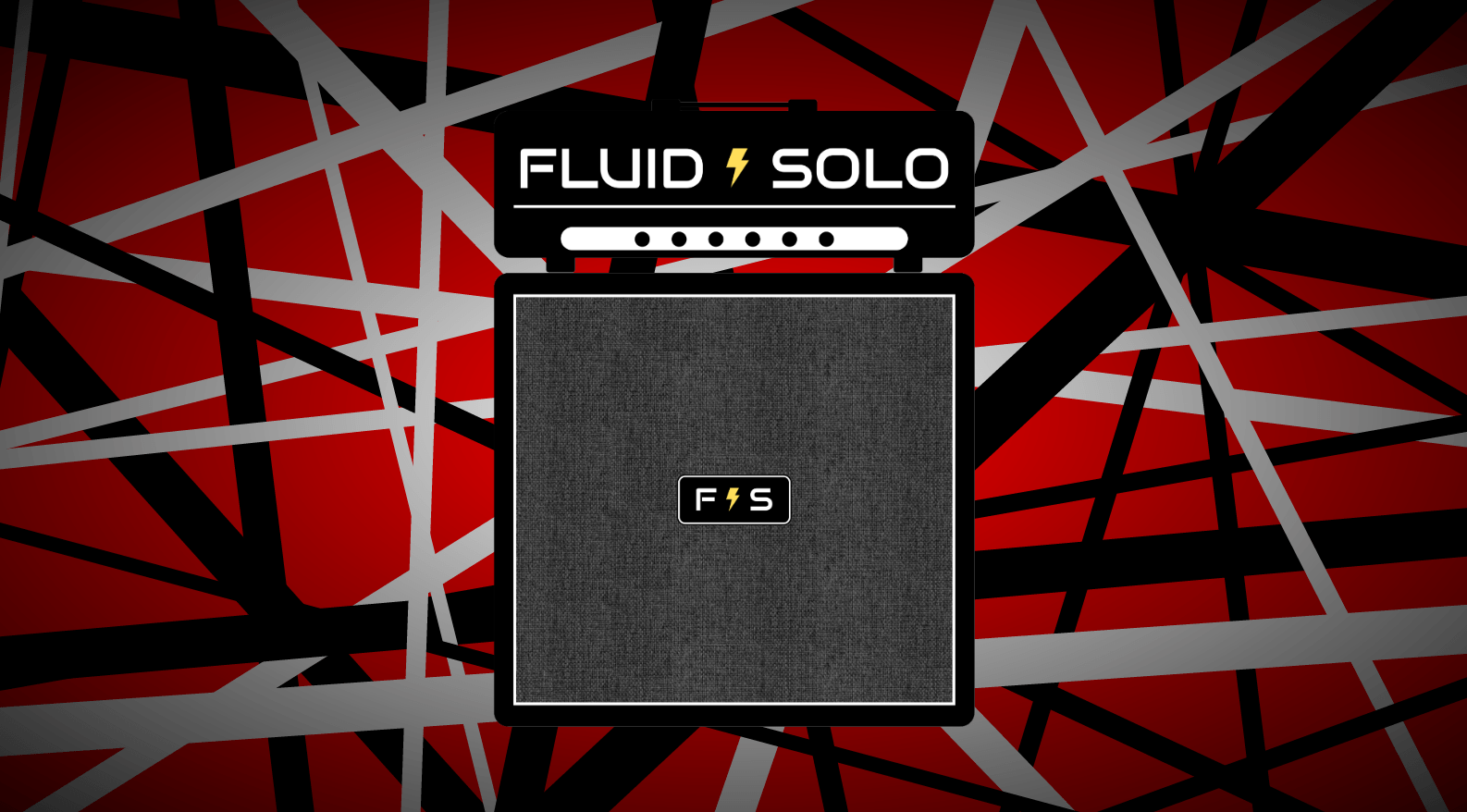 Welcome!
You are using Fluid Solo in guest mode, which means you are free to browse - but you will need an account in order to upload or download patches. Signing up is easy and free - it only takes a minute. We do not spam you or sell your information.
With an account, you are able to comment on the conversations for patches and individual amps and effects. More importantly, signing up gets rid of this annoying message.
Fluid Solo supports all models of the Line 6 Helix family, including HX Stomp and Pod Go, including Pod Go Wireless. For more information, head on over to the FAQ.
Sign up for an account now
Log in if you're already a member
Pod Go 1.21 Now Available with New Amps and Effects
March 27, 2021
Pod Go Version 1.21 is here
Pod Go version 1.21 is a massive update bringing new sounds and capabilities. This update brings many of the new amp models and effects of the Helix 3.0 update, including the Princeton and Diezel amps. The list of new amp and effects models is very impressive, but some very heavy Helix 3 DSP-intensive effects are unfortunately not available. The good news is that your Pod Go can now do so much more, and as usual the update is provided free of charge.
The update is available now, and is available for both Pod Go, and Pod Go Wireless. Click here for instructions on how to update your system.
New Amp Models
US Princess - Based on the Fender Princeton Reverb
Das Benzin Lead - Based on the Diezel VH4 Lead Channel
Das Benzin Mega - Based on the Diezel VH4 Mega Channel
New Effects Models
Horizon Drive - Based on the Horizon Devices Precision Drive
Swedish Chainsaw - Based on the BOSS HM-2 Heavy Metal Distortion (Made in Japan Black Label)
Pocket Fuzz - Based on the Jordan Boss Tone Fuzz
Bighorn Fuzz - Based on the 1973 EHX Ram's Head Big Muff Pi
Ballistic Fuzz - Based on the Euthymia ICBM Fuzz
Horizon Gate - Based on the Horizon Precision Drive Gate Circuit
Acoustic Sim - Based on the BOSS AC-2 Acoustic Simulator
Glitch Delay - A Line 6® Original
---
Some Products That We Love
💵 Brought to you by the Fluid Solo department of Commerce
Until there's built in wireless for Helix, add this great and cheap wireless system to your setup.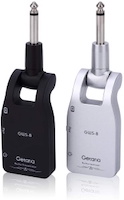 Last seen at around $40
The HX Stomp and Helix LT don't have a mic input like the Helix Floor, but this adapter allows you to plug your Mic into the Aux Return as set up guitar/vocal patches such as this one.

Last seen at around $18
These earplugs are designed for musicians, providing a better audio experience than traditional foam plugs. Plus, they come in a cool aluminum case.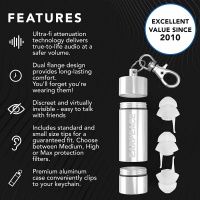 Last seen at around $40