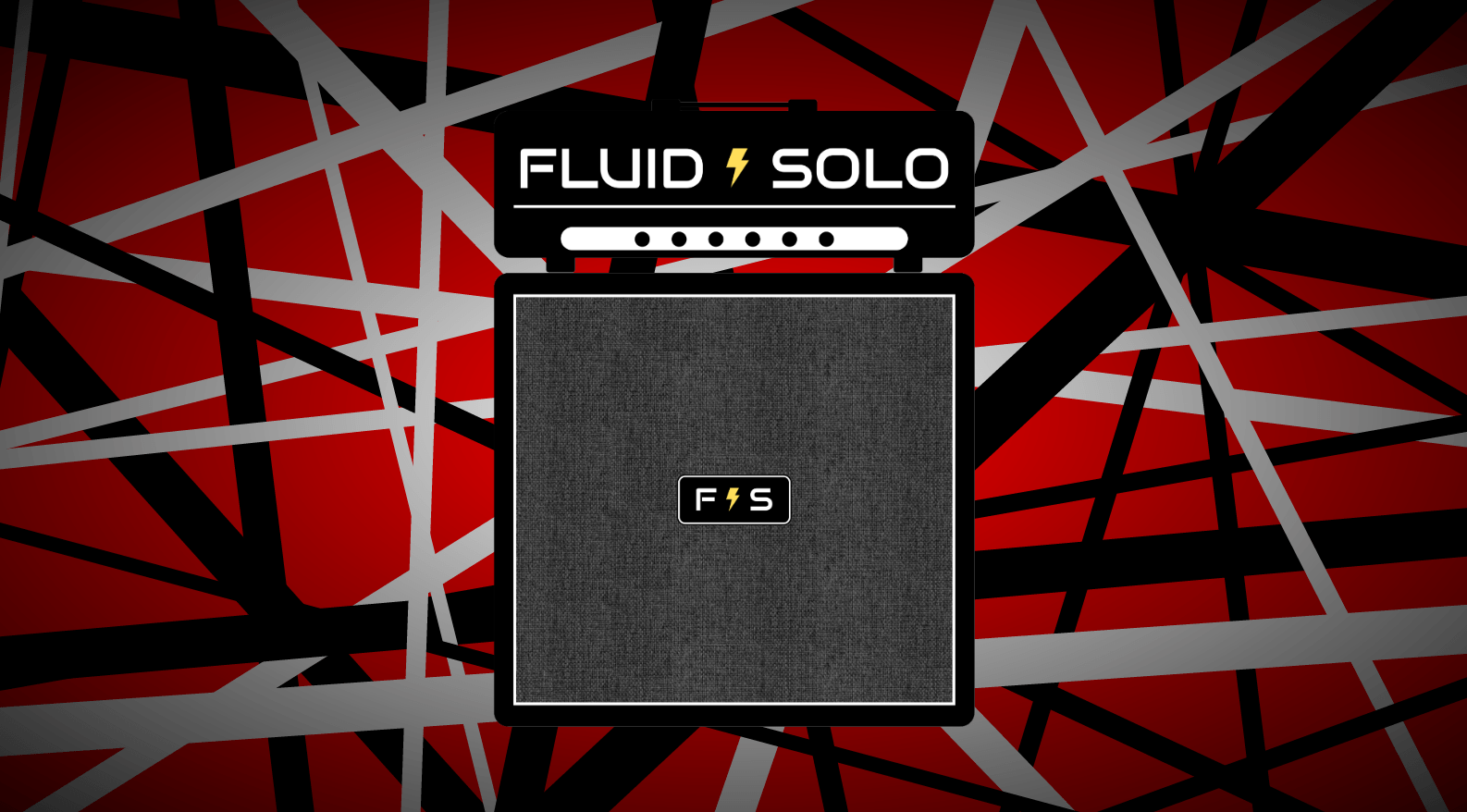 Welcome!
You are using Fluid Solo in guest mode, which means you are free to browse - but you will need an account in order to upload or download patches. Signing up is easy and free - it only takes a minute. We do not spam you or sell your information.
With an account, you are able to comment on the conversations for patches and individual amps and effects. More importantly, signing up gets rid of this annoying message.
Fluid Solo supports all models of the Line 6 Helix family, including HX Stomp. And new for 2020, we have support for the Pod Go. For more information, head on over to the FAQ.
Sign up for an account now
Log in if you're already a member
Browse Helix Models and Effects
Helix currently supports 72 amplifier models, 194 effects, 37 speaker cab models, and 16 microphones. On top of all that you also have the ability to load Impulse Responses (IRs) that you can grab from free or paid sources. Go have fun.
Impulse Response (1024) (Impulse Response (1024 Samples))
Impulse response with 1024 sample rate.
Patches including this Impulse Response:
Patch
Device
Performance
Type
Description
Member
Downloads
Upvotes
Litigate
HX Stomp
Direct (Recording, Headphone, PA)
All Litigator, all the time. 3 snapshots - clean, slightly dirtier with delay, and a higher gain tone. Uses the Allure IR Pack, which is available for free from Line 6, Google it.
jorge
490
7
Adair Acoustic simulator
Pod Go
Direct (Recording, Headphone, PA)
This preset is to use a custom impulse response made by me using Bluecat Audio Re-Guitar.  Amp settings are the stock, reverb was tweaked a little bit. You can download here: drive.google.comYou should place an impulse response block first…
adairo16
115
2
Placate
Helix LT
Direct (Recording, Headphone, PA)
This is my main church preset. This uses the Placater Clean and Placater Dirty models to provide four snapshots of clean to hi-gain tone. Two additional snapshots are for swells and ambient tones. The preset uses an IR (OwnHammer 212 VC30 BLU-93 OH1…
jonandtice
85
1
Still Loving You
Helix LT
Direct (Recording, Headphone, PA)
Still Loving You
konex29
66
1
Vox AC30 Dual w/Trem
HX Stomp
Direct (Recording, Headphone, PA)
Preset VOX AC30 Stereo com Tremolo
joni devidson
156
1
Phil X Pod Go IR
Pod Go
Direct (Recording, Headphone, PA)
This patch is based off of the information on this post on The Gear Page. It's a simple Placater dirty amp into a delay. The amp settings are identical to those in the discussion, and uses the same IR as was discussed in the post.The IR can be …
jorge
93
0
Comments
There are no comments for this yet.
---
Some Products That We Love
💵 Brought to you by the Fluid Solo department of Commerce
Until there's built in wireless for Helix, add this great and cheap wireless system to your setup.
Last seen at around $40
The HX Stomp and Helix LT don't have a mic input like the Helix Floor, but this adapter allows you to plug your Mic into the Aux Return as set up guitar/vocal patches such as this one.
Last seen at around $18
These headphones sound great with your device, and will last for many years.
Last seen at around $100