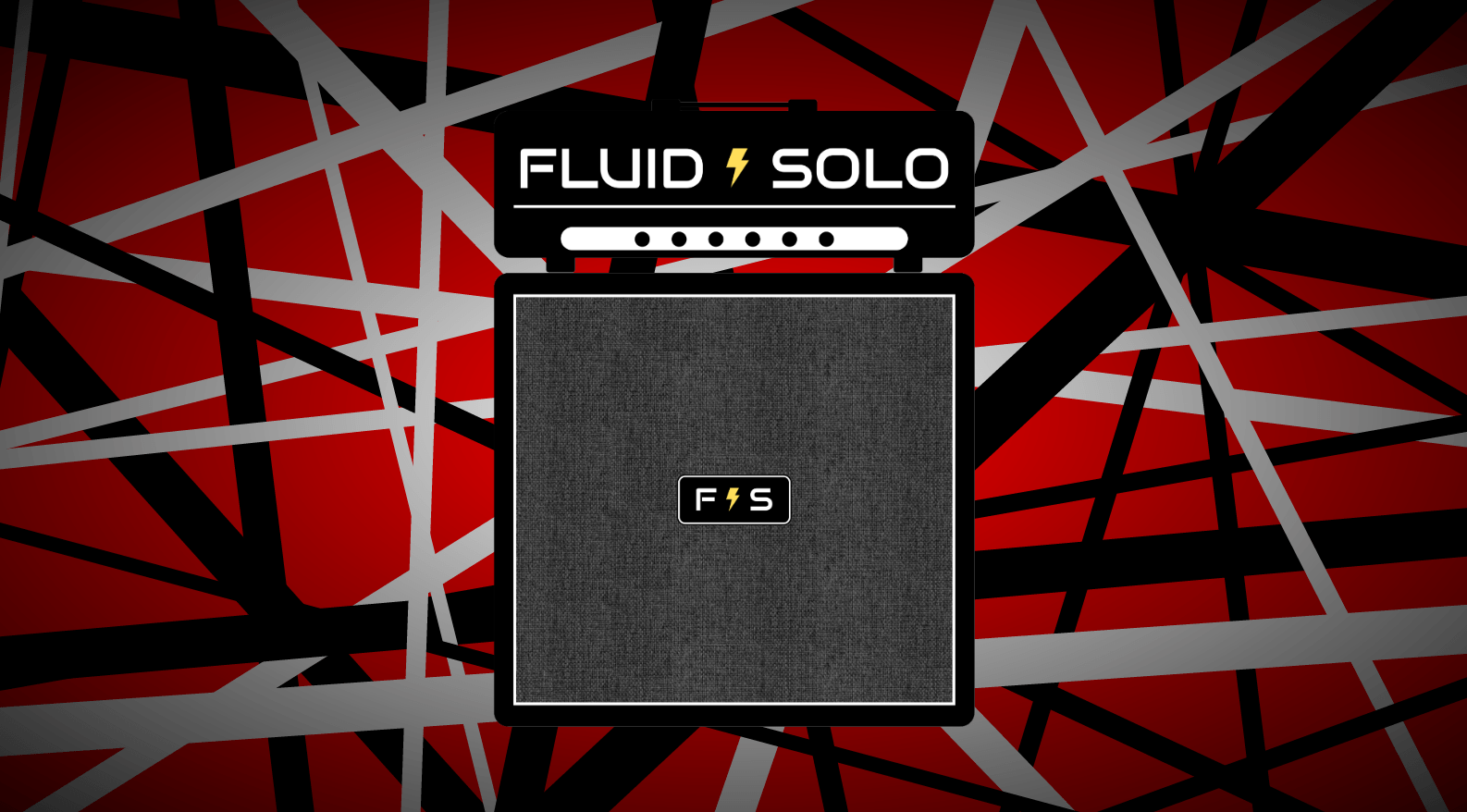 Welcome!
You are using Fluid Solo in guest mode, which means you are free to browse - but you will need an account in order to upload or download patches. Signing up is easy and free - it only takes a minute. We do not spam you or sell your information.
With an account, you are able to comment on the conversations for patches and individual amps and effects. More importantly, signing up gets rid of this annoying message.
Fluid Solo supports all models of the Line 6 Helix family, including HX Stomp. And new for 2020, we have support for the Pod Go. For more information, head on over to the FAQ.
Sign up for an account now
Log in if you're already a member
JOHNAMAYERTRIX
Uploaded by jorge on April 23, 2019.
Helix Floor
Patch is supported by all Helix devices minus HX Stomp.
Description
(Reposted with permission from AndrewUtz on CustomTone.com)
A John Mayer Tone, referencing Slow Dancing In A Burning Room.
In this patch I used some basic stuff that I know John has used (or the closest thing to it I could find). I know live he has used dumbles along with a fender bandmaster, so for this I used a split path and ran a Litigator and a Twin Reverb at the same time. As far as the cabs go I tried my best to match how I know that continuum was recorded, I typically use red wire IR's but for you guys I used the equivalent Helix cabs. I put a dual cab block of the same cab but one is mic'd with a 57 and the other a beyerdynamic 160 (he really used an M88). Looks like he also used U87 or 67 room mics but alas it wouldn't let me add in another cab block. To compensate for this I used a room reverb at the end of the chain. I also put the Spring reverb before the cabs to simulate the acutal outboard fender reverb tanks john has used in the past. This patch probably needs some tweaking to make it like whatever you like, but I definitely think this is a good starting point for a Mayer like tone.
Performance Type
Direct (Recording, Headphone, PA)
Downloads
This patch has been downloaded 130 times.
Upvotes
This patch has been upvoted by 2 members.
---
Some Products That We Love
💵 Brought to you by the Fluid Solo department of Commerce
Until there's built in wireless for Helix, add this great and cheap wireless system to your setup.
Last seen at around $40
The HX Stomp and Helix LT don't have a mic input like the Helix Floor, but this adapter allows you to plug your Mic into the Aux Return as set up guitar/vocal patches such as this one.
Last seen at around $18
These headphones sound great with your device, and will last for many years.
Last seen at around $100
Comments
There are no comments yet.