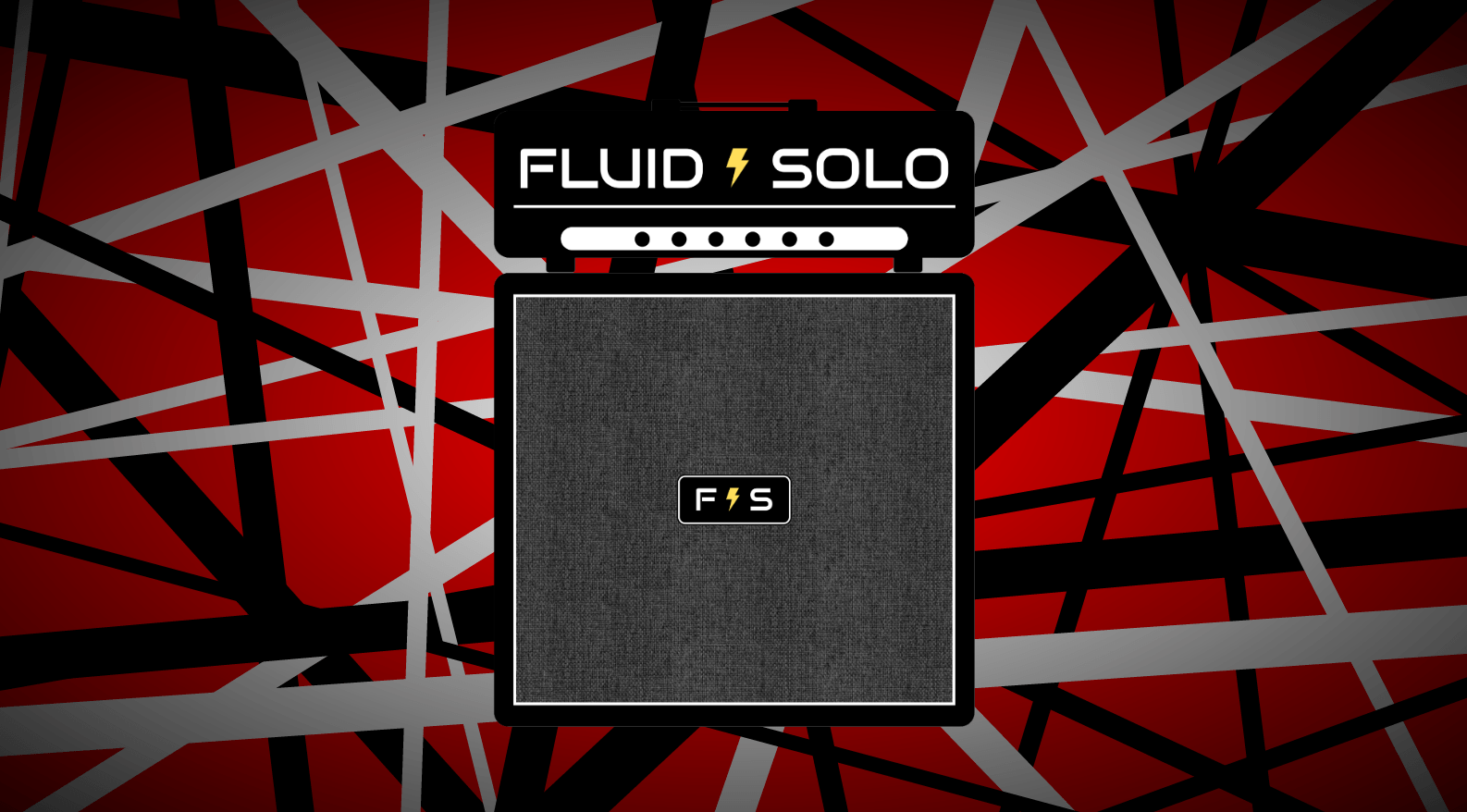 Welcome!
You are using Fluid Solo in guest mode, which means you are free to browse - but you will need an account in order to upload or download patches. Signing up is easy and free - it only takes a minute. We do not spam you or sell your information.
With an account, you are able to comment on the conversations for patches and individual amps and effects. More importantly, signing up gets rid of this annoying message.
Fluid Solo supports all models of the Line 6 Helix family, including HX Stomp and Pod Go, including Pod Go Wireless. For more information, head on over to the FAQ.
Sign up for an account now
Log in if you're already a member
Helix 3.1 Update is Here!
April 15, 2021
Helix 3.1 is a massive update bringing a new amp and effects, plus new capabilities to the platform.
New Amp Model
Mandarin Rocker - Based on the Orange Rockerverb 100 MkIII
New Effects Models
Ratatouille Dist - Based on the 1984 Proco Rat
Retro Reel - Line 6 Original Modulation Effect
Euclidean Delay - Line 6 Original Delay
Dynamic Hall - Line 6 Original Reverb
Hot Springs - Line 6 Original Reverb
Expansions to Existing Models
Poly Sustain Delay - New auto EQ setting to control tone harshness. New Operation parameter to determine what happens when you activate the effect.
Glitch Delay - New pitch controls to control the likelihood of pitch changes during repeats.
Shuffling Looper - New pitch controls to control the likelihood of pitch changes during loops.
12 String - New Pluck Type parameter to improve the sound depending of how you pluck the guitar strings.
Expansions to Existing Device Capabilities
New and Improved MIDI Implementation - Switches in Snapshot Footswitch can now have custom labels and colors.
---
Some Products That We Love
💵 Brought to you by the Fluid Solo department of Commerce
Until there's built in wireless for Helix, add this great and cheap wireless system to your setup.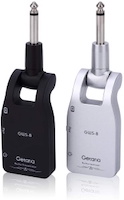 Last seen at around $40
The HX Stomp and Helix LT don't have a mic input like the Helix Floor, but this adapter allows you to plug your Mic into the Aux Return as set up guitar/vocal patches such as this one.

Last seen at around $18
These earplugs are designed for musicians, providing a better audio experience than traditional foam plugs. Plus, they come in a cool aluminum case.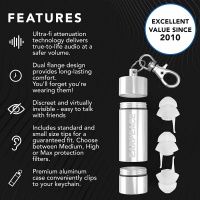 Last seen at around $40