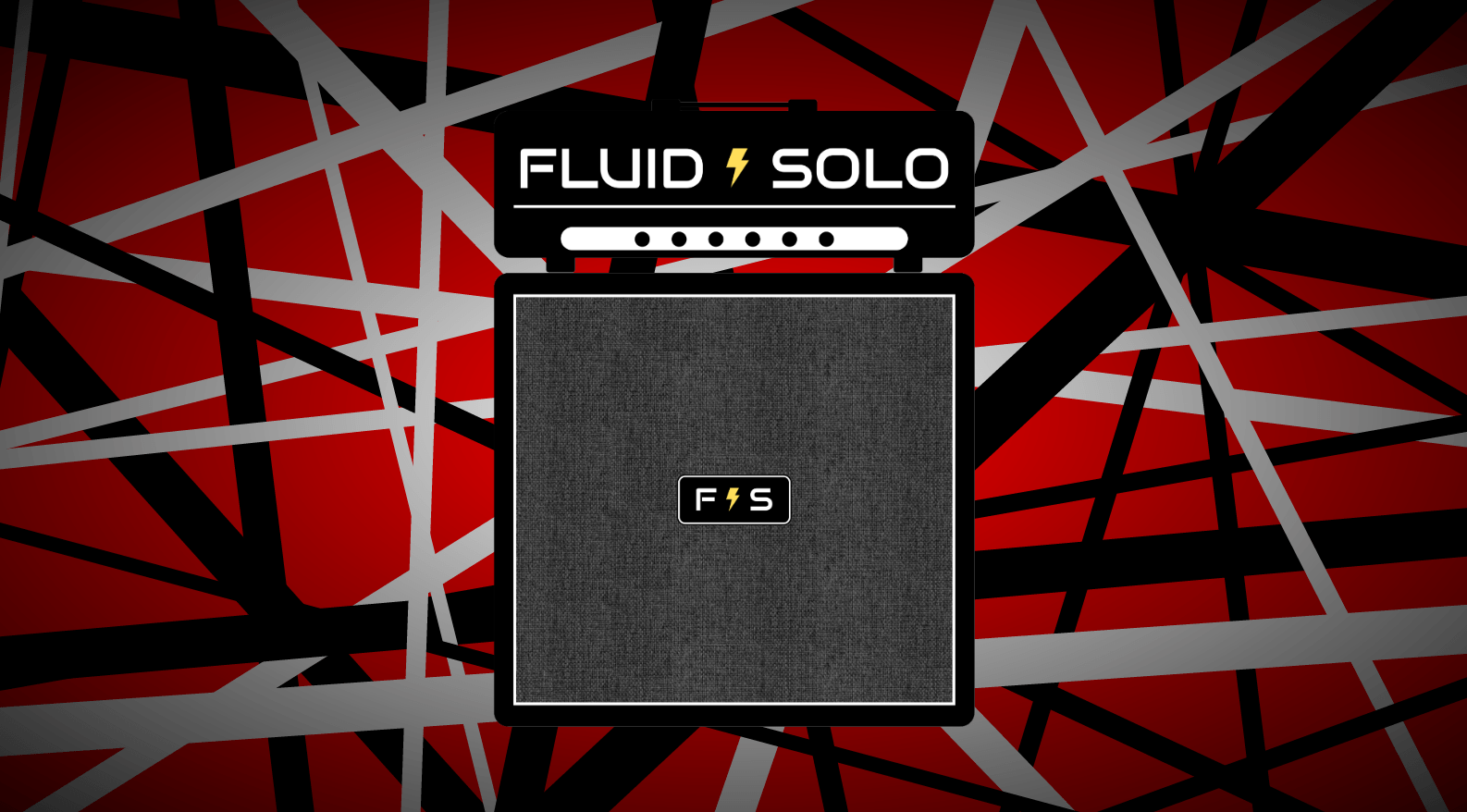 Welcome!
You are using Fluid Solo in guest mode, which means you are free to browse - but you will need an account in order to upload or download patches. Signing up is easy and free - it only takes a minute. We do not spam you or sell your information.
With an account, you are able to comment on the conversations for patches and individual amps and effects. More importantly, signing up gets rid of this annoying message.
Fluid Solo supports all models of the Line 6 Helix family, including HX Effects, HX Stomp, and Pod Go. For more information, head on over to the FAQ.
Sign up for an account now
Log in if you're already a member
Your Device
Patch
Performance
Type
Description
Member
👇 Downloads
🤘 Upvotes
Black Rusty Bass Tone
Soundcloud
Direct (Recording, Headphone, PA)
This tone is modeled on the bass guitar chain of Rusty Sanchez, bassist for Black Monday. It's a straight ahead rock and roll bass tone of a SansAmp into an SVT.
Jorge
464
5
Hx Stomp- Radiohead
Direct (Recording, Headphone, PA)
Johnny Greenwood's the bends tone. Based off of a od-3 into a fender nrm. Also includes the bleat chop style trem to recreate the tempo synced tremelo featured on Planet Telex. This also will work well for the Airbag tone on your neck pickup.
Derums
641
4
Fullerton Flyboard
Youtube
Direct (Recording, Headphone, PA)
This patch was provided to me by my teacher Josh Skaja. It's an all-purpose patch that you can use for performing a number of pop songs. Two distortion pedals allows for some great gain staging. The modulation blocks are really versatile as well. In this YouTube video I'm using it with the de…
Kalimar
249
4
Jimi Hendrix - All Along The Watchtower Solo
Youtube
Direct (Recording, Headphone, PA)
Killer patch by Chad Garber. Beautiful Hendrix tones using the Hiwatt amp model.
Jorge
542
4
Ambient Rock
Youtube
Direct (Recording, Headphone, PA)
The patch has three presets which are for switching sounds while soloing. The first preset is a light overdrive, the second light overdrive plus echo, and the third light overdrive plus distortion. See the example below for a soloing example. I also added a noise gate to help reduce the noise.
Rabbuhl
437
4
Supro JC120 Dual
Direct (Recording, Headphone, PA)
Dual Amp Patch with Supro (L) and JC120 (R). Dual Delay to add some width and double-take Verb. Analog chorus and Minotaur disabled by defaultSnap 1: CleanSnap 2:With Chorus engagedSnap 3:No Chorus but Minotaur engaged
Mathieucote
452
4
El Hefe - NOFX
Youtube
Direct (Recording, Headphone, PA)
I tried to capture the tone from the classic Punk in Drublic album.El Hefe is always pictured with his trusty Telecaster, but I read in an interview that he likes to record with a Les Paul, so that's what I used when creating the patch. Also, Hefe is a Mesa Mark amp user, but I thought the Revv amp…
Jorge
234
4
Marshall Tone for Boss Katana 50
Plugged in Front of the Amp
Use this patch by plugging straight into a Katana 50. Use the acoustic channel on the amp, and keep all Katana settings at noon, and adjust to taste. This patch uses the "Brit Plexi Jump" Helix model for a nice juicy Marshall roar thru your Katana.
Jorge
358
4
Twin City
Direct (Recording, Headphone, PA)
Nice Fender Twin, for Hawaiian or Country sounds. There's a Minotaur lurking in there somewhere, in case you need it.
Jorge
935
4
Glam PRS
Direct (Recording, Headphone, PA)
A PRS Archon delivers juicy 80's Sunset Strip tones. The Mod/Stereo Chorus is on by default, but the Double Take is waiting for a brave soul to enable it.
Jorge
881
4
---
Some Products That We Love
Brought to you by the Fluid Solo department of Commerce
The HX Stomp and Helix LT don't have a mic input like the Helix Floor, but this adapter allows you to plug your Mic into the Aux Return as set up guitar/vocal patches such as this one.

Last seen around $19
A simple and good sounding battery-powered headphone solution. Nux's amp models & effects sound good and you get lots of features for the modest price.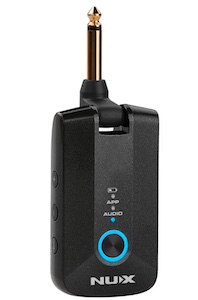 Last seen around $110
This cool guitar strap has built-in strap locks that work without modifying your guitar. All for an extremely reasonable price.
Last seen around $20