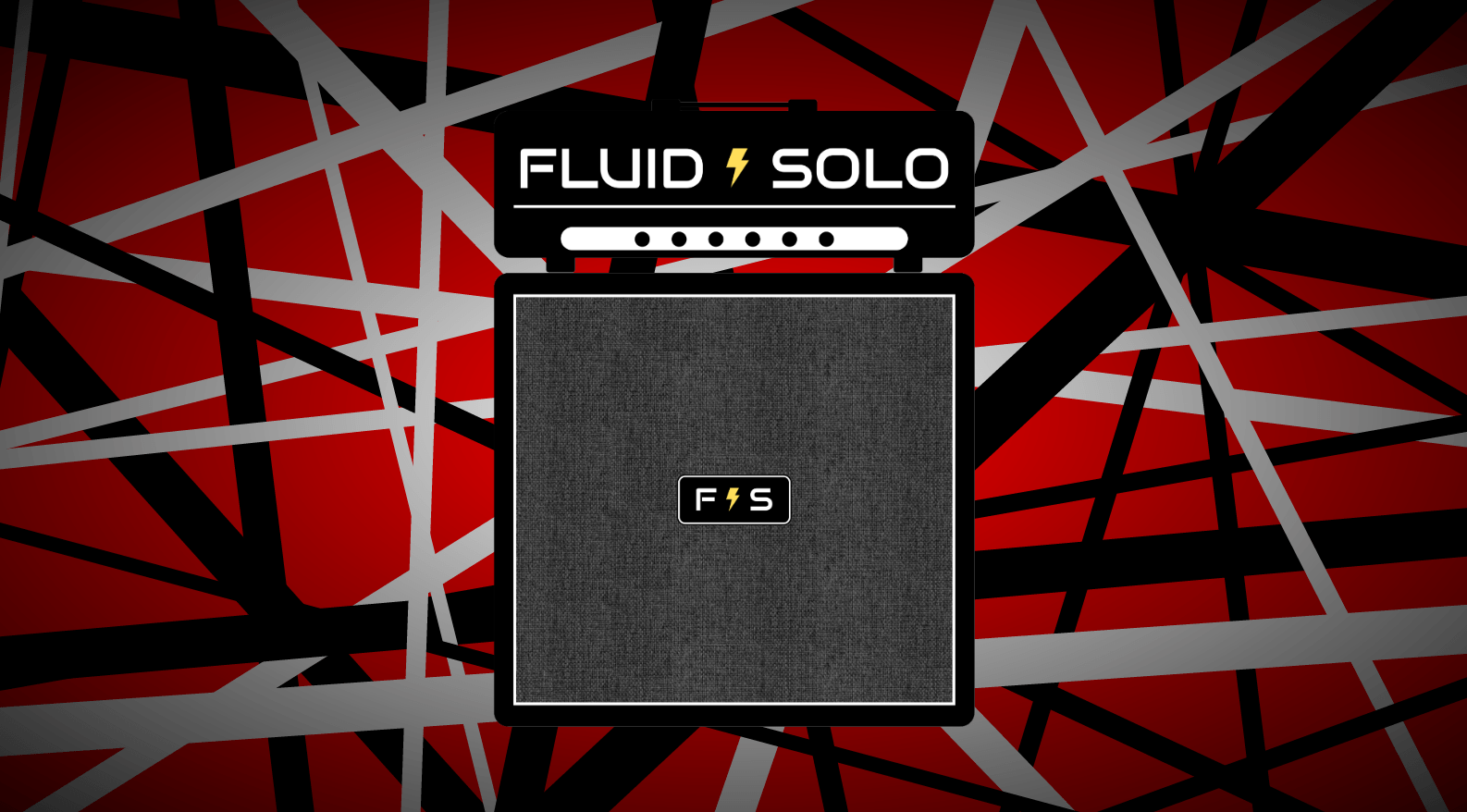 Welcome!
You are using Fluid Solo in guest mode, which means you are free to browse - but you will need an account in order to upload or download patches. Signing up is easy and free - it only takes a minute. We do not spam you or sell your information.
With an account, you are able to comment on the conversations for patches and individual amps and effects. More importantly, signing up gets rid of this annoying message.
Fluid Solo supports all models of the Line 6 Helix family, including HX Effects, HX Stomp, and Pod Go. For more information, head on over to the FAQ.
Sign up for an account now
Log in if you're already a member
Your Device
Patch
Performance
Type
Description
Member
👇 Downloads
🤘 Upvotes
Beatles Day Tripper
Youtube
Direct (Recording, Headphone, PA)
Built this patch with a little help from my friends. Pretty straightforward. I want to try to achieve a little more of tha ADT - which provides a cool delay/leslie effect. Hope you enjoy, as always, I'm very open to feedback and comments. The video is from my Stems practice sessions.
Kalimar
184
1
Green Day Brain Stew
Youtube
Direct (Recording, Headphone, PA)
I made this patch to play along to Brain Stew Stem files. Did a little research on the internet and came across Wampler's video where he works out that tone. He uses the EVH 5150 MXR pedal. I figured, that's just trying to emulate the amp we have in Helix so why not just use the PV Panama :D I thin…
Kalimar
159
2
Fullerton Flyboard
Youtube
Direct (Recording, Headphone, PA)
This patch was provided to me by my teacher Josh Skaja. It's an all-purpose patch that you can use for performing a number of pop songs. Two distortion pedals allows for some great gain staging. The modulation blocks are really versatile as well. In this YouTube video I'm using it with the de…
Kalimar
173
3
De Javu
Direct (Recording, Headphone, PA)
Inspired by Olivia Rodrigo's "de javu", I created this HX stomp patch. Featuring two different distortion pedals switched by FS1, and an auto filter effect on FS2, this is an analog signal path ending in a dual stereo delay (trying to recreate the riff at the end of the chorus). Signal path is belo…
Danemiles
83
1
Rockerverb
Youtube
Direct (Recording, Headphone, PA)
New for Helix 3.1, the Rockerveb is a very cool and versatile amp for rock n roll. Try this tone in place of a Marshall for a crunchier, fatter tone.
Jorge
446
6
Weird Vicky
Youtube
Direct (Recording, Headphone, PA)
The clean tone was inspired by a JHS video where he demonstrates a clean tone using a maxed out Fuzz Face. Yes. Let that sink in. Then I added progressively dirtier tones and set it up using command center for the HX Stomp footswitches.
Jorge
137
1
Thrice Dustin Kensrue
Direct (Recording, Headphone, PA)
These are a few settings that I think are close to Dustin Kensrue from Thrice's current setup. I've heard him say on Twitter that he likes using the Double Amp model and Minotaur and messing with gain settings and snapshots for different tones. I decided to use the Heir Apparent instead for a littl…
Nsauceman
139
0
Double Worship
Direct (Recording, Headphone, PA)
This patch is based on a Fender Twin, with some tremolo for modulation, a couple delay settings, and reverb. The drive section uses the Heir Apparent. Snapshot 1 is clean, SS 2 is drive and SS 3 engages the trem.
Nsauceman
265
3
Ambient
Direct (Recording, Headphone, PA)
Ambient
Carino.Ericson
267
3
Appetite 1/2 Step
Youtube
Direct (Recording, Headphone, PA)
This patch solves my biggest headache as a guitar player - playing along to GNR's Appetite for Destruction with standard tuning. Uses the new Poly Capo model to virtually tune you down 1/2 a step. Genius!If you own some good IR's (and you should) - substitute the cab choice. You'll get even closer …
Jorge
378
3
---
Some Products That We Love
Brought to you by the Fluid Solo department of Commerce
Pedal toppers make switching easier by giving you more surface area for your feet.
Last seen around $9 for a ten-pack
I've been using one of these power supplies permanently zip-tied to my pedalboard, and it's been very handy to keep the original power supply around for off-board usage. Plus it's cheap and works well.
Last seen around $16
This cool guitar strap has built-in strap locks that work without modifying your guitar. All for an extremely reasonable price.
Last seen around $20