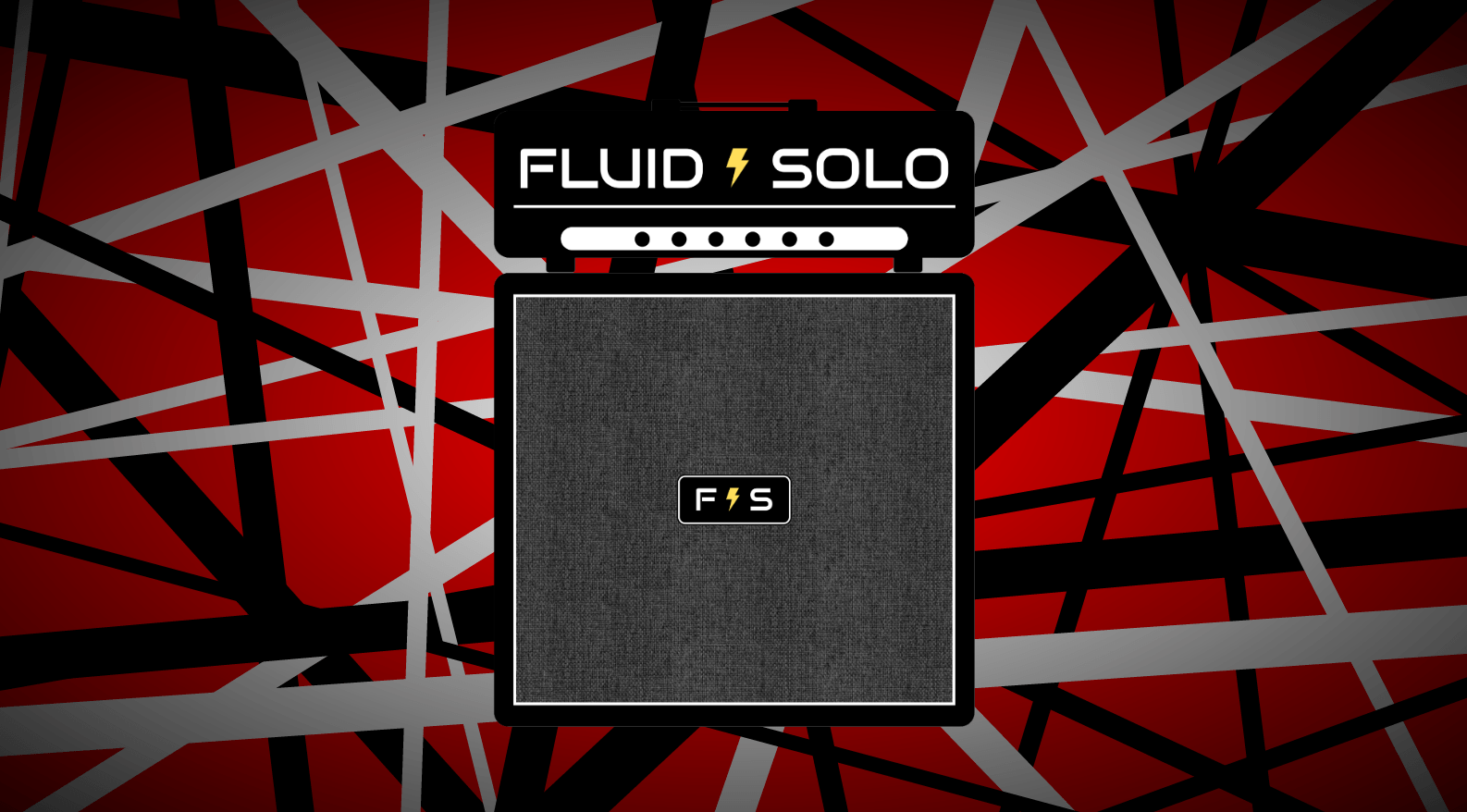 Welcome!
You are using Fluid Solo in guest mode, which means you are free to browse - but you will need an account in order to upload or download patches. Signing up is easy and free - it only takes a minute. We do not spam you or sell your information.
With an account, you are able to comment on the conversations for patches and individual amps and effects. More importantly, signing up gets rid of this annoying message.
Fluid Solo supports all models of the Line 6 Helix family, including HX Effects, HX Stomp, and Pod Go. For more information, head on over to the FAQ.
Sign up for an account now
Log in if you're already a member
Your Device
Patch
Performance
Type
Description
Member
👇 Downloads
🤘 Upvotes
Tele Boogie
Soundcloud
Direct (Recording, Headphone, PA)
I really like the Mesa Lone Star amps, but I didn't really care for the stock Helix patches featuring the amp. This tone has 3 snapshots, clean, overdriven and dirty. I used my trusty Telecaster to create the patch and Soundcloud sample below.I'm re-discovering the Double Take model on Helix, which…
Jorge
614
3
Litigate 2020
Soundcloud
Direct (Recording, Headphone, PA)
This is a new version of my Litigator patch which is currently the most downloaded on this site. It has been reworked to not use any IRs, so there's only standard cabs. I also redid the snapshots as clean, dirtier, and distorted. Enjoy!
Jorge
473
3
Pink Floyd - Comfortably Numb
Youtube
Direct (Recording, Headphone, PA)
This is a slightly altered version of josepqr's patch on Custom Tone.To get the Gilmour tone, you need a single coil pickup, preferably a Strat.The patch has 3 snapshots, so make sure you cycle through them to get the range of tones in the preset.
Jorge
1710
20
Vox AC30 Dual w/Trem
Direct (Recording, Headphone, PA)
Preset VOX AC30 Stereo com Tremolo
Joni Devidson
521
2
Black Rusty Bass Tone
Soundcloud
Direct (Recording, Headphone, PA)
This tone is modeled on the bass guitar chain of Rusty Sanchez, bassist for Black Monday. It's a straight ahead rock and roll bass tone of a SansAmp into an SVT.
Jorge
464
5
Stereo Lead
Direct (Recording, Headphone, PA)
Revv and Heir Apparent lead tone
777l3
495
4
Hx Stomp- Radiohead
Direct (Recording, Headphone, PA)
Johnny Greenwood's the bends tone. Based off of a od-3 into a fender nrm. Also includes the bleat chop style trem to recreate the tempo synced tremelo featured on Planet Telex. This also will work well for the Airbag tone on your neck pickup.
Derums
641
4
Slayer - Angel of Death
Youtube
Direct (Recording, Headphone, PA)
You know what this is. I used the Badonk amp model to give the sound the necessary mids and chunk.
Jorge
598
8
Oh Ingrid
Soundcloud
Direct (Recording, Headphone, PA)
Derailed Ingrid patch, showing the Trainwreck amp model of the Helix. The Dhyana Drive is included, but not enabled by default. I have been making good use of the "Double Take" modulation effect, it adds a lot of body to the sound through headphones. If you're playing into a PA or direct recording,…
Jorge
288
1
Oh Dhyana
Soundcloud
Direct (Recording, Headphone, PA)
Dhyana drive into the Archetype Clean amp model, dual cabs. Some spring reverb and LA Studio Comp for added presence.
Jorge
508
6
---
Some Products That We Love
Brought to you by the Fluid Solo department of Commerce
A simple and good sounding battery-powered headphone solution. Nux's amp models & effects sound good and you get lots of features for the modest price.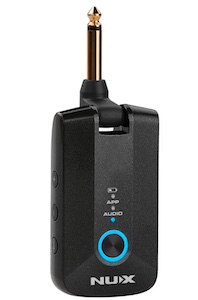 Last seen around $110
These earplugs are designed for musicians, providing a better audio experience than traditional foam plugs. Plus, they come in a cool aluminum case.
Last seen around $40
I've been using one of these power supplies permanently zip-tied to my pedalboard, and it's been very handy to keep the original power supply around for off-board usage. Plus it's cheap and works well.
Last seen around $16