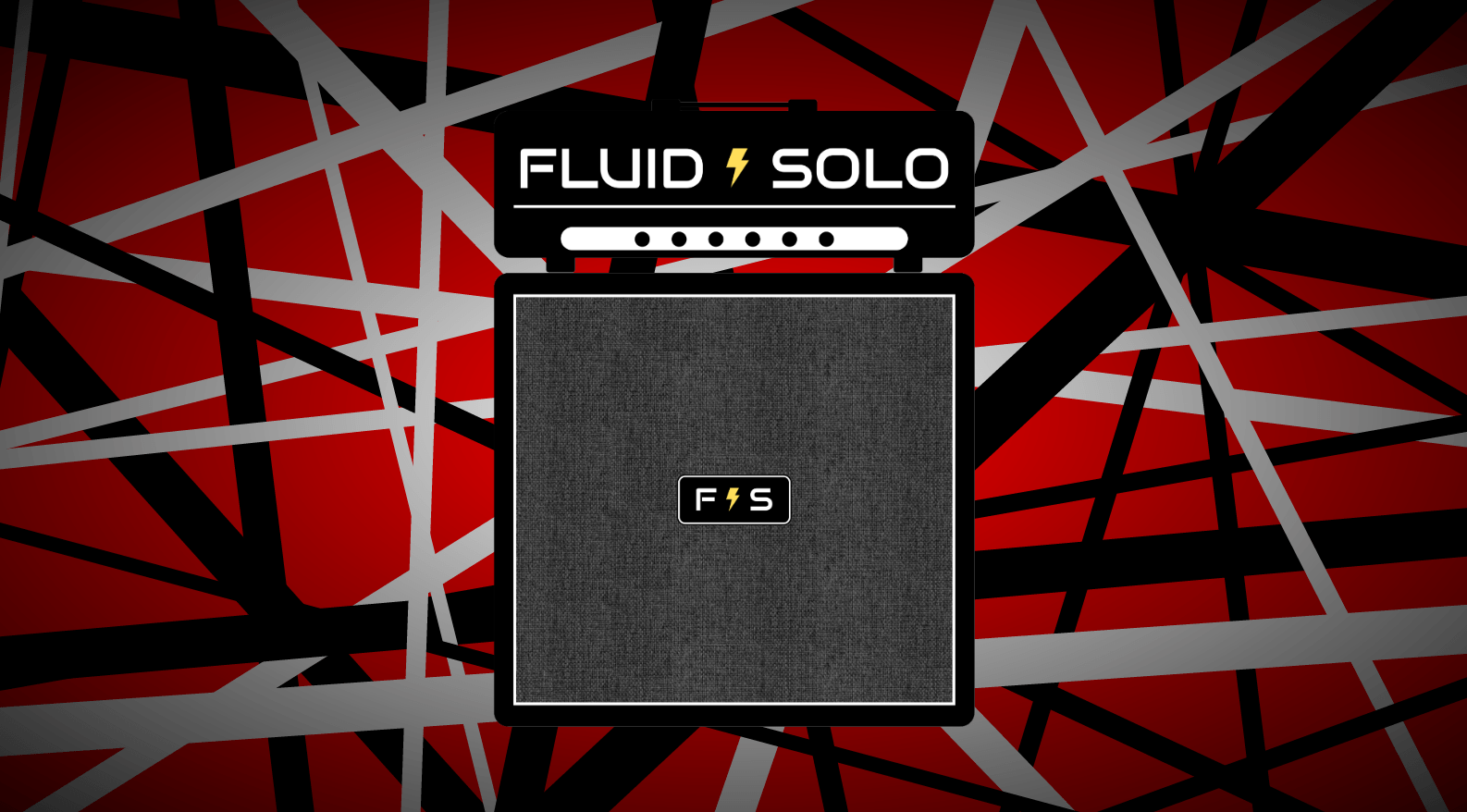 Welcome!
You are using Fluid Solo in guest mode, which means you are free to browse - but you will need an account in order to upload or download patches. Signing up is easy and free - it only takes a minute. We do not spam you or sell your information.
With an account, you are able to comment on the conversations for patches and individual amps and effects. More importantly, signing up gets rid of this annoying message.
Fluid Solo supports all models of the Line 6 Helix family, including HX Effects, HX Stomp, and Pod Go. For more information, head on over to the FAQ.
Sign up for an account now
Log in if you're already a member
Your Device
Patch
Performance
Type
Description
Member
👇 Downloads
🤘 Upvotes
Blink 182
Direct (Recording, Headphone, PA)
Two snapshots - "Dammit" is straight up early 2000's punk rock dirt. "Adam" is a clean tone. The third footswitch allows you to turn reverb on and off.Tom Delonge used a variety of amps and guitars throughout the years, from AC30's to Rectifiers. The Revv amp is a good match for the album tones. Us…
Jorge
215
2
Guitar and Mic
Soundcloud
Direct (Recording, Headphone, PA)
This is a cool patch for singers/songwriters. 1. Plug your guitar into the regular L/Mono input2. Plug your mic into the L/Mono Aux-in input (on the right hand side of the HX Stomp) - this adapter will allow you to easily hook a standard XLR mic to the HX Stomp or Helix.There you go - adjust the am…
Jorge
215
4
Los Creepers Recorded Tone
Youtube
Direct (Recording, Headphone, PA)
A tone closely approximating the recorded guitars on the Los Creepers album "City Streets".
Jorge
207
0
Grammatico Brt
Direct (Recording, Headphone, PA)
This is the same patch made by Jorge but for the HX Stomp, I used my app (https://sensationnel-gerard-26922.herokuapp.com/) to visualize the parameters and recreated the patch. I sounds really good.
Yeraym
193
2
Epic Gain for Boss Katana 50
Plugged in Front of the Amp
Use this patch by plugging straight into a Katana 50. Use the acoustic channel on the amp, and keep all Katana settings at noon, and adjust to taste. This patch uses the Line 6 Epic Helix model for a mid-heavy high gain metal tone thru your Katana.
Jorge
188
1
Beatles Day Tripper
Youtube
Direct (Recording, Headphone, PA)
Built this patch with a little help from my friends. Pretty straightforward. I want to try to achieve a little more of tha ADT - which provides a cool delay/leslie effect. Hope you enjoy, as always, I'm very open to feedback and comments. The video is from my Stems practice sessions.
Kalimar
184
1
El Hefe - NOFX
Youtube
Direct (Recording, Headphone, PA)
I tried to capture the tone from the classic Punk in Drublic album.El Hefe is always pictured with his trusty Telecaster, but I read in an interview that he likes to record with a Les Paul, so that's what I used when creating the patch. Also, Hefe is a Mesa Mark amp user, but I thought the Revv amp…
Jorge
181
4
Jason Sadites Bogner
Youtube
Direct (Recording, Headphone, PA)
Amp and cab setup of the German Mahadeva / Bogner, as featured on Jason Sadites' Youtube.
Danemiles
180
3
Bad Wizard
Direct (Recording, Headphone, PA)
This patch requires the new Helix 3.0 update.Hardcore high-gain tone from the Wizard VH4 Lead channel.
Jorge
175
1
Fullerton Flyboard
Youtube
Direct (Recording, Headphone, PA)
This patch was provided to me by my teacher Josh Skaja. It's an all-purpose patch that you can use for performing a number of pop songs. Two distortion pedals allows for some great gain staging. The modulation blocks are really versatile as well. In this YouTube video I'm using it with the de…
Kalimar
173
3
---
Some Products That We Love
Brought to you by the Fluid Solo department of Commerce
I've been using one of these power supplies permanently zip-tied to my pedalboard, and it's been very handy to keep the original power supply around for off-board usage. Plus it's cheap and works well.
Last seen around $16
A simple and cost effective way to add 2 additional footswitches to your HX Stomp or other HX device. Yes, including Pod Go! Please be advised that you will also need a TRS type 1/4 inch cable to use both switches.
Last seen around $22
Pedal toppers make switching easier by giving you more surface area for your feet.
Last seen around $9 for a ten-pack