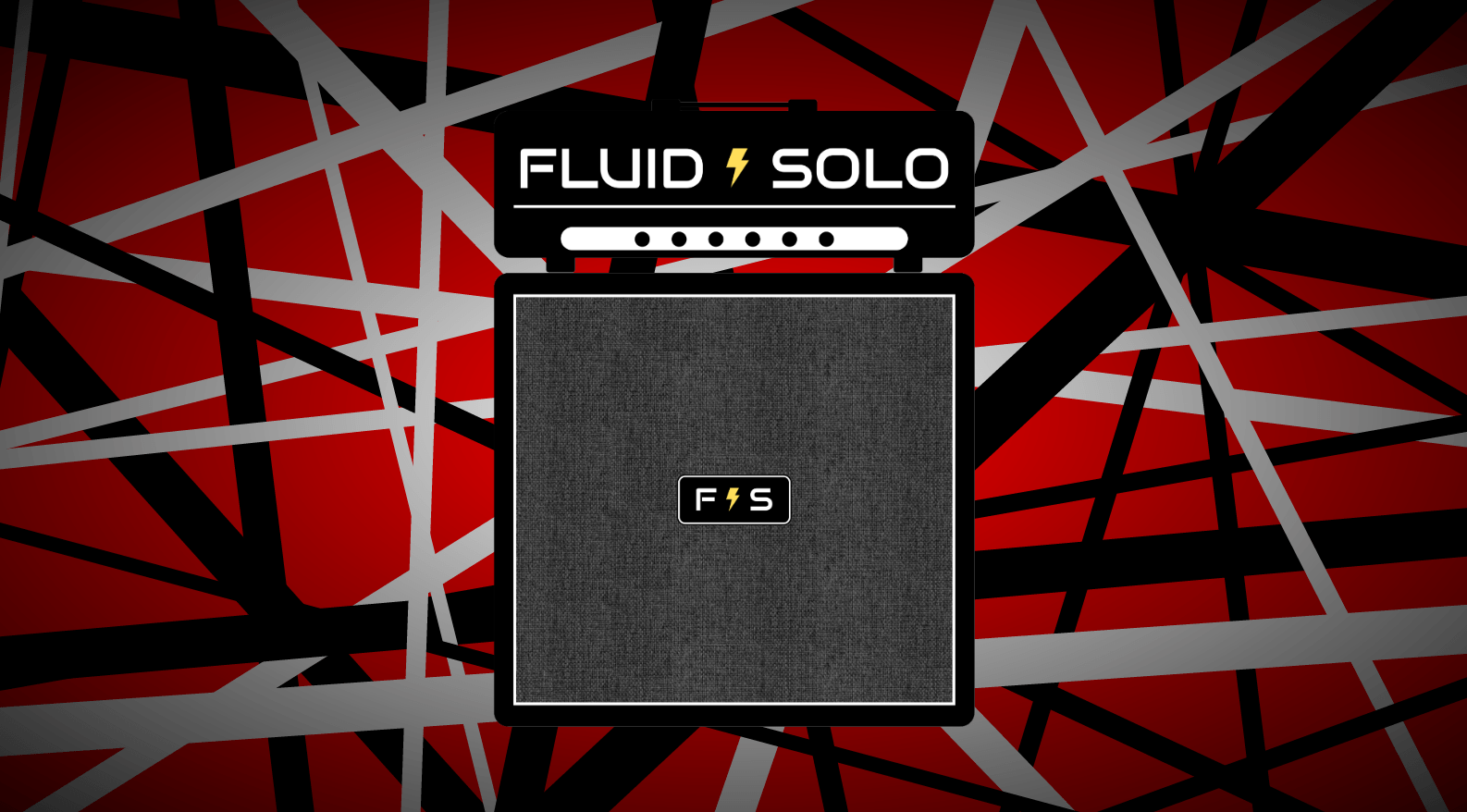 Welcome!
You are using Fluid Solo in guest mode, which means you are free to browse - but you will need an account in order to upload or download patches. Signing up is easy and free - it only takes a minute. We do not spam you or sell your information.
With an account, you are able to comment on the conversations for patches and individual amps and effects. More importantly, signing up gets rid of this annoying message.
Fluid Solo supports all models of the Line 6 Helix family, including HX Effects, HX Stomp, and Pod Go. For more information, head on over to the FAQ.
Sign up for an account now
Log in if you're already a member
Your Device
Patch
Performance
Type
Description
Member
👇 Downloads
🤘 Upvotes
Supro JC120 Dual
Direct (Recording, Headphone, PA)
Dual Amp Patch with Supro (L) and JC120 (R). Dual Delay to add some width and double-take Verb. Analog chorus and Minotaur disabled by defaultSnap 1: CleanSnap 2:With Chorus engagedSnap 3:No Chorus but Minotaur engaged
Mathieucote
452
4
Ambient Rock
Youtube
Direct (Recording, Headphone, PA)
The patch has three presets which are for switching sounds while soloing. The first preset is a light overdrive, the second light overdrive plus echo, and the third light overdrive plus distortion. See the example below for a soloing example. I also added a noise gate to help reduce the noise.
Rabbuhl
437
4
Matchless w/ KWB & Chorus
Direct (Recording, Headphone, PA)
Amazing airy and crunchy sound with Rochester Comp > KWB (mid gain) > Matchless 2nd Channel > Trinity Chorus (Stereo) > 63 Spring > Vintage Digital Delay (Stereo).Super quiet preset with gate.Cleans up really well.
Mathieucote
430
2
Seriously WTF
Soundcloud
Direct (Recording, Headphone, PA)
I accidentally created this pitch-shifting, time bending monster while working on a Shiva patch.
Jorge
424
2
AC 30 Tone for Boss Katana Amps
Plugged in Front of the Amp
Use this patch by plugging straight into a Katana 50. Use the acoustic channel on the amp, and keep all Katana settings at noon, and adjust to taste. This patch uses the "A30 Fawn Brt" Helix model for a chimey AC30 tone. Use the Klon for some nice hot overdrive. There's some spring reverb includ…
Jorge
420
3
Double Worship
Direct (Recording, Headphone, PA)
This patch is based on a Fender Twin, with some tremolo for modulation, a couple delay settings, and reverb. The drive section uses the Heir Apparent. Snapshot 1 is clean, SS 2 is drive and SS 3 engages the trem.
Nsauceman
409
5
Rock Bassman
Direct (Recording, Headphone, PA)
I created this patch after listening to a cool pop punk, 50's inspired band at a local club. The guitar player had epic tone, using a Les Paul into a Bassman head going into a 2x12 fender cab. I did my best to reproduce his tone, a very simple but hard hitting rock n roll tone.Play the neck p…
Jorge
403
2
Mayer with Boost and Mood
Line 6 Powercab
Here's a clean preset I made with 3 snapshots: 1. Mayer type clean 2. Clean with boost 3. Ambient Clean I used my PC+ so you will need to use an IR. Enjoy!
Mystixboi
403
0
Revv Gen Red
Direct (Recording, Headphone, PA)
This is the same patch made by Jorge but for the HX Stomp, I used my app (https://sensationnel-gerard-26922.herokuapp.com/) to visualize the parameters and recreated the patch. The original had two cabs in parallel but I had to sacrifice one and use an amp+cab block instead. I really like this one.
Yeraym
401
2
Rude Princess
Direct (Recording, Headphone, PA)
This patch requires the new Helix 3.0 Update.Uses the new Fender Princeton Reverb model for some tasty clean and overdrive tones.
Jorge
382
2
---
Some Products That We Love
Brought to you by the Fluid Solo department of Commerce
The Spark Mini contains a built-in rechargeable battery, and impresses with big tones in a tiny package. Bluetooth support allows for music streaming and amp control from your mobile device.
Last seen on sale at $195
I've been using one of these power supplies permanently zip-tied to my pedalboard, and it's been very handy to keep the original power supply around for off-board usage. Plus it's cheap and works well.
Last seen around $16
These earplugs are designed for musicians, providing a better audio experience than traditional foam plugs. Plus, they come in a cool aluminum case.
Last seen around $40