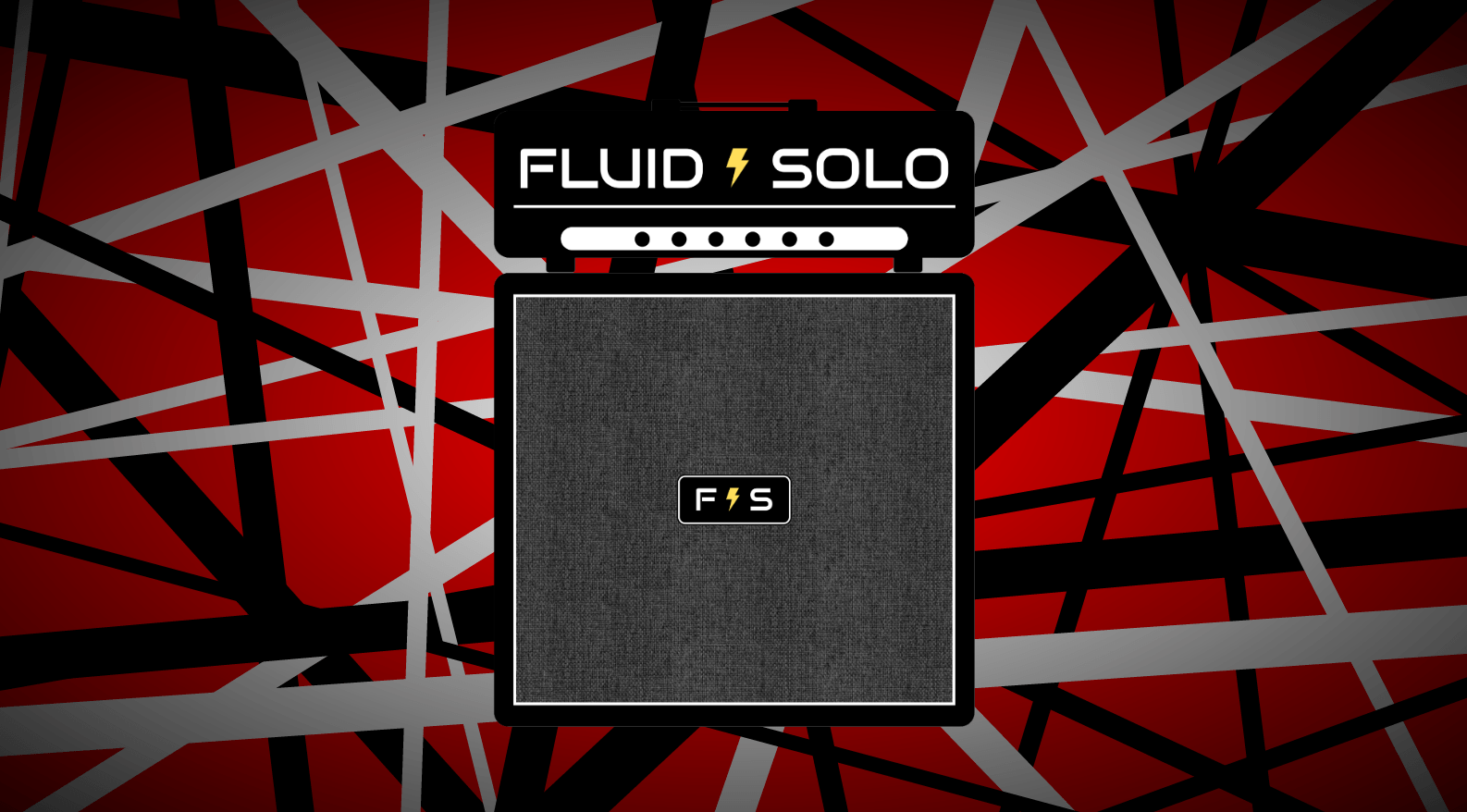 Welcome!
You are using Fluid Solo in guest mode, which means you are free to browse - but you will need an account in order to upload or download patches. Signing up is easy and free - it only takes a minute. We do not spam you or sell your information.
With an account, you are able to comment on the conversations for patches and individual amps and effects. More importantly, signing up gets rid of this annoying message.
Fluid Solo supports all models of the Line 6 Helix family, including HX Effects, HX Stomp, and Pod Go. For more information, head on over to the FAQ.
Sign up for an account now
Log in if you're already a member
Your Device
Patch
Performance
Type
Description
Member
👇 Downloads
🤘 Upvotes
Stereo Lead
Direct (Recording, Headphone, PA)
Revv and Heir Apparent lead tone
777l3
586
4
El Hefe - NOFX
Youtube
Direct (Recording, Headphone, PA)
I tried to capture the tone from the classic Punk in Drublic album.El Hefe is always pictured with his trusty Telecaster, but I read in an interview that he likes to record with a Les Paul, so that's what I used when creating the patch. Also, Hefe is a Mesa Mark amp user, but I thought the Revv amp…
Jorge
298
4
Ambient Rock
Youtube
Direct (Recording, Headphone, PA)
The patch has three presets which are for switching sounds while soloing. The first preset is a light overdrive, the second light overdrive plus echo, and the third light overdrive plus distortion. See the example below for a soloing example. I also added a noise gate to help reduce the noise.
Rabbuhl
606
4
Marshall Tone for Boss Katana 50
Plugged in Front of the Amp
Use this patch by plugging straight into a Katana 50. Use the acoustic channel on the amp, and keep all Katana settings at noon, and adjust to taste. This patch uses the "Brit Plexi Jump" Helix model for a nice juicy Marshall roar thru your Katana.
Jorge
400
4
Guitar and Mic
Soundcloud
Direct (Recording, Headphone, PA)
This is a cool patch for singers/songwriters. 1. Plug your guitar into the regular L/Mono input2. Plug your mic into the L/Mono Aux-in input (on the right hand side of the HX Stomp) - this adapter will allow you to easily hook a standard XLR mic to the HX Stomp or Helix.There you go - adjust the am…
Jorge
324
4
Malcolm Young
Direct (Recording, Headphone, PA)
For the best possible Malcolm AC/DC tone, get yourself a Gretsch with Filtertron pickups. Long live ACDC, and long live Malcolm!
Jorge
608
4
Appetite 1/2 Step
Youtube
Direct (Recording, Headphone, PA)
This patch solves my biggest headache as a guitar player - playing along to GNR's Appetite for Destruction with standard tuning. Uses the new Poly Capo model to virtually tune you down 1/2 a step. Genius!If you own some good IR's (and you should) - substitute the cab choice. You'll get even closer …
Jorge
629
4
Dreamcatcher
Youtube
Direct (Recording, Headphone, PA)
Works well for vibey fingerpicking or light chord strumming.Images in video provided by the incredible Dall-e.
Jorge
139
4
Jason Sadites Bogner
Youtube
Direct (Recording, Headphone, PA)
Amp and cab setup of the German Mahadeva / Bogner, as featured on Jason Sadites' Youtube.
Danemiles
319
3
Litigate 2020
Soundcloud
Direct (Recording, Headphone, PA)
This is a new version of my Litigator patch which is currently the most downloaded on this site. It has been reworked to not use any IRs, so there's only standard cabs. I also redid the snapshots as clean, dirtier, and distorted. Enjoy!
Jorge
549
3
---
Some Products That We Love
Brought to you by the Fluid Solo department of Commerce
The Strymon Blue Sky offers lush beautiful reverbs and is a great addition to a guitar rig.
Last seen at $379
The IK Multimedia Tonex pedal is an affordable and great sounding amp and overdrive pedal profiler. It also includes acess to the full-featured Tonex and Amplitube applications for your Mac or PC.
Last seen at $399
A simple and cost effective way to add 2 additional footswitches to your HX Stomp or other HX device. Yes, including Pod Go! Please be advised that you will also need a TRS type 1/4 inch cable to use both switches.
Last seen around $22