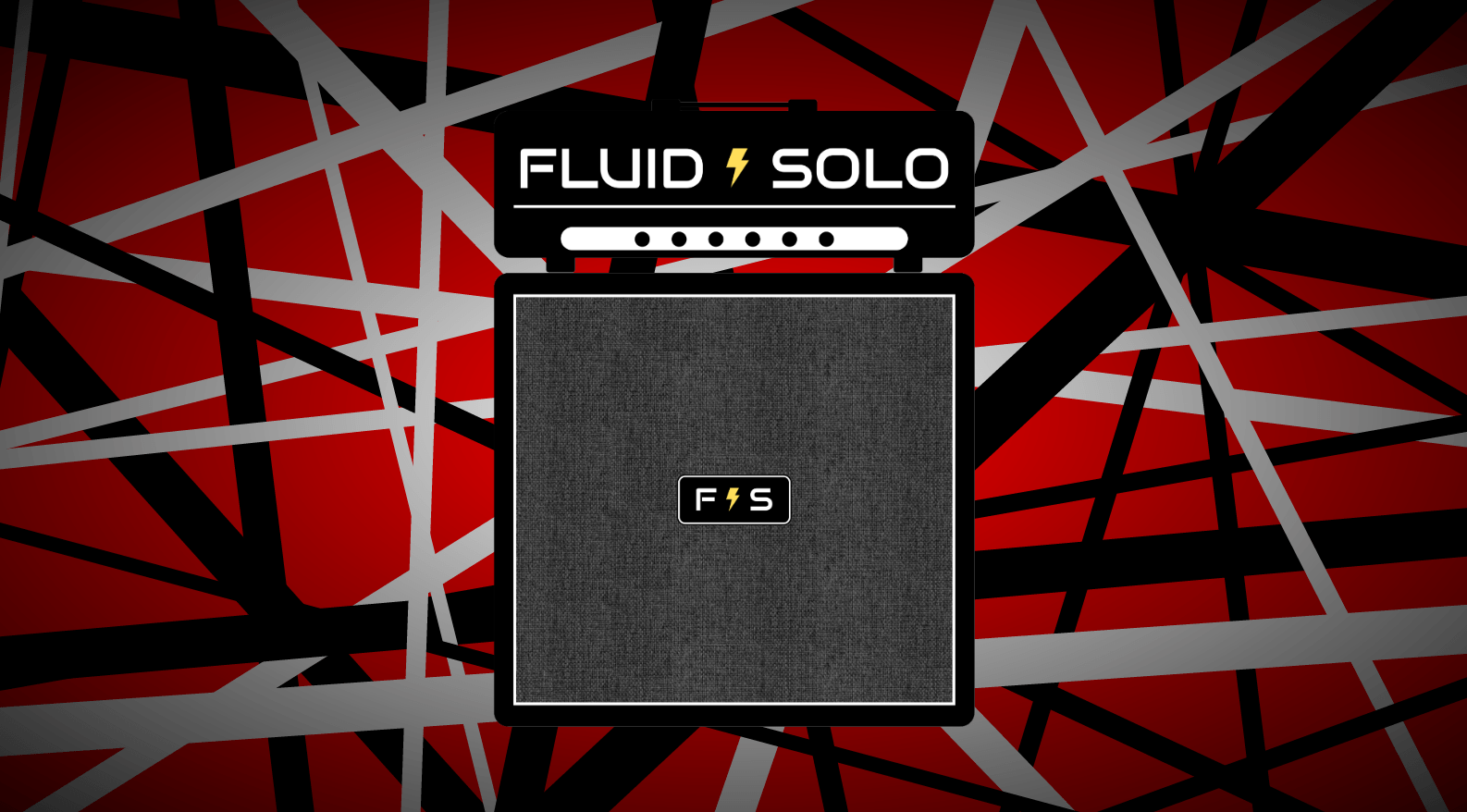 Welcome!
You are using Fluid Solo in guest mode, which means you are free to browse - but you will need an account in order to upload or download patches. Signing up is easy and free - it only takes a minute. We do not spam you or sell your information.
With an account, you are able to comment on the conversations for patches and individual amps and effects. More importantly, signing up gets rid of this annoying message.
Fluid Solo supports all models of the Line 6 Helix family, including HX Effects, HX Stomp, and Pod Go. For more information, head on over to the FAQ.
Sign up for an account now
Log in if you're already a member
Your Device
Patch
Performance
Type
Description
Member
👇 Downloads
🤘 Upvotes
De Javu
Direct (Recording, Headphone, PA)
Inspired by Olivia Rodrigo's "de javu", I created this HX stomp patch. Featuring two different distortion pedals switched by FS1, and an auto filter effect on FS2, this is an analog signal path ending in a dual stereo delay (trying to recreate the riff at the end of the chorus). Signal path is belo…
Danemiles
83
1
Oh Ingrid
Soundcloud
Direct (Recording, Headphone, PA)
Derailed Ingrid patch, showing the Trainwreck amp model of the Helix. The Dhyana Drive is included, but not enabled by default. I have been making good use of the "Double Take" modulation effect, it adds a lot of body to the sound through headphones. If you're playing into a PA or direct recording,…
Jorge
249
1
Jason Sadites Dr. Z66
Youtube
Direct (Recording, Headphone, PA)
As featured on Jason Sadites' Youtube channel (link below), here is a patch of the Interstate Zed amp and cab.
Danemiles
152
1
Vox AC30 Dual w/Trem
Direct (Recording, Headphone, PA)
Preset VOX AC30 Stereo com Tremolo
Joni Devidson
432
1
Spaced Delay
Direct (Recording, Headphone, PA)
A nice stereo delay clean tone using the Princeton amp and cab. Two stereo delays are run in parallel for cool ambience.
Jorge
64
1
Epic Gain for Boss Katana 50
Plugged in Front of the Amp
Use this patch by plugging straight into a Katana 50. Use the acoustic channel on the amp, and keep all Katana settings at noon, and adjust to taste. This patch uses the Line 6 Epic Helix model for a mid-heavy high gain metal tone thru your Katana.
Jorge
188
1
5150 Crunch Lead Wah
Line 6 Powercab
Super fun 5150 patch... not for chugging but is a great hard rock patch. It has 3 snapshots... 1. Rhythm 2. Lead 3. Lead with auto wah. This was made with my PowerCab Plus using a York Audio IR so you will need to keep that in mind. Enjoy!!!
Mystixboi
231
1
Killer Reverb
Direct (Recording, Headphone, PA)
Member Goo Fighters of The Gear Page had this cool suggestion, so I tested it on a patch and liked it thru headphones.It's an interesting method of stacking reverbs to get different ambient effects.
Jorge
240
1
Juicy 800
Soundcloud
Direct (Recording, Headphone, PA)
Plug in your Les Paul and go. Includes second path for a power amp out of the send block, as I hook up to a Seymour Duncan PS170 and a true guitar cab.
Jorge
107
1
Come on Let's Go
Youtube
Direct (Recording, Headphone, PA)
I love all of the Los Lobos Ritchie Valens covers on the La Bamba soundtrack.This patch replicates the rhythm and lead tones on "Come On Let's Go". It can probably fit in nicely with La Bamba and the others too. Use the Minotaur for the lead tone.Use a strat for this patch, I think the bridge + mid…
Jorge
287
0
---
Some Products That We Love
Brought to you by the Fluid Solo department of Commerce
These earplugs are designed for musicians, providing a better audio experience than traditional foam plugs. Plus, they come in a cool aluminum case.
Last seen around $40
A simple and good sounding wireless unit for home use. Don't gig with it, but enjoy the convenience at home.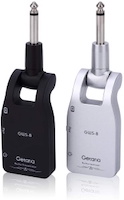 Last seen around $36
I've been using one of these power supplies permanently zip-tied to my pedalboard, and it's been very handy to keep the original power supply around for off-board usage. Plus it's cheap and works well.
Last seen around $16