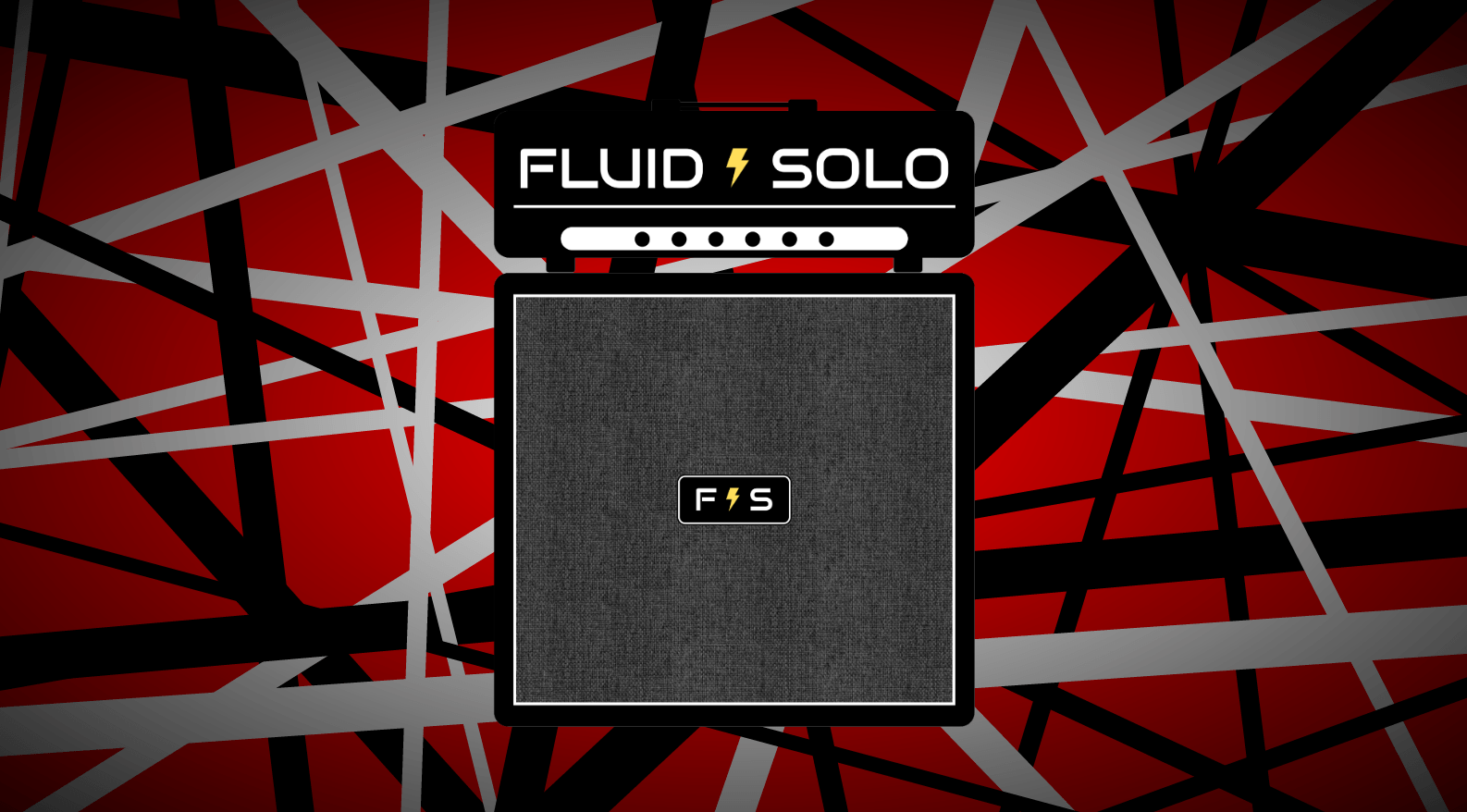 Welcome!
You are using Fluid Solo in guest mode, which means you are free to browse - but you will need an account in order to upload or download patches. Signing up is easy and free - it only takes a minute. We do not spam you or sell your information.
With an account, you are able to comment on the conversations for patches and individual amps and effects. More importantly, signing up gets rid of this annoying message.
Fluid Solo supports all models of the Line 6 Helix family, including HX Effects, HX Stomp, and Pod Go. For more information, head on over to the FAQ.
Sign up for an account now
Log in if you're already a member
Your Device
Patch
Performance
Type
Description
Member
👇 Downloads
🤘 Upvotes
De Javu
Direct (Recording, Headphone, PA)
Inspired by Olivia Rodrigo's "de javu", I created this HX stomp patch. Featuring two different distortion pedals switched by FS1, and an auto filter effect on FS2, this is an analog signal path ending in a dual stereo delay (trying to recreate the riff at the end of the chorus). Signal path is belo…
Danemiles
159
2
LHM-PF-OTTA
Youtube
Direct (Recording, Headphone, PA)
Timbre do solo de David Gilmour em On The Turning Away, na versão ao vivo do Delicate Sound of Thunder. Vejam no youtube, gravado com HX e Fender Strato.
Mendeslh
154
3
Flexovibe Deluxe
Youtube
Direct (Recording, Headphone, PA)
I love the Flexovibe, such a cool new effect for Helix 3.50.
Jorge
153
3
Moon Rock
Direct (Recording, Headphone, PA)
Get rocking with the Sunn Model T model new for Helix 3.5.
Jorge
148
5
Dreamcatcher
Youtube
Direct (Recording, Headphone, PA)
Works well for vibey fingerpicking or light chord strumming.Images in video provided by the incredible Dall-e.
Jorge
139
4
Cranked Princess
Direct (Recording, Headphone, PA)
Nice crunchy Fender amp with extra sizzle from the new Pillars OD in Helix 3.5.
Jorge
137
0
Colour Clone
Soundcloud
Direct (Recording, Headphone, PA)
My attempt at the Beatles Revolution tone.
Kalimar
136
2
JG Bass Solo 1
Direct (Recording, Headphone, PA)
Janek Gwizalda
Stooge
135
1
Speak the Name
Direct (Recording, Headphone, PA)
testin 4 david
Jhgrosse97
20
0
Jif Pedal Steel
Direct (Recording, Headphone, PA)
This is a preset for Pedal Steel Guitar I created copying settings from a previous patch I put together using other hardware before purchasing a HX Stomp XL. I previously used 6 EQ channels on a 12 channel parametric EQ, in the HX patch I replicated the settings using 2 parametric blocks. The…
Jiffie
10
0
---
Some Products That We Love
Brought to you by the Fluid Solo department of Commerce
The HX Stomp and Helix LT don't have a mic input like the Helix Floor, but this adapter allows you to plug your Mic into the Aux Return as set up guitar/vocal patches such as this one.

Last seen around $19
Pedal toppers make switching easier by giving you more surface area for your feet.
Last seen around $9 for a ten-pack
A simple and cost effective way to add 2 additional footswitches to your HX Stomp or other HX device. Yes, including Pod Go! Please be advised that you will also need a TRS type 1/4 inch cable to use both switches.
Last seen around $22