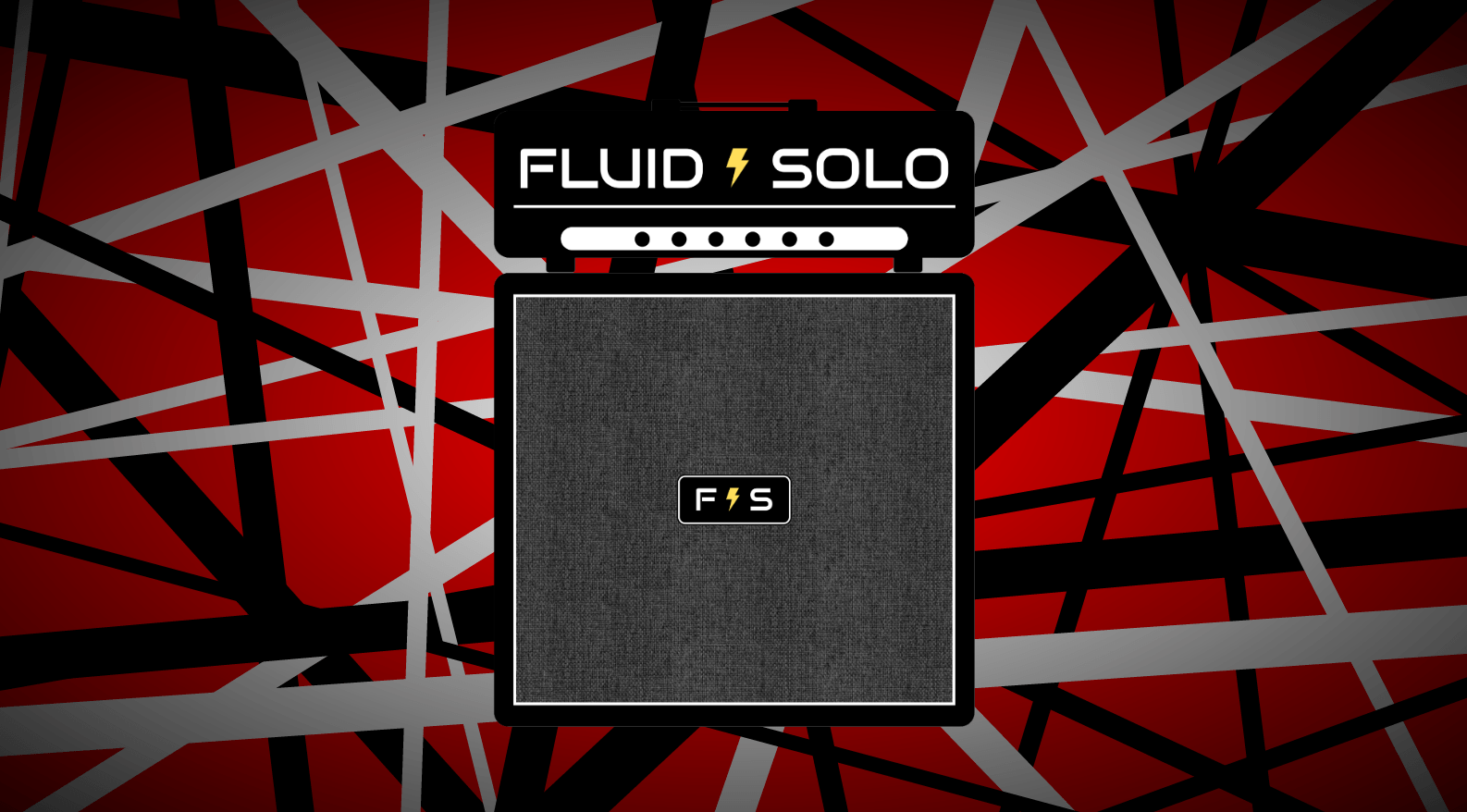 Welcome!
You are using Fluid Solo in guest mode, which means you are free to browse - but you will need an account in order to upload or download patches. Signing up is easy and free - it only takes a minute. We do not spam you or sell your information.
With an account, you are able to comment on the conversations for patches and individual amps and effects. More importantly, signing up gets rid of this annoying message.
Fluid Solo supports all models of the Line 6 Helix family, including HX Effects, HX Stomp, and Pod Go. For more information, head on over to the FAQ.
Sign up for an account now
Log in if you're already a member
Your Device
Patch
Performance
Type
Description
Member
👇 Downloads
🤘 Upvotes
HX Stomp as Input for Helix Native
Direct (Recording, Headphone, PA)
This utility patch is used for running an HX Stomp into a Mac or PC for using it as an interface to Helix Native. In your DAW, set the input to input 5 on the HX Stomp and run this patch. Turn on monitoring in the DAW, and now you will only hear Helix Native in your headphones or speakers.
Jorge
295
7
Aces 2204
Direct (Recording, Headphone, PA)
This patch will make your mudflaps flap. Juicy JCM800 tone. The reverb makes the chords a bit richer.
Jorge
513
6
Rockerverb
Youtube
Direct (Recording, Headphone, PA)
New for Helix 3.1, the Rockerveb is a very cool and versatile amp for rock n roll. Try this tone in place of a Marshall for a crunchier, fatter tone.
Jorge
446
6
Oh Dhyana
Soundcloud
Direct (Recording, Headphone, PA)
Dhyana drive into the Archetype Clean amp model, dual cabs. Some spring reverb and LA Studio Comp for added presence.
Jorge
430
6
My Dumble
Soundcloud
Direct (Recording, Headphone, PA)
My attempt at recreating a Dumble sound with Helix. Uses dual cabs for extra grind. Footswitch on Kinky Boost and Stereo Delay (Dual Delay).
Jorge
533
6
Angus Young
Direct (Recording, Headphone, PA)
It's a bit more juiced than Angus's tone on the albums, but it's a great AC/DC tone. Try to use mild PAF-type humbuckers to get close to his tone. Long live ACDC!
Jorge
729
5
Mike Ness Tone
Soundcloud
Direct (Recording, Headphone, PA)
This is the HX Stomp version of this tone - there's also a version for the Helix available here by selecting the Helix as your device. This is a very good approximation of Mike Ness's Tone on the Social Distortion albums. The recipe is iconic - a dirt pedal into a Bassman head, then into Marshal…
Jorge
427
5
Ambient Rock
Youtube
Direct (Recording, Headphone, PA)
The patch has three presets which are for switching sounds while soloing. The first preset is a light overdrive, the second light overdrive plus echo, and the third light overdrive plus distortion. See the example below for a soloing example. I also added a noise gate to help reduce the noise.
Rabbuhl
296
4
Guitar and Mic
Soundcloud
Direct (Recording, Headphone, PA)
This is a cool patch for singers/songwriters. 1. Plug your guitar into the regular L/Mono input2. Plug your mic into the L/Mono Aux-in input (on the right hand side of the HX Stomp) - this adapter will allow you to easily hook a standard XLR mic to the HX Stomp or Helix.There you go - adjust the am…
Jorge
215
4
Jimi Hendrix - All Along The Watchtower Solo
Youtube
Direct (Recording, Headphone, PA)
Killer patch by Chad Garber. Beautiful Hendrix tones using the Hiwatt amp model.
Jorge
341
4
---
Some Products That We Love
Brought to you by the Fluid Solo department of Commerce
A simple and good sounding wireless unit for home use. Don't gig with it, but enjoy the convenience at home.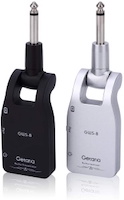 Last seen around $36
Pedal toppers make switching easier by giving you more surface area for your feet.
Last seen around $9 for a ten-pack
I've been using one of these power supplies permanently zip-tied to my pedalboard, and it's been very handy to keep the original power supply around for off-board usage. Plus it's cheap and works well.
Last seen around $16