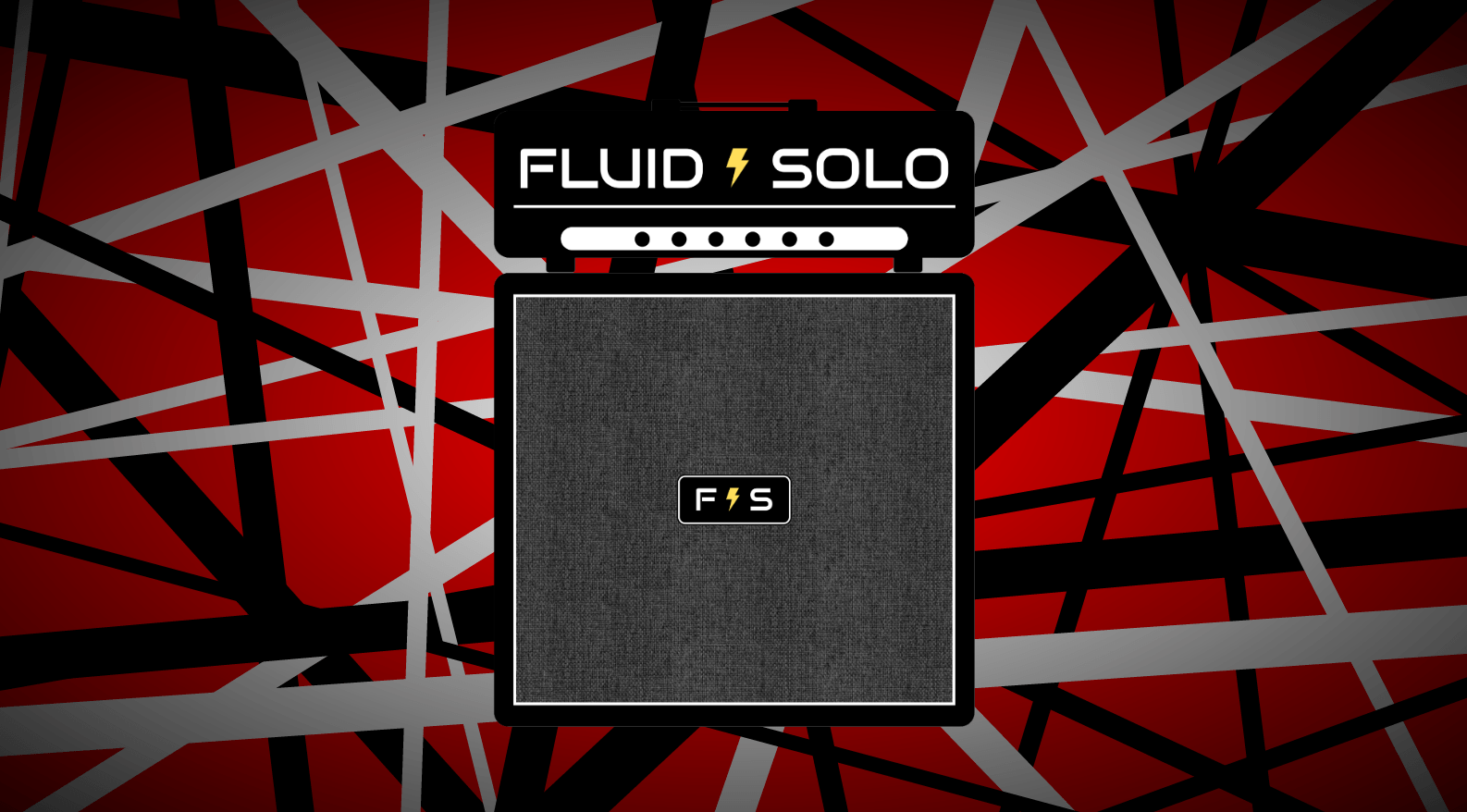 Welcome!
You are using Fluid Solo in guest mode, which means you are free to browse - but you will need an account in order to upload or download patches. Signing up is easy and free - it only takes a minute. We do not spam you or sell your information.
With an account, you are able to comment on the conversations for patches and individual amps and effects. More importantly, signing up gets rid of this annoying message.
Fluid Solo supports all models of the Line 6 Helix family, including HX Effects, HX Stomp, and Pod Go. For more information, head on over to the FAQ.
Sign up for an account now
Log in if you're already a member
Your Device
Patch
Performance
Type
Description
Member
👇 Downloads
🤘 Upvotes
Glam PRS
Direct (Recording, Headphone, PA)
A PRS Archon delivers juicy 80's Sunset Strip tones. The Mod/Stereo Chorus is on by default, but the Double Take is waiting for a brave soul to enable it.
Jorge
881
4
Bassman Blues
Soundcloud
Direct (Recording, Headphone, PA)
This thing is like walking on broken glass. The tone is there, but it's easily overpowered so keep it subtle.
Jorge
739
6
Acoustic Sim
Soundcloud
Direct (Recording, Headphone, PA)
This is a nice Acoustic tone, using the Helix 3.0 Acoustic Sim.
Jorge
732
5
Guitar Goes Bass
Soundcloud
Direct (Recording, Headphone, PA)
Who needs a bass player anyway? Not you if you've got this patch. Made it with a simple SG, and now I sound like a thundering bass god. Now you can too.
Jorge
709
9
My Dumble
Soundcloud
Direct (Recording, Headphone, PA)
My attempt at recreating a Dumble sound with Helix. Uses dual cabs for extra grind. Footswitch on Kinky Boost and Stereo Delay (Dual Delay).
Jorge
673
6
Hx Stomp- Radiohead
Direct (Recording, Headphone, PA)
Johnny Greenwood's the bends tone. Based off of a od-3 into a fender nrm. Also includes the bleat chop style trem to recreate the tempo synced tremelo featured on Planet Telex. This also will work well for the Airbag tone on your neck pickup.
Derums
641
4
Rockerverb
Youtube
Direct (Recording, Headphone, PA)
New for Helix 3.1, the Rockerveb is a very cool and versatile amp for rock n roll. Try this tone in place of a Marshall for a crunchier, fatter tone.
Jorge
632
7
Tele Boogie
Soundcloud
Direct (Recording, Headphone, PA)
I really like the Mesa Lone Star amps, but I didn't really care for the stock Helix patches featuring the amp. This tone has 3 snapshots, clean, overdriven and dirty. I used my trusty Telecaster to create the patch and Soundcloud sample below.I'm re-discovering the Double Take model on Helix, which…
Jorge
614
3
Slayer - Angel of Death
Youtube
Direct (Recording, Headphone, PA)
You know what this is. I used the Badonk amp model to give the sound the necessary mids and chunk.
Jorge
598
8
Aces 2204
Direct (Recording, Headphone, PA)
This patch will make your mudflaps flap. Juicy JCM800 tone. The reverb makes the chords a bit richer.
Jorge
595
6
---
Some Products That We Love
Brought to you by the Fluid Solo department of Commerce
The HX Stomp and Helix LT don't have a mic input like the Helix Floor, but this adapter allows you to plug your Mic into the Aux Return as set up guitar/vocal patches such as this one.

Last seen around $19
Those snark-y headstock tuners are great, but it gets old changing out those coin-sized batteries. This rechargeable unit makes tuning a breeze.
Last seen at $19
A simple and cost effective way to add 2 additional footswitches to your HX Stomp or other HX device. Yes, including Pod Go! Please be advised that you will also need a TRS type 1/4 inch cable to use both switches.
Last seen around $22