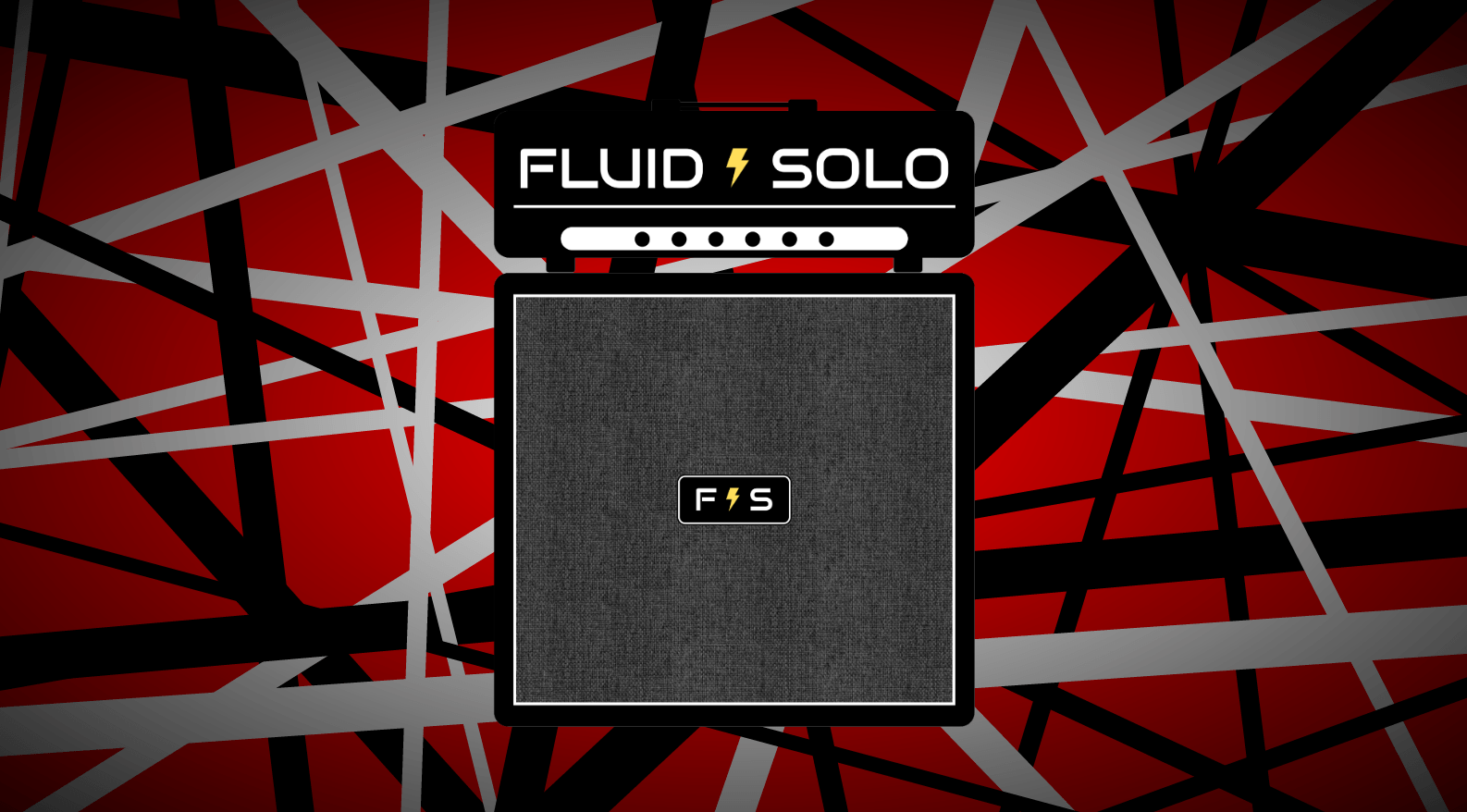 Welcome!
You are using Fluid Solo in guest mode, which means you are free to browse - but you will need an account in order to upload or download patches. Signing up is easy and free - it only takes a minute. We do not spam you or sell your information.
With an account, you are able to comment on the conversations for patches and individual amps and effects. More importantly, signing up gets rid of this annoying message.
Fluid Solo supports all models of the Line 6 Helix family, including HX Effects, HX Stomp, and Pod Go. For more information, head on over to the FAQ.
Sign up for an account now
Log in if you're already a member
Your Device
Patch
Performance
Type
Description
Member
👇 Downloads
🤘 Upvotes
5150 Crunch Lead Wah
Line 6 Powercab
Super fun 5150 patch... not for chugging but is a great hard rock patch. It has 3 snapshots... 1. Rhythm 2. Lead 3. Lead with auto wah. This was made with my PowerCab Plus using a York Audio IR so you will need to keep that in mind. Enjoy!!!
Mystixboi
426
1
JG Bass Solo 1
Direct (Recording, Headphone, PA)
Janek Gwizalda
Stooge
135
1
Mayer with Boost and Mood
Line 6 Powercab
Here's a clean preset I made with 3 snapshots: 1. Mayer type clean 2. Clean with boost 3. Ambient Clean I used my PC+ so you will need to use an IR. Enjoy!
Mystixboi
544
1
James Valentine - Maroon 5
Youtube
Direct (Recording, Headphone, PA)
Upon learning of the guitar rig for James Valentine of Maroon 5, I've put together this little patch. You can learn more about Valentine's rig at the Youtube link, but the core of his sound is:Tele style guitar + stereo clean ampsFor his live rig (covered in the video), he runs Suhr and Matchless a…
Danemiles
301
1
Hellbound Fender for Powercab
Soundcloud
Line 6 Powercab
This tone is an attempt to capture the live tone of one of my favorite guitarists, Luis from Hellbound Hayride. It's a juicy, dirty Fender sound with some delay and reverb. The tone does not have a cab emulation in it, it uses the Powercab for that.Powercab SettingsSet the Powercab to the…
Jorge
341
1
Weird Vicky
Youtube
Direct (Recording, Headphone, PA)
The clean tone was inspired by a JHS video where he demonstrates a clean tone using a maxed out Fuzz Face. Yes. Let that sink in. Then I added progressively dirtier tones and set it up using command center for the HX Stomp footswitches.
Jorge
217
1
Thrice Dustin Kensrue
Direct (Recording, Headphone, PA)
These are a few settings that I think are close to Dustin Kensrue from Thrice's current setup. I've heard him say on Twitter that he likes using the Double Amp model and Minotaur and messing with gain settings and snapshots for different tones. I decided to use the Heir Apparent instead for a littl…
Nsauceman
250
1
Brothers Osborne - Stay A Little Longer
Direct (Recording, Headphone, PA)
This patch is inspired by the tone of The Brothers Osborne's "Stay A Little Longer." The preset is based on the Silvertone 1484 (aka Mail Order Twin), a documented feature of the John Osborne live rig. I also recommend trying this out with a Fender DRRI (US Deluxe Nrm), as this is a slightly cleane…
Danemiles
184
1
Epic Gain for Boss Katana 50
Plugged in Front of the Amp
Use this patch by plugging straight into a Katana 50. Use the acoustic channel on the amp, and keep all Katana settings at noon, and adjust to taste. This patch uses the Line 6 Epic Helix model for a mid-heavy high gain metal tone thru your Katana.
Jorge
237
1
Oh Ingrid
Soundcloud
Direct (Recording, Headphone, PA)
Derailed Ingrid patch, showing the Trainwreck amp model of the Helix. The Dhyana Drive is included, but not enabled by default. I have been making good use of the "Double Take" modulation effect, it adds a lot of body to the sound through headphones. If you're playing into a PA or direct recording,…
Jorge
319
1
---
Some Products That We Love
Brought to you by the Fluid Solo department of Commerce
The IK Multimedia Tonex pedal is an affordable and great sounding amp and overdrive pedal profiler. It also includes acess to the full-featured Tonex and Amplitube applications for your Mac or PC.
Last seen at $399
The HX Stomp and Helix LT don't have a mic input like the Helix Floor, but this adapter allows you to plug your Mic into the Aux Return as set up guitar/vocal patches such as this one.

Last seen around $19
Those snark-y headstock tuners are great, but it gets old changing out those coin-sized batteries. This rechargeable unit makes tuning a breeze.
Last seen at $29